13.01.2021,15:01 3208 0
Longest Sixes in T20 History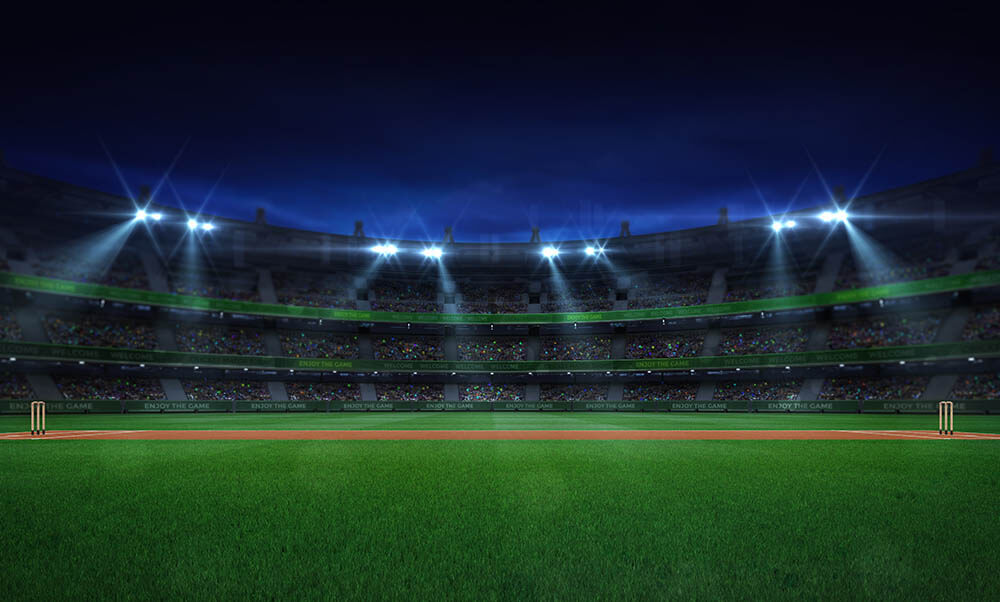 Have you ever wondered about the longest six in the history of T20? In this article, we are going to look at some of the longest hits-for-the-maximum witnessed in T20 cricket over the years and at the batsmen who registered those shots.
1. Aiden Blizzard – 130m (BBL)
In the KFC Twenty20 Big Bash final on 13 January 2008 played between Western Australia and Victoria, Victoria batted first. The 4th ball of the 4th over by McLaughlin was a short delivery sitting up to be hit and Blizzard hit it with the breeze out of the WACA and into the car park for a 130m six that remains the longest six of T20 cricket to this day. Blizzard eventually made 47 off 20 to help Victoria to 203/8 before they bowled out WA for 171 to register a 32-run victory.
2. Martin Guptill – 127m (T20I)
On 17 February 2012, in the 1st match of a series in Wellington, South Africa batted first and scored 147/6. Replying, NZ were 30/0 after 5 overs with Nicol on 5 and Guptill on 20. The 5th ball of the 6th over from Tsotsobe was a half-volley on the middle stump. Guptill got under it and launched it onto the roof of the stand at mid-wicket for a massive six that was recorded at 127m. Guptill's unbeaten 78 off 55 balls helped New Zealand win with 6 wickets and 4 balls to spare.
3. Albie Morkel – 124m (IPL)
Chennai Super Kings hosted Deccan Chargers on 6 May 2008. Batting first, CSK were 95/6 at the end of over 16. In the 17th, Pragyan Ojha's 2nd ball was short and Morkel cleared his front foot out of the way to pull the ball over deep mid-wicket onto the roof of the stadium for a six measured at 124m. Morkel's unbeaten 29 helped CSK to 144/7. Sadly for Morkel and CSK, Deccan chased down the target with 7 wickets and 12 balls to spare.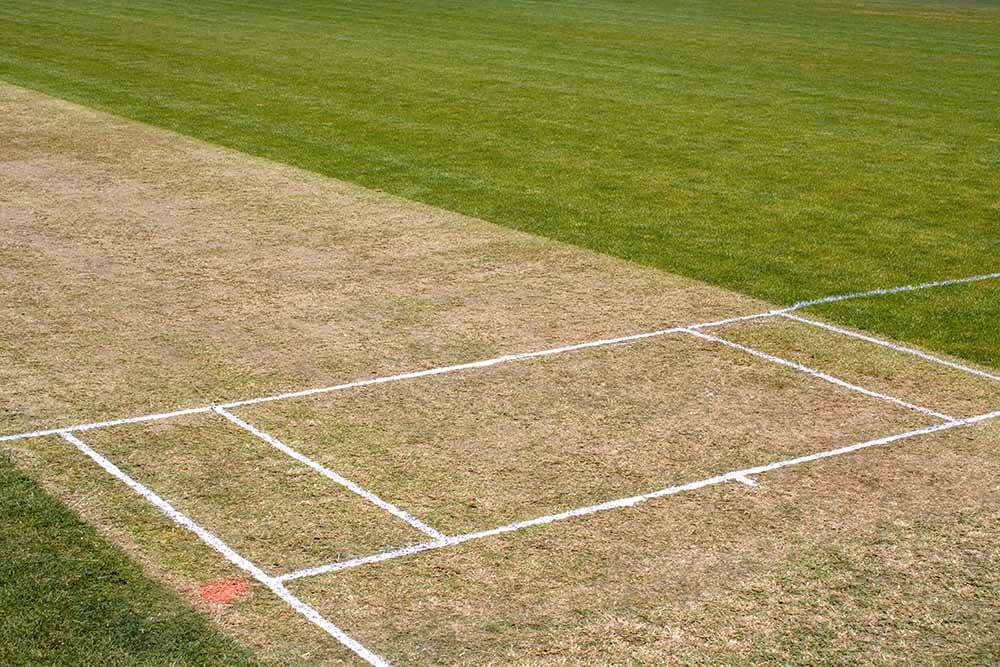 4. Adam Gilchrist – 122m (IPL)
Batting first in Dharamsala against Royal Challengers Bangalore on 17 May 2011, Kings XI Punjab scorecard read 77/1 after 9 overs, with Gilchrist on 36 and Marsh on 15. On the 3rd ball of the 10th over from Langeveldt, a slower one that landed on a length, Gilchrist picked it early and sent it miles behind deep square leg for a 122m six. Gilchrist's 106 off 55 balls helped KXIP to 232/2 before RCB were bowled out for 121 in 17 overs, giving Kings a 111-run win.
5. Chris Lynn – 121m (BBL)
In the 10th match of the BBL between Hobart Hurricanes and Brisbane Heat in Brisbane on 30 December 2016, Hurricanes batted first and scored 173/9. When BH replied, they were 71/1 at the end of over 6, with McCullum on 46 and Lynn on 21. Over six was bowled by Shaun Tait; his first ball to Lynn was full on leg and Lynn swung it away deep over mid-wicket. The ball landed on the roof and bounced out of the Gabba. The ball was finally found in the car park outside and the six was measured at 121m. Lynn went on to score an unbeaten 84 off 50 balls to lead BH to a seven-wicket victory.
6. Chris Gayle – 120m (BBL)
Western Australia met Queensland Bulls in a BBL game in Brisbane on 25 January 2011. Gayle picked the last ball of over 5 by Feldman, a length ball on the leg stump, very early and smashed a drive over long on. The shot with brute force behind it landed on the third tier of the stands for a 120m six. Replying to Warriors' 202/4 scored on the back of Chris Gayle's innings of 92 off 40 balls Queensland were restricted to 170/5, making the visitors victorious by 32 runs.
7. Yuvraj Singh – 119m (T20I)
India and Australia faced off in the 2nd semifinal of the World T20 in Durban on 22 September 2007. Batting first, India were 48/2 after 9 overs with Uthappa and Yuvraj both on 7 at the crease. Bowling the 10th over, Lee pitched the last ball full on the middle and leg stump and Yuvraj Singh flicked it nonchalantly over deep backward square. The ball landed on the roof of the stand for a 119m six. Yuvraj went on to score 70 off 30 balls to help India to an imposing 188/5. In reply, Australia could not manage more than 173/7, leaving India the winners by 15 runs.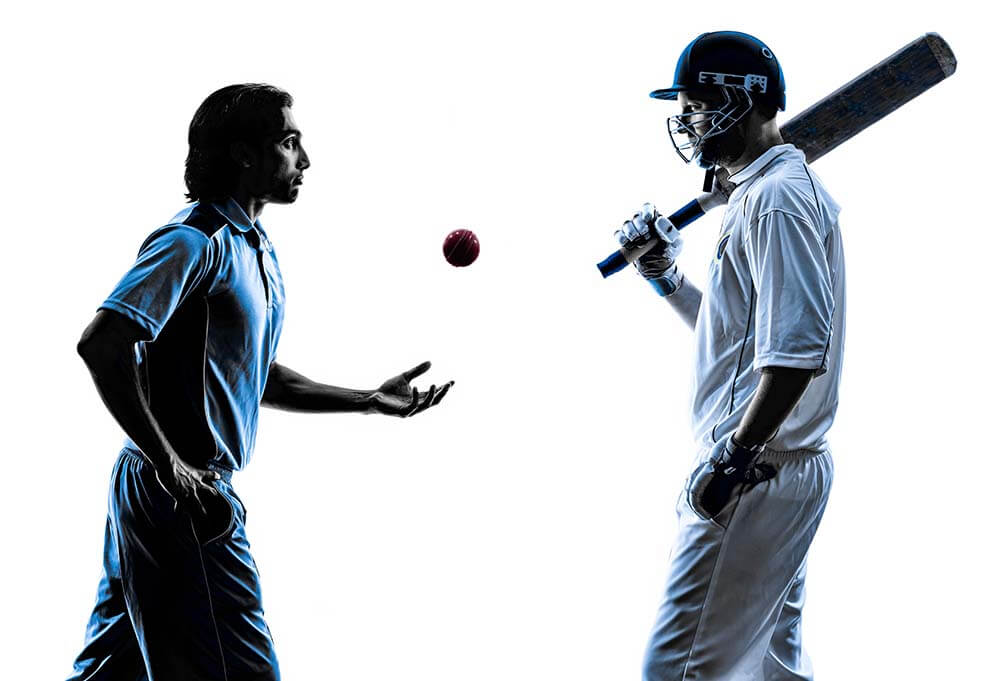 8. Chris Gayle – 119m (IPL)
Royal Challengers Bangalore hosted Pune Warriors on 23 April, in the 31st match of the IPL 2013 season. Batting first, RCB were 168/1 at the end of over 14 with Gayle on 127 and Kohli on 1. On the 3rd delivery of over 15, Murtaza gave the ball a bit of air; Gayle went down on his knee and slogged it over long on. The ball cleared the roof of the stand for a 119m six. Gayle went on to score an unbeaten 175 in an RCB score of 263/5. Replying, PW could manage no more than 133/9.
9. Dan Christian 117m (BBL)
Hobart Hurricanes were hosted at the Gabba by Brisbane Heat on 29 December 2015. Brisbane's Feldman, bowling the 19th over, delivered a length ball to Dan Christian who wound up and unleashed a powerful swing off the front foot. The ball blazed over cow corner and landed on the roof for a 117m six. Christian's knock helped hurricanes to a score of 194/4 before they kept Brisbane down to 179/9 in reply.
10. Ben Cutting – 117m (IPL)
Batting first in the final of IPL 2016 played in Bangalore against RCB, Sunrisers Hyderabad scored 184/7 in 19 overs, with Ben Cutting on 16 and Bhuvaneshwar Kumar yet to score. The 2nd ball of the 20th over by Watson was a full toss. Cutting smashed it over backward square leg out of the ground for a 117m six. The SRH innings culminated at 208/7 with Cutting unbeaten on 39. Replying, Bangalore were restricted to 200/7.
Similar articles