27.01.2021,12:01 891 0
Most Catches for India in ODI Matches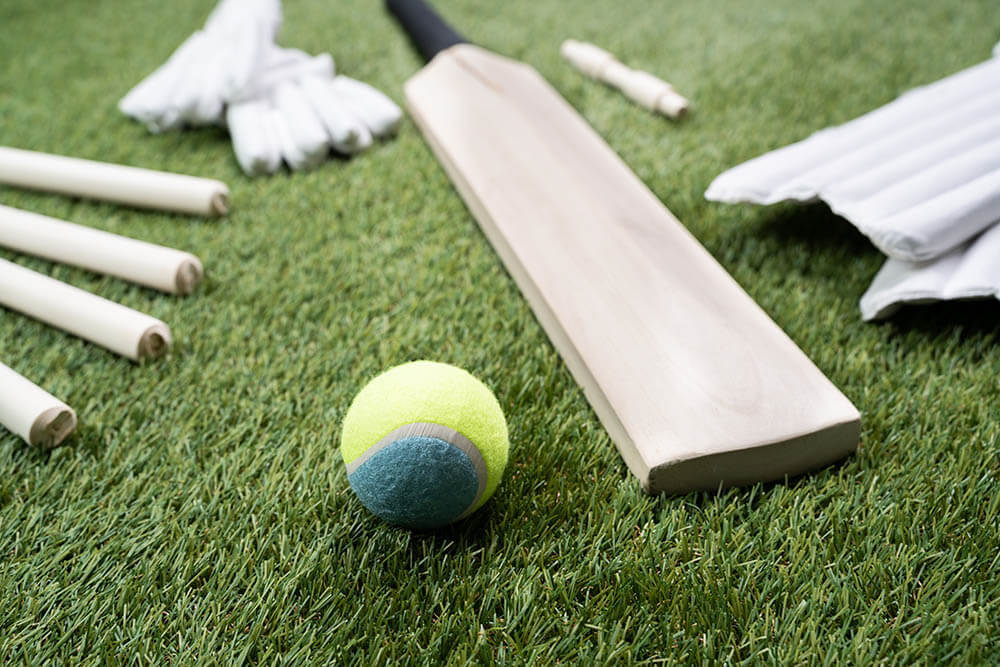 Mohammad Azharuddin – 156
Mohammad Azharuddin is fondly remembered for his beautiful and elegant stroke-play and the number of runs he scored. However, a lot of people tend to forget that he was a terrific fielder as well. Very few Indian players could take catches as he did and his consistency was very good as well. Azharuddin may not have had the best catching technique but he was very effective. He was equally good in the slips and the outfield. The Hyderabad-born cricketer made 261 catches in his international career, out of which 156 came in ODI cricket. That is the most by an Indian player and the third-most overall in the history of ODI cricket.
Sachin Tendulkar – 140
There are very few Indian and world records that don't have Sachin Tendulkar's name included. For the sheer number of games Tendulkar played, it is no surprise that he slots in the top three on this list of the most catches for India in ODI cricket. The legendary cricketer was a safe catcher and could field anywhere on the ground. He stood in the slips if required, was a good outfielder and was effective inside the 30-yard circle as well. Tendulkar finished with 140 catches in his ODI career which makes him fourth overall and second as an Indian on the list of the most catches in ODI cricket.
Virat Kohli – 129
There are very few cricketers around the world who are as fit as Virat Kohli is. The Delhi-born batsman has taken his fitness and overall game to another level in the last few years. He is very quick on his feet and can cover lots of ground. Moreover, he has pretty safe hands. There are times when he does drop catches, but Kohli takes the chances that come his way more often than not. The current Indian skipper has the second-best catches-per-innings ratio (which stands at 0.518) in the history of Indian ODI cricket. Overall, he has taken 129 catches in ODI cricket which places him third among the Indian players with the most catches. Moreover, only Ross Taylor is the only one to have taken more catches than him among active cricketers.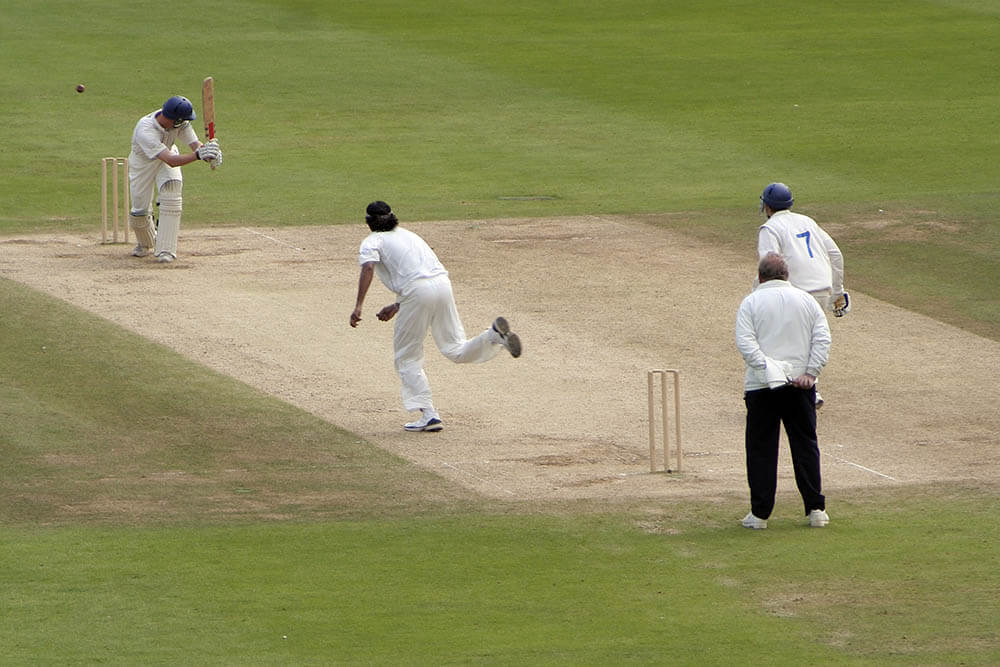 Rahul Dravid – 124
There was barely anything that Rahul Dravid couldn't do. And that was the case even while he was fielding. There is absolutely no doubt that he was a brilliant slip and close-in fielder and may well be regarded as one of India's greatest slip fielders. But if the team needed him to keep wickets, he donned the gloves. If they needed him to be in the inner circle, he got the job done. He was also pretty good in the outfield. Hence, Dravid was a man for all seasons and all places irrespective of what he was doing on the field. As a fielder, the Karnataka cricketer took 124 catches in his ODI career.
Suresh Raina – 102
Here is another man who could be placed anywhere on a cricket field and still make things happen. Suresh Raina was as agile as any other player. You put him in the slips and there's barely a ball that will go past him. He can take screamers at covers and point while he can pull of acrobatic catches on the boundary as well. Thus, Raina will go down as one of the best Indian fielders to have played the shorter formats. He has taken 102 catches in his 226-match ODI career.
Sourav Ganguly – 99
A lot of people don't really associate Sourav Ganguly with fielding. However, the Prince of Kolkata was a safe catcher and was pretty effective as well. The left-handed batsman used to field in the inner ring, especially when he was the captain of the side. He took 99 catches in his 308-match ODI career which puts him at No. 6 on this list of the most catches in the history of Indian ODI cricket.
Yuvraj Singh – 93
In his peak, Yuvraj Singh was one of the arguably most acrobatic fielders India have ever produced. Be it at backward point, covers, fine-leg or mid-off and mid-on, he was absolutely electric. The Punjab left-hander has pulled off some blinders and has turned games upside down with his fielding as well. In his ODI career, Yuvraj took 93 catches and is seventh on the list of the most ODI catches by an Indian.
Virender Sehwag – 90
Virender Sehwag's form may have dropped towards the fag end of his career but he was pretty swift on the field in his early years. He could field in the slips and the outfield equally well and be effective. The Delhi dasher played ODI cricket for nearly a decade and a half and pouched as many as 90 catches.
Anil Kumble – 85
Here is another surprise on this list of the most catches by an Indian in ODI cricket. However, with the number of games that Anil Kumble played, he was bound to take a lot of catches. The legendary leg-spinner was a safe fielder that usually fielded inside the 30-yard circle and guarded the fine-leg and third-man region most of the times. Despite that, he took 85 catches in his 269-game ODI career.
Rohit Sharma – 77
Rohit Sharma is another modern-day cricketer who can field anywhere on the ground. Usually, he stands in the slips early on during the innings before moving around the inner circle in the middle overs. At the death, the Mumbai-born cricketer guards the boundary and is equally effective. Rohit is a very safe catcher and there are very few that go past him. Overall, he has taken 77 catches in his ODI career.
Conclusion
There are as many as 17 Indian players who have taken 50 or more catches in ODI cricket. However, only five of them have in excess of 100 catches. Here is a list of the top 10 Indian players with the most catches in ODI cricket.
| | | | | |
| --- | --- | --- | --- | --- |
| Player | Matches played | Catches | Most number of catches in an innings | Catches/Innings |
| Mohammad Azharuddin | 334 | 156 | 4 | 0.469 |
| Sachin Tendulkar | 463 | 140 | 4 | 0.307 |
| Virat Kohli | 251 | 129 | 3 | 0.518 |
| Rahul Dravid | 340 | 124 | 4 | 0.467 |
| Suresh Raina | 226 | 102 | 3 | 0.457 |
| Sourav Ganguly | 308 | 99 | 3 | 0.323 |
| Yuvraj Singh | 301 | 93 | 3 | 0.315 |
| Virender Sehwag | 241 | 90 | 3 | 0.381 |
| Anil Kumble | 269 | 85 | 2 | 0.319 |
| Rohit Sharma | 224 | 77 | 3 | 0.345 |
Similar articles