27.09.2021,16:09 139 0
Pakistan Women to Tour South Africa in January 2021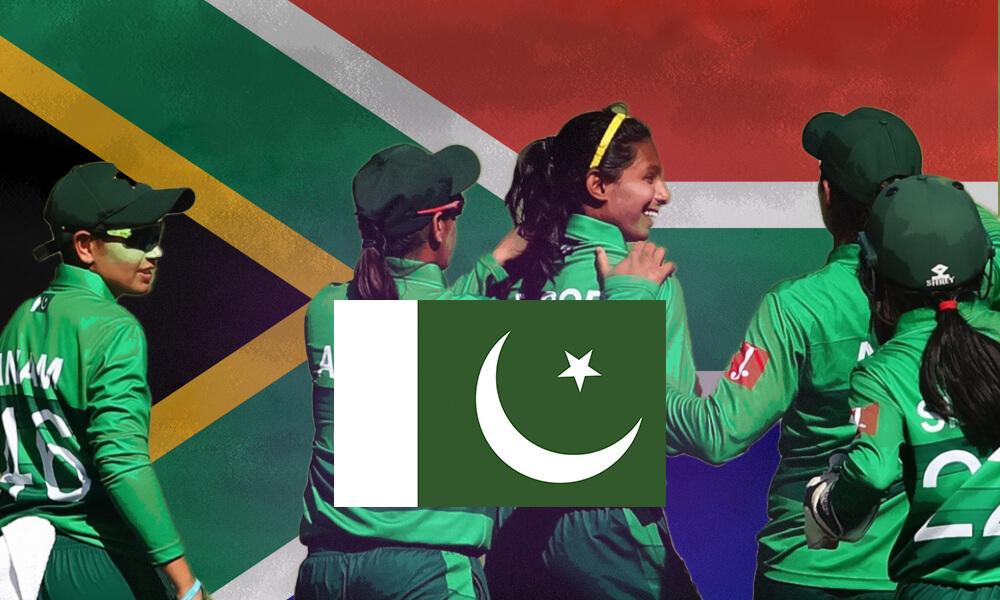 Pakistan's Women Cricket team is all set to play South Africa in their backyard in the coming month of January. This tour consists of 3 one-dayers and the same number of T20 internationals that will be played between January 20 and February 2. This tour is of great importance for both teams as the Women's 50-over World Cup is on the cards from March 4 to April 3.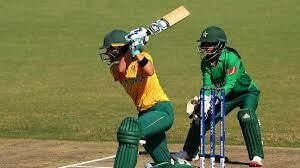 For the record, it will be the first time that South Africa's women's team will take part in a competitive match after their semifinal match in the 2020 Women's T20 World Cup. There were scheduled tours of Australia, West Indies and England for the South African team which were either postponed or ultimately shelved due to the COVID-19 outbreak across the globe.
CSA's Director of Cricket Graeme Smith has shown his excitement about this tour of Pakistan and explained how important it was for teams to play together in these difficult times to keep the game interesting for the committed fans.
The Full Tour
It must be noted that this tour will happen in a strict COVID bio-bubble environment for ensuring healthy conditions for the players and the support staff of both sides. Pakistan's women's team will fly to South Africa on January 11 and play a warm-up match against the South African emerging squad on January 16. Furthermore, the main tour will start on January 20 in Durban where both teams will play in the first ODI match.
Following the first ODI, the teams will play the second match of the ODI series on January 13 in Durban. The third and final ODI will be played in Pietermaritzburg. In addition to this, this venue will host the first two T20I matches on January 29 and 31 respectively. In the end, the tour will be completed with the last T20I in Durban. Moreover, the tour will be quite a challenge for the players from both sides as we have heard of many cricketers facing mental health issues due to the bio-bubble restrictions.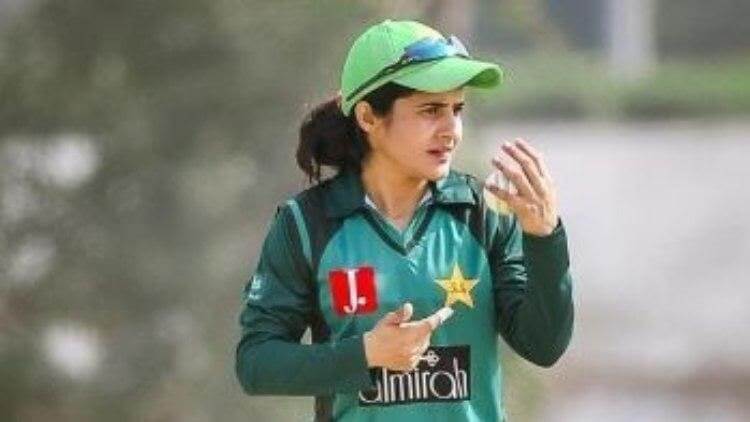 Head-to-Head
Both teams have played 18 ODI matches against each other in total. And we have to give it to the South African team as the Proteas' women have won 11 of the 18 encounters. On the other hand, Pakistan's women have only managed to win on 7 occasions. Nevertheless, cricket is a game of uncertainties and one should never believe records as it all depends on how a team performs on a particular day. And when you're playing at the international level, this fact becomes even more credible.
Captain vs Captain
It's important for any team that its captain performs consistently as it anchors the morale of other players. As far as Pakistan vs South Africa is concerned, their captains have the following numbers in international cricket. Javeria Khan, Pakistan's skipper, made her debut in 2008 and until now she has played 111 ODI matches in which she has scored 2777 runs at an average of 29. In her 107 ODI matches to date, Dane van Niekerk, South Africa's captain, has made 2175 runs to her name at an average of 36. It will certainly be a great encounter to watch.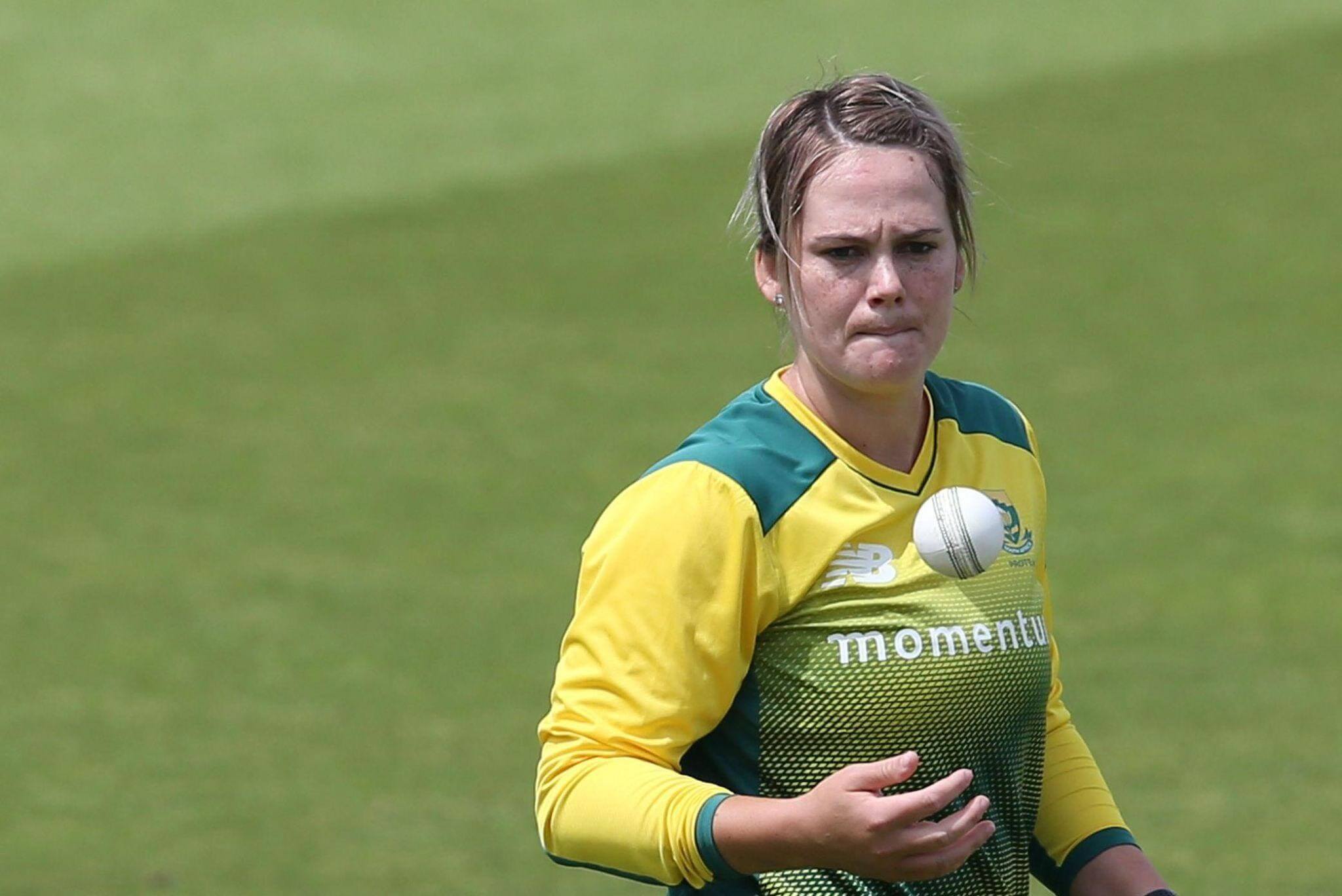 Broadcasting
SuperSport, the pay television provider, is going to broadcast ODI matches of this tour. T20 internationals will be live-streamed. No doubt, it will be a delight for the viewers.
Benefits of the tour
Urooj Mumtaz, the head of women's cricket in Pakistan, has expressed how delightful and thankful the board is to the CSA for agreeing to this tour. It is in the best interest of both cricket organisations as both of them have faced huge fund losses due to the COVID-19 pandemic and multiple cancelled tours. South Africa has qualified for the World Cup that is to be played in New Zealand next year but Pakistan will try its luck in the qualifiers. Hence, this tour is important for both teams in both financial and playing aspects.
Conclusion
People have developed an interest in women's cricket if we're talking about the last 5 years but there is more to happen. It's really good to know women's cricket is getting its deserved attention and love from the public. Let's hope we all witness some competitive cricket on this tour.
Cric-life.com is an amazing platform that every cricket enthusiast should look out for. It has many amazing stats about different players, teams and leagues all around the world. In addition to this, it's an amazing news site as well where you'll find relevant news related to cricket.
Similar articles