01.10.2021,15:10 125 0
Women's ODI to Go Ahead Despite NZ Team Security Threat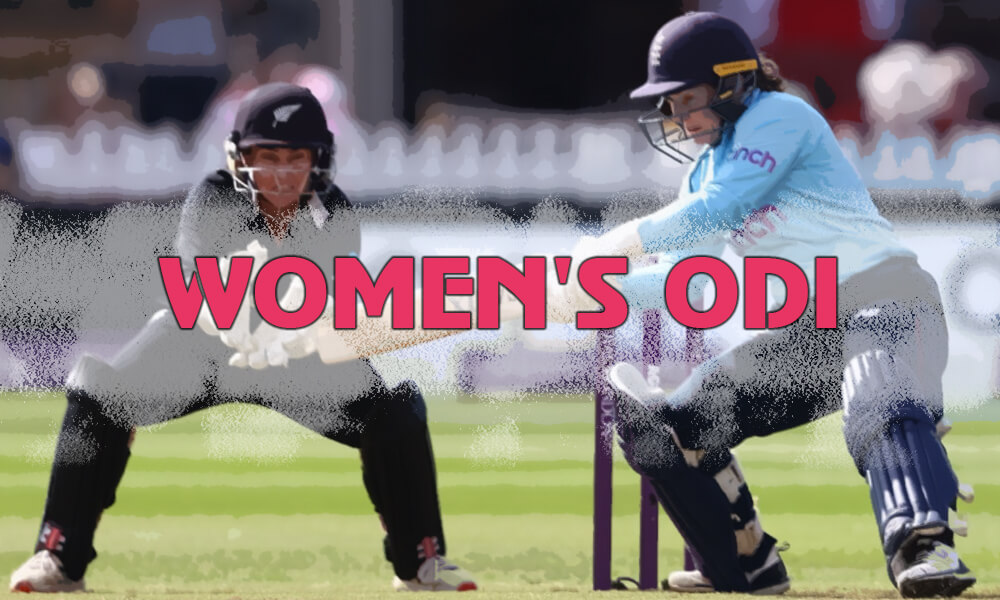 The 3rd ODI of the series between New Zealand and England is all set to take place in Leicester. There were speculations that the ODI could get cancelled due to the security threat to the NZ team, but the threat turned out to be not credible.
According to reports, a member of the New Zealand management was contacted and warned that a bomb would be placed at the team's hotel. Moreover, they were also threatened there would be a bomb on the plane in which the New Zealand team would return back to the country.
Due to the threat, the team went into lockdown on Monday, and counter-terrorism organisations and police were on standby. For a while, it looked as if the match would be called, considering that the team did not practice at Grace Road. However, the spokesperson of the New Zealand team later cleared that the team was not scheduled for the session. Furthermore, the spokesperson also said that ECB had been receiving threatening emails regarding NZC. While this did not refer to the White Ferns, the threat was taken seriously and properly investigated. After a thorough investigation, the experts deemed it to be not credible.
New Zealand has arrived in Leicester with boosted security. The spokesperson confirmed that the reports suggesting that their training had been cancelled were not true. The team was not scheduled to train on Monday because they were travelling that day. The team will not be giving further comments regarding this matter.
After the news from Pakistan, there was some disapproval regarding the same. New Zealand and England have called off their tours to Pakistan, with the former citing security threats.
The ECB states that concerns regarding travelling to the regions were the main factors in calling off the series. The PCB will undoubtedly be asking why this particular threat has not been considered credible, while the threat from Pakistan has, on the other hand, been regarded as credible.
The British High Commission and the security consultant used by NZC and the ECB considered the security protocol ahead of the trip to Pakistan to be satisfactory.
As of now, team England is leading the series with 2-0. In the first match, the team won by 30 runs, the second one was won by 13 runs (DLS method). After Leicester, two matches will be hosted in Derby and Canterbury.
Similar articles