21.07.2021,12:07 143 0
Every Test in WTC 2021-23 Will Have Same Points Weightage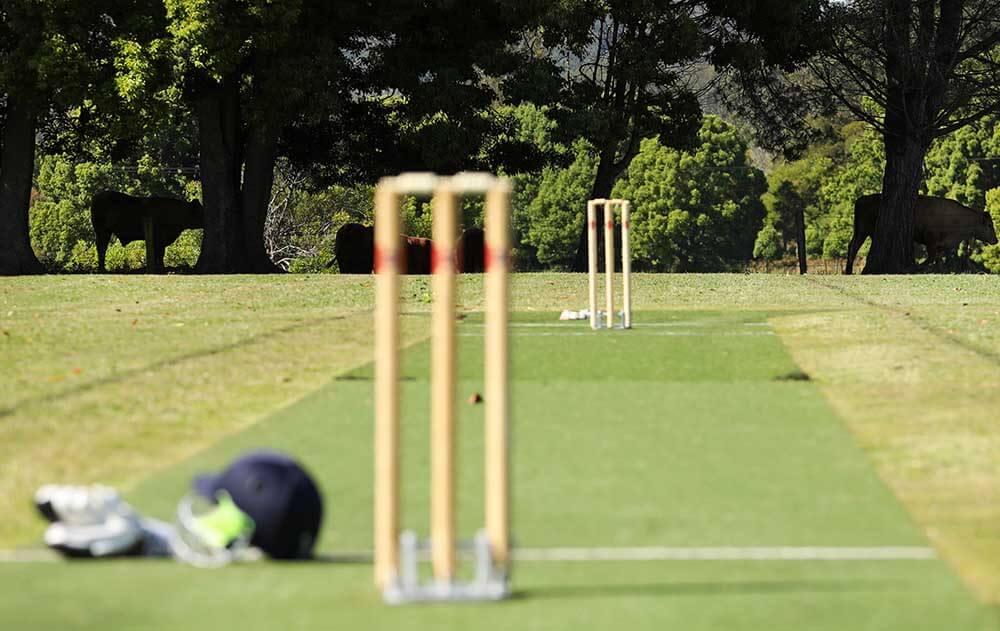 The same number of points will be assigned to every Test match in the 2021 to 2023 WTC cycle, according to an announcement by the ICC. In the previous cycle, 120 points were assigned to every series. In a departure from that system, 12 points will be assigned for every win in WTC 2 with four points for a draw and six for a tie. The ICC has made the change ostensibly to simplify the system. In a further elaboration of the new point system, the ICC stated that under the previous system, it was easier to score full points in a series of shorter duration. The ICC has reportedly made the changes to address that anomaly.
ICC Chief Exec Weighs in
In a statement to the media, the ICC Chief Executive Geoff Allardice was quoted as saying, "We received feedback that the previous points system needed to be simplified. The Cricket Committee took this into consideration when proposing a new, standardized points system for each match. It maintained the principle of ensuring that all matches in a WTC series count towards a team's standing, while accommodating series varying in length between two Tests and five Tests."
Each Team in WTC 2 to Play Six Series
WTC 2 will witness nine teams in the fray to win the Test mace. Each team will play six series, 3 away and 3 at home. The first Test series of WTC 2 will be played between England and India, beginning on 4 August. The ICC has announced a cut-off date for the last match of WTC 2, as 31 March 2023. Teams involved in WTC 2 will be allowed to include day-night matches in a series. However, the championship will not include 4-day Test matches. The teams will be penalised one championship point for each over bowled short.
                           Spread of Fixtures in World Test Championship 2021-2023
Team
Home Series Against
Away Series Against
Australia
England, South Africa, West Indies
India, Pakistan, Sri Lanka
Bangladesh
Pakistan, India, Sri Lanka
South Africa, New Zealand, West Indies
England
India, South Africa, New Zealand
Australia, Pakistan, West Indies
India
New Zealand, Australia, Sri Lanka
England, South Africa, Bangladesh
New Zealand
South Africa, Bangladesh, Sri Lanka
India, Pakistan, England
Pakistan
Australia, England, New Zealand
Sri Lanka, Bangladesh, West Indies
South Africa
India, West Indies, Bangladesh
Australia, England, New Zealand
Sri Lanka
West Indies, Australia, Pakistan
Bangladesh, New Zealand, India
West Indies
Pakistan, Bangladesh, England
Australia, South Africa, Sri Lanka
Percentages Will Continue to Determine Standings
Importantly, however, standings will continue to be determined using percentage points. Clarifying the rule, the ICC has stated that "During the pandemic we had to change to ranking teams on the points table using the percentage of available points won by each team, since all series could not be completed. This helped us determine the finalists and we were able to complete the championship within the scheduled time frame. This method also allowed us to compare the relative performance of teams at any time, regardless of how many matches they had played."
Similar news