15.07.2021,12:07 137 0
Mace Parade Across Country Planned for WTC Champions NZ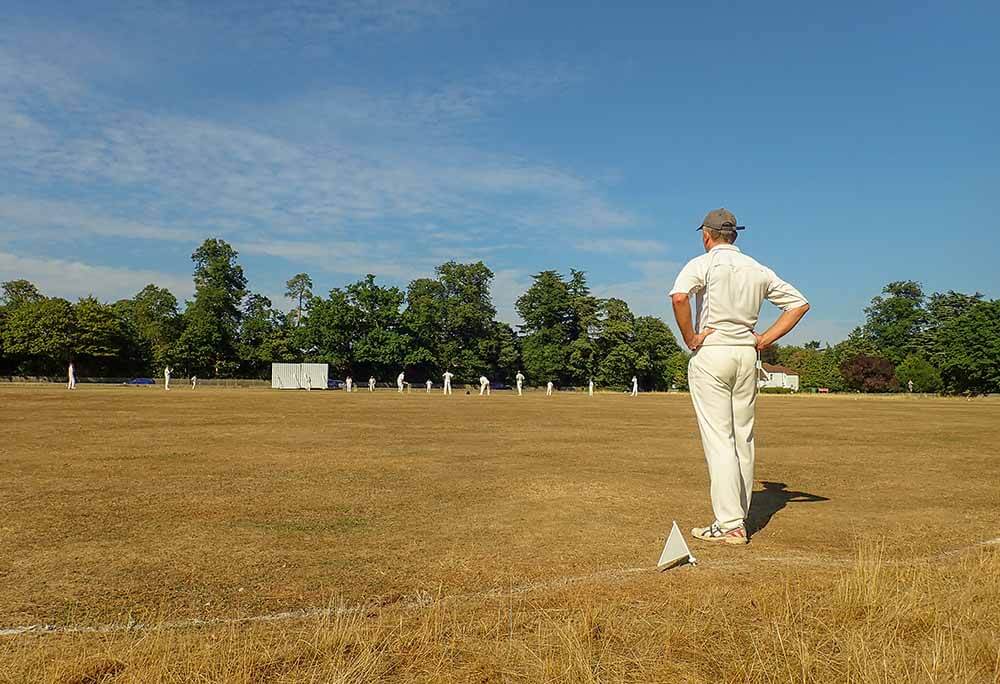 The shiny mace awarded to New Zealand, the winners of the inaugural World Test Championship, will be paraded by the team, in a celebratory tour across New Zealand beginning on July 26. The mace will be ferried from Whanageri in the northern part of the country to Invercargill, a South Island city, over a seven-day period by several members of the winning team.
Pit Stops to Be Made at Seven Stops Along the Way
During the parade, pit stops will be made in Auckland, Hamilton, Tauranga, New Plymouth, Wellington, Palmerston North and Christchurch en route to the destination.
Some Members of the Winning Eleven Set to Miss the Festivities
Some members of the winning eleven, namely skipper Kane Williamson, Colin de Grandhomme, Devon Conway and Kyle Jamieson are expected to miss out on the festivities as these players are still in the United Kingdom, owing to their commitments to play in the County Championship and The Hundred.
Remaining Members Back in New Zealand
The rest of the players who played in the final have returned to New Zealand and completed their isolation before returning home to their families. Some other players are expected to appear with the mace at different locations during the journey, even though the players were not part of the squad that featured in the final in England. They include Todd Astle, Jeet Rawal and Will Somerville who appeared in earlier matches of the WC campaign.
Parade Receives Support from Chief Exec of NZ Cricket
In a statement to the media, David White, Chief Executive of New Zealand Cricket, said, "It's quickly become apparent that Kiwis want an opportunity to be part of, and to share in this historic achievement. We've been inundated with requests to do something so that New Zealanders can join in with the team and share the moment. At first, we thought the time-out in managed isolation and the length of time since the win would dampen enthusiasm for a public celebration, but we have been persuaded to think again."
"WTC Final Win is NZ's Biggest Cricket Achievement"
White added that the World Test Championship victory was arguably New Zealand's biggest achievement in New Zealand's cricket history. "This is just as much a chance for our Black Caps to say thank you to New Zealanders as anything else, and for NZC to express its gratitude to the country for creating an environment in which this was even possible. If it wasn't for the sacrifices so many Kiwis made, and the leadership from our Government and Health authorities in allowing us to fulfil our ICC World Test Championship obligations, I very much doubt we would be in this position today. We've tried to cover as much of the country as possible in a week to give the maximum number of people the chance to participate. I know some regions will be disappointed to miss out but I can assure them there'll be further opportunities as we head towards our home international summer and that we'll make a point of including as much of the country as realistically possible."
Similar news