29.12.2020,11:12 296 0
Former Players Weigh in on Amir's Sudden Exit from International Cricket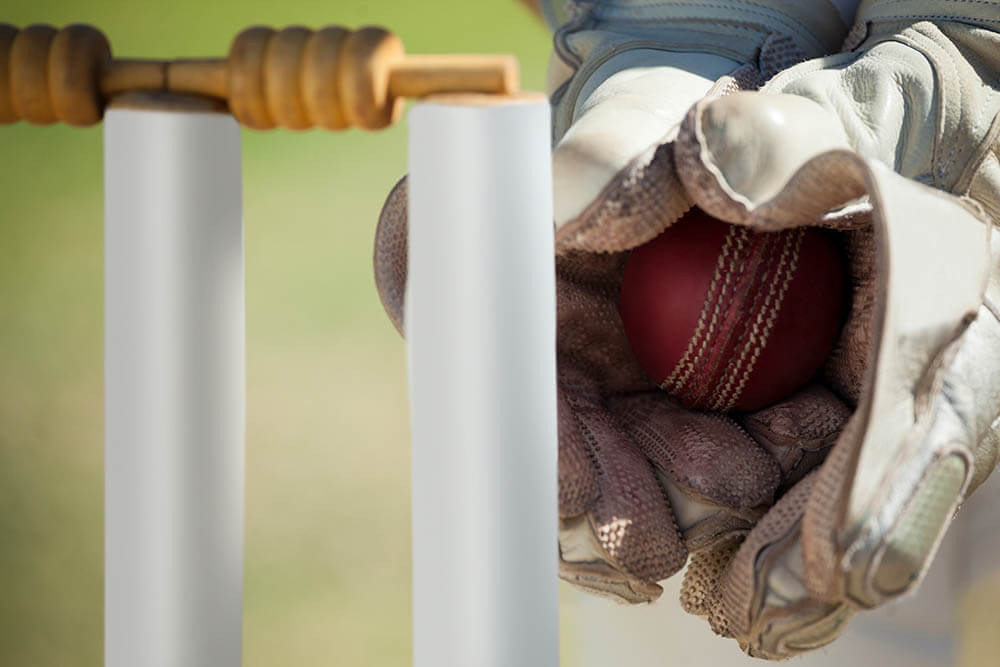 On December 17, Pakistan paceman Mohd Amir said he was retiring from international cricket, stating that he was no longer able to cope with the mental torture the management of the Pakistan Cricket Board (PCB) and some former players were subjecting him to. Amir blamed PCB for harassing him mentally and not giving him proper international opportunities.
Asif Faults Both PCB and Amir
Former Pakistan pacer Mohd Asif blames both the Pakistan Cricket Board and Amir for the way the player's international career went awry. According to Asif, PCB has failed to understand the mentality of players and allow them to reach their full potential. Asif thought the PCB had not been flexible enough with Amir and had not defined clearly what they expected the bowler to deliver. Asif also thought Amir had been impetuous in his sudden decision to retire. Amir lost sympathy with the PCB after he had decided to quit Test cricket declaring that his body wasn't up to the workload of playing Tests in addition to white-ball cricket. The PCB appeared to retaliate by ignoring Amir when they selected limited-overs squads.
"PCB Should Have Used Amir Sparingly in Tests"
Asif said PCB should have paid attention to Amir's fitness issues and used him sparingly in Tests. Asif has been quoted as saying, "There is no doubt that Mohammad Amir at his best is still a match-winner. Amir made the decision to retire from Test cricket due to fitness concerns, which I feel were genuine. Instead of the Pakistan Cricket Board accepting that decision and utilising his skills in the shorter formats, they have now ended up losing him in all formats after their uncompromising attitude."
Amir's Absence Will Have Adverse Impact on Pak Cricket, Says Haq
According to former Pakistan captain Inzamam-ul-Haq, who was also a chief selector for a spell, the Pakistan squad would be adversely impacted by Amir's sudden retirement. Haq felt it was "unfortunate" that a soured relationship with the PCB had caused a player to retire from international cricket.
Inzamam was quoted as saying, "Amir is a good player and his absence will affect the side. But we have other bowlers as well, who are doing well. Such incidents should not take place in Pakistan cricket and this is more important for me as compared to how it affects our bowling strength. A player should not leave cricket in such a manner, after having served Pakistan cricket, as it doesn't look good." Inzamam added that Waqar Younis, Misbah ul Haq and Amir should have discussed the issues and tried to resolve them before Amir took such a drastic step.
End of a Brilliant Career
In 36 Tests, 61 ODIs and 50 T20Is, Amir has taken 259 wickets across the three formats. Amir who made his international debut during the 2009 T20 World Cup announced his retirement from Test cricket after snaring 119 wickets. He last appeared on a cricket pitch representing Galle Gladiators in the Lanka Premier League.
Similar news