23.09.2021,14:09 96 0
Hayden, Philander Appointed Pakistan Coaches for T20 World Cup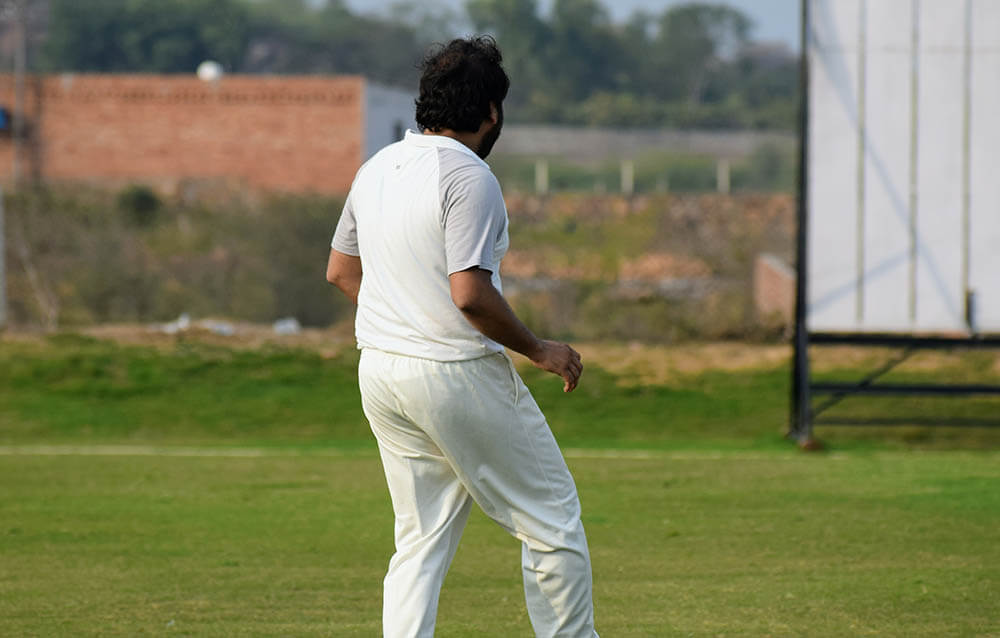 The Pakistan Cricket Board (PCB) has appointed former South Africa paceman Vernon Philander and former Australia opening batsman Matthew Hayden as the bowling and batting coaches respectively of the Pakistan squad for the T20 World Cup to be held in October-November.
PCB Chairman Rameez Raja Weighs in
The recently appointed chairman of the PCB, Rameez Raja, announced the appointments in Lahore at a press conference.  
"For the [T20] World Cup, we have signed up Matthew Hayden and Vernon Philander as our coaches. Hayden can bring aggression in this team and he also has World Cup experience. He was a world-class player and an Australian occupying the dressing room is going to greatly benefit the team. I know Vernon Philander; he has good understanding about bowling. I think Pakistan team needs a new direction. These coaches [Hayden and Philander] are appointed till the [T20] World Cup. Going forward, we will have to carry out an extensive exercise, in this regard, in order to look for people who fit our model. Our objective is to give this team the best possible options, so that it leads to improvement in performance."
Specific Roles of Hayden, Philander yet to Be Defined
The appointment of the two former players was an unexpected development. Their specific roles are yet to be defined. Raja added that the PCB would also appoint a head coach though he declined to name anyone.
Neither Player Has Coaching Experience
While both Philander and Hayden have had exceptional careers as players, neither has had any substantive stint in a coaching role. The South African quit the international game as recently as 2020 and was set to participate in the domestic season in South Africa beginning on 24 September. Hayden gave up playing international cricket in 2009 and was occasionally involved in sports commentating. His current coaching assignment with Pakistan is his first major assignment of the kind.
Philander Released by Western Province
Philander had earlier signed up to play for Western Province in South Africa's domestic cricket season. The player has reportedly obtained permission from WP to take up his assignment with the Pakistan team until the end of the ICC event.
Misbah, Waqar Replaced by Saqlain, Razzaq
About a week ago, bowling coach Waqar Younis and head coach Misbah ul Haq resigned their jobs. The PCB appointed both men in September 2019 and they each had a year to go in their contracted roles. Abdul Razzaq and Saqlain Mushtaq are reported to have received interim appointments to replace the duo for the home series versus New Zealand (which has since been called off.)
Saqlain to Continue as Head Coach
Saqlain is reportedly likely to remain head coach until the end of the World Cup. Consequently, he would work alongside Philander and Hayden at the global ICC event.
Similar news