12.03.2021,13:03 737 0
India vs England Dream11 Prediction: 3rd T20I, England Tour of India Match Prediction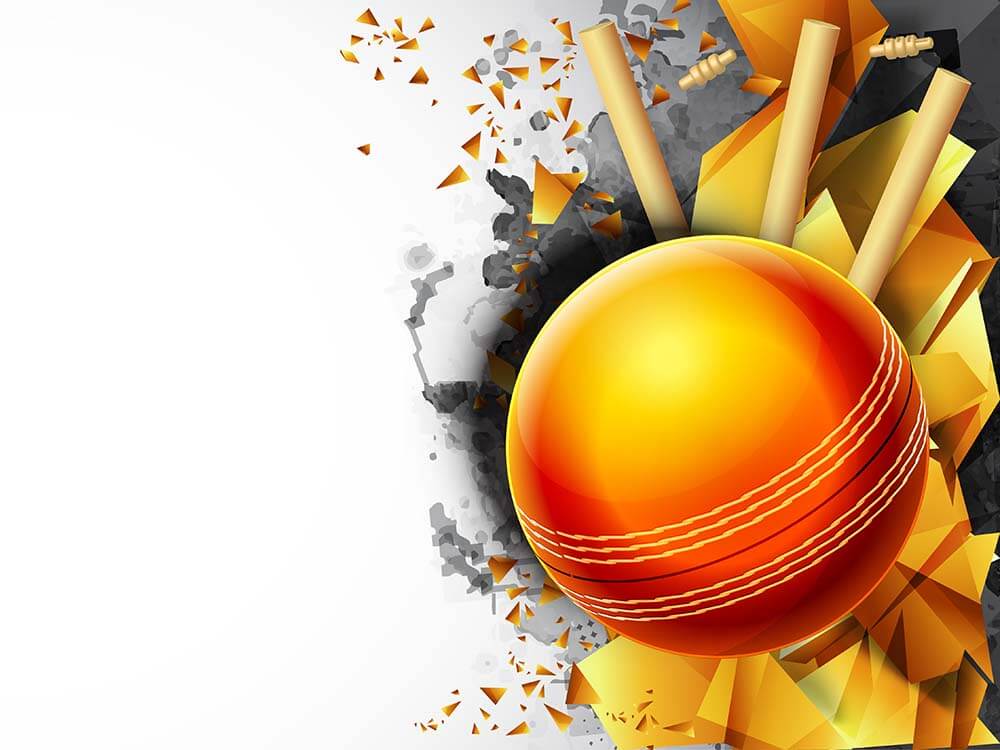 India and England will once again face each other for the 3rd T20I of the England tour of India on 16th March 2021 at Narendra Modi stadium, Ahmedabad. The venue remains the same as the previous 2 matches of the 5 match T20I series. England faces a tough challenge from the World class Indian team where they were defeated in the couple of Tests just before this series.
So far India and England had 14 encounters in T20I and both the teams have managed to win 7 matches, but in the last 5 matches India leads the tally by 4-1. A lot will depend on the outcome of the first 2 T20Is of the series in terms of confidence of the teams coming into the third T20I. Both the teams have immensely talented players and they would be itching to put a good performance at the largest stadium in the World.
England currently holds the top position in T20I ranking and India is just below England holding 2nd position in the same list. However, India playing in the home conditions would have the advantage. This match between the top 2 teams in T20I playing against each other to win this series will surely be a treat to watch for cricket fans all over the world.
Team India Report
India has been a dominating side in this England tour of India 2021. They have played excellent cricket to come back from 0-1 deficit to win the series 3-1 and confirm their entry into the World Test Championship (WTC) final.
Opening pair of Rohit Sharma and KL Rahul has been giving India a good start whereas the middle order of India seems to have the ideal situation in their batting department. Virat Kohli in the middle order makes the batting lineup even stronger since he is back in form and along with him options like Suryakumar Yadav, Shreyas Iyer and the explosive wicketkeeper batsman Rishabh Pant. It will be interesting to see the playing 11 for this match, especially in terms of batting middle order since there are so many good options.
Bowling front will be led by Yuzvendra Chahal and Shardul Thakur. Navdeep Saini has shown some excellent bowling skills in the IPL 2020. With the long boundaries at this venue and England batsmen's inability to read spin in Indian subcontinent makes the bowling attack solid, even when lead bowler like Jasprit Bumrah is not in the squad.
Key players for India: Rohit Sharma, Virat Kohli, Shreyas Iyer, Hardik Pandya, Yuzvendra Chahal, Navdeep Saini.
Team England Reportp>England is currently ranked first in the ICC T20 rankings and they would want to prove it by defeating India in India.  David Malan and Jos Buttler have been in good form in the T20 format whereas Ben Stokes has been exceptional with his performances in batting as well as bowling department. Captain Eon Morgan will definitely want to make a few changes in his batting order to make the middle order dependable. He himself if the key to this English batting order.

Moeen Ali can expect to get some help at this venue. He along with him Jofra Archer would lead England's bowling attack. Adil Rashid is another good bowler in the England's squad, with his recent performances of claiming 11 wickets in past 10 matches make him an integral part of the bowling attack.

Overall, England's squad looks balanced except a few loose chains in the middle order. Captain Eon Morgan has to make sure their plans get executed perfectly to fetch a win for the top-class English team.

Key players for England: David Malan, Jos Buttler, Ben Stokes, Jofra Archer, Moeen Ali, Adil Rashid.
DreamDream11 Fantasy Team For 3rd T20Ing>Batsmen: Virat Kohli, Rohit Sharma, Shreyas Iyer, David Malan
All-rounders: Ben Stokes
Wicketkeeper: Rishabh Pant, Jos Buttler
Bowlers: Yuzvendra Chahal, Navdeep Saini, Adil Rashid, Jofra Archer
Captain: Virat Kohli
Vice-Captain: Jofra Archer
DreamDream11 Team Summaryseries will be important for both the teams as the goal is not only to win this series but also decide on the perfect combination of playing 11 ahead of the T20 world cup. Although IPL 2021 will make an impact on the team selection decisions. However, as far as the international team combination goes, this series will more or settle it for both the teams.
While creating a fantasy Dream11 team, we recommend selecting two of the world's best batsmen, Rohit Sharma and Virat Kohli along with another middle order Indian batsman in the form of Shreyas Iyer. Dawid Malan is a must in the team as he is the top ranked batsman in T20I rankings. When Ben Stokes is available, there should not be anybody else taking his place as the allrounder. The fierce hitters and wicketkeepers Rishabh Pant and Jos Buttler make their way into the team as well.
In the bowling department Yuzvendra Chahal and Jofra Archer are a must. Chahal will be key bowler for India who might get some wickets with his cunning spin bowling. Jofra Archers pace might be too much to attack and might fetch some wickets. The spinner from England Adil Rashid and Indian pacer Navdeep Saini also make the cut into this Dream11 team. Rashid can be deadly in a Team game whereas Navdeep Saini is there in the team because he is a decent and budget friendly bowler. We think that it will be a run riot at Motera and thus more batsmen have been preferred in the Dream11 team. Please choose your team wisely.
Similar news