Pakistan Super League Tournament to Resume in June 2021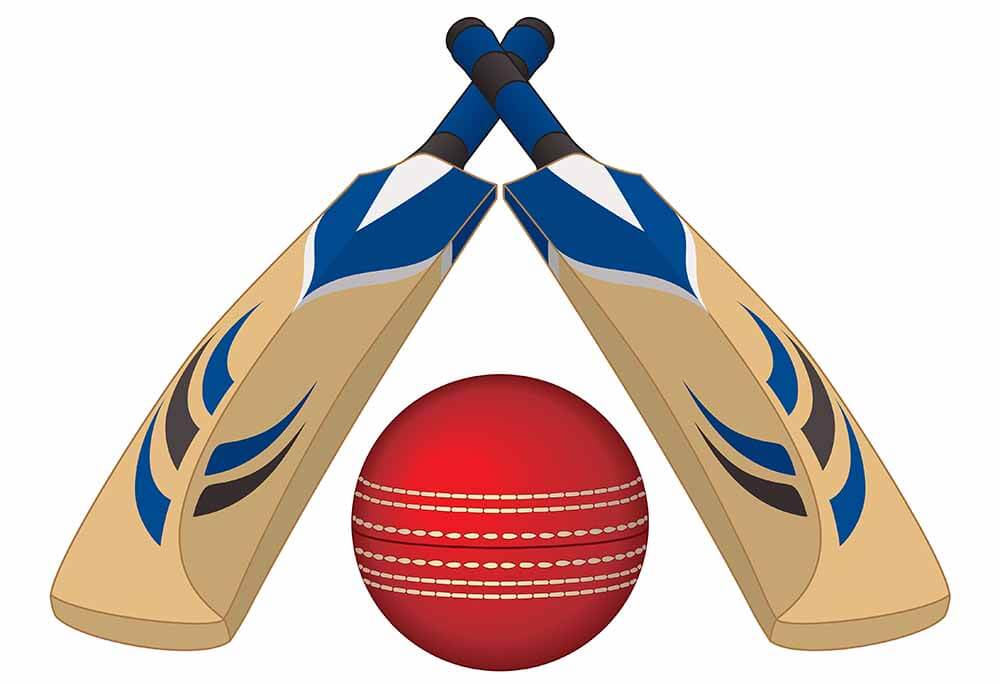 15.03.2021,16:03 129 0
A consensus has finally been found by the PCB and its franchises on a window for the resumption of the competition. In June, PSL 2021, which was temporarily halted after several players and support staff tested positive for Covid-19, will be back on track. An hour-long virtual meeting is reported to have been held by the PCB and its franchises who reached a broad agreement to resume the tournament within two and a half months.
The PCB's coronavirus protocols were subjected to heavy criticism after the PSL came to an abrupt halt in the last fortnight. The board is reported to be restructuring the protocols. The PCB has set up an independent committee of two, comprising of specialists in infectious disease. The committee will investigate how there was a resurgence of covid-19 cases inside a bio-secure bubble and recommend what safety measures must be put in place to ensure that there is no recurrence. 
Most Preferred and Practical Solution
The six franchises conferred twice with the PCB over a four-day period, aiming to establish a timeframe within which the 20 games remaining in the league could be completed. The first idea mooted was to spread those games over March and April but the success of that plan hinged on the PCB's ability to persuade Cricket South Africa to reschedule their home series versus Pakistan. The PCB was unable to do so and the Pakistan tour of South Africa is expected to proceed as planned in the last week of March. The PCB decided that resumption of the PSL in June was "the most preferred and practical" resolution of the problem. The PSL is likely to resume on a date between 13 May and 26 June after Pakistan return from their tour of Zimbabwe but before they proceed on their summer tour of England. 
June Cricket in Pakistan After 12 Years
Generally, there is no cricket in Pakistan in the month of June when the summer peaks. The Asia Cup hosted for the first time ever in Pakistan and held between 25 June and 26 July in 2008 was the notable exception. This year could witness the second occasion when matches are hosted in June and July. Considering the welfare of players as the priority, the PCB has decided to host the games at Karachi rather than at Lahore, given that Karachi has milder weather during these months.
Question Mark Over Creation of BioSecure Bubble
With the hovering threat of Covid-19, there is no clarity as to whether the PCB will seek the creation of another bio-secure bubble by its in-house medical team. Given that the first time around, the management of the bubble was lax, with several breaches reported by the various franchises, the PCB could employ a specialist firm to set up the bubble. The management of the PCB is reportedly planning to "look into the operational and logistical challenges and revert to the franchise owners and stakeholders."
Similar news