02.03.2021,14:03 190 0
Umar Akmal Can Return to Cricket After Reduction of Ban to 12 Months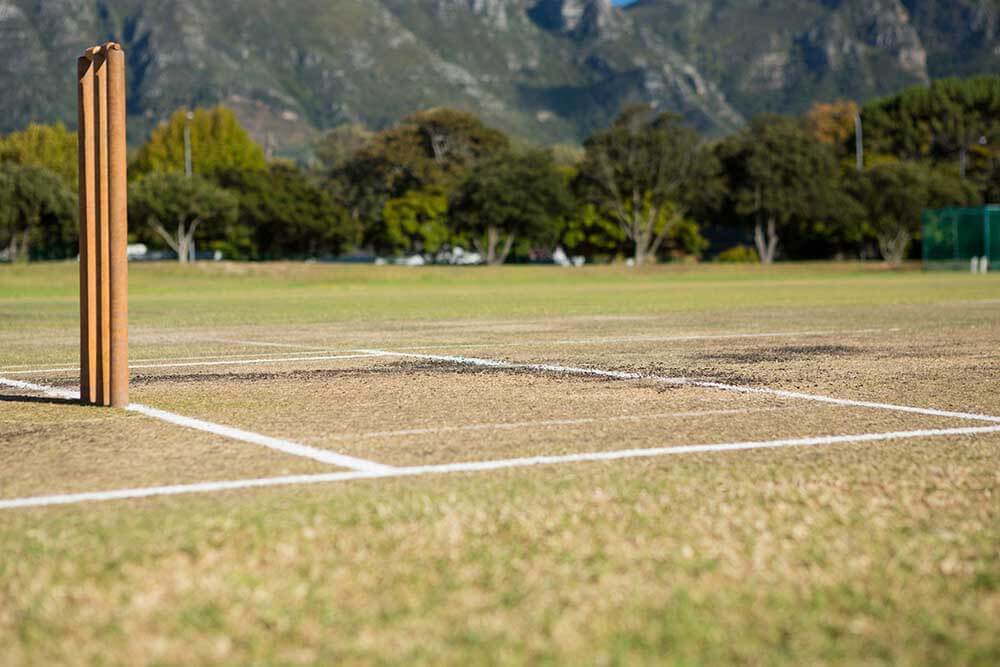 Akmal was serving an 18-month ban imposed on him a year ago for a breach of the Pakistan Cricket Board's (PCB) anti-corruption code. Umar was punished for failing to report approaches made to the player for spot-fixing in the Pakistan Super League. The 30-year-old batsman also had to pay a fine of approximately US$ 7500. The PCB's Anti-Corruption Tribunal banned Umar for three years in April 2020. However, after he had appealed the decision, the ban was reduced to 18-months by an Independent Adjudicator, Justice Fakhir Muhammad Khokar, in July 2020.
Not New to Controversy
The ban became effective in February 2020 when a disciplinary committee of the Pakistan Cricket Board (PCB) suspended Akmal. The player has never shied away from controversy, including many disciplinary issues and a three-match ban in 2007 after he criticised Pakistan coach Mickey Arthur.
Ban Reduced to One Year
The Lausanne-based Court of Arbitration for Sport has reduced the ban to a year, following appeals by both the player and the PCB. In a statement, the PCB said that Umar could get back to playing competitive cricket after depositing fines and completing a rehabilitation program in keeping with the PCB Anti-Corruption Code. The batsman was recalled to the Pakistan team after two years in the wilderness. He suffered first-ball dismissals in his two most recent innings, both in T20Is versus Sri Lanka in October 2019.
Two Mobile Phones Confiscated
While the CAS has reduced the ban, it has refused to return two mobile phones belonging to the player that the PCB currently holds to help in a separate investigation. In a statement to the media, the PCB stated that Akmal "will now be eligible to reintegrate into competitive cricket subject to deposits of fine of Rs4.25m (approximately US$ 36,000) and undergoing the programme of rehabilitation under the PCB anti-corruption code. The PCB once again urges and remind[s] all participants to abide by their duty and promptly report any approaches to the anti-corruption offices and help themselves as well as the anti-corruption unit effort to eliminate the anathema of fixing."
Umar Denies Wrongdoing
Speaking to AFP, Umar's brother Kamran said that the reduced ban was a big relief for the player who wanted to return to cricket. Akmal, who debuted at the age of 16 in 2009, has played 16 Tests, 84 T20Is and 121 ODIs. Accompanied by his lawyers, Umar addressed a press conference in which he said he welcomed the decision by CAS. He claimed that he had never committed a wrong act and would never do so in the future. He said he would definitely play if given the opportunity. His lawyer claimed that the player had been issued a provisional suspension letter on 20 February 2020 by his interviewer who took the arbitrary action without permission from senior officials and sent the reference against Umar to the anti-corruption tribunal. He added that the three-year punishment was handed in the player's absence, against whom "not a single [piece of] evidence or record exists."
Similar news