28.05.2021,15:05 2615 0
Bowlers Fastest to 400 Wickets in ODIs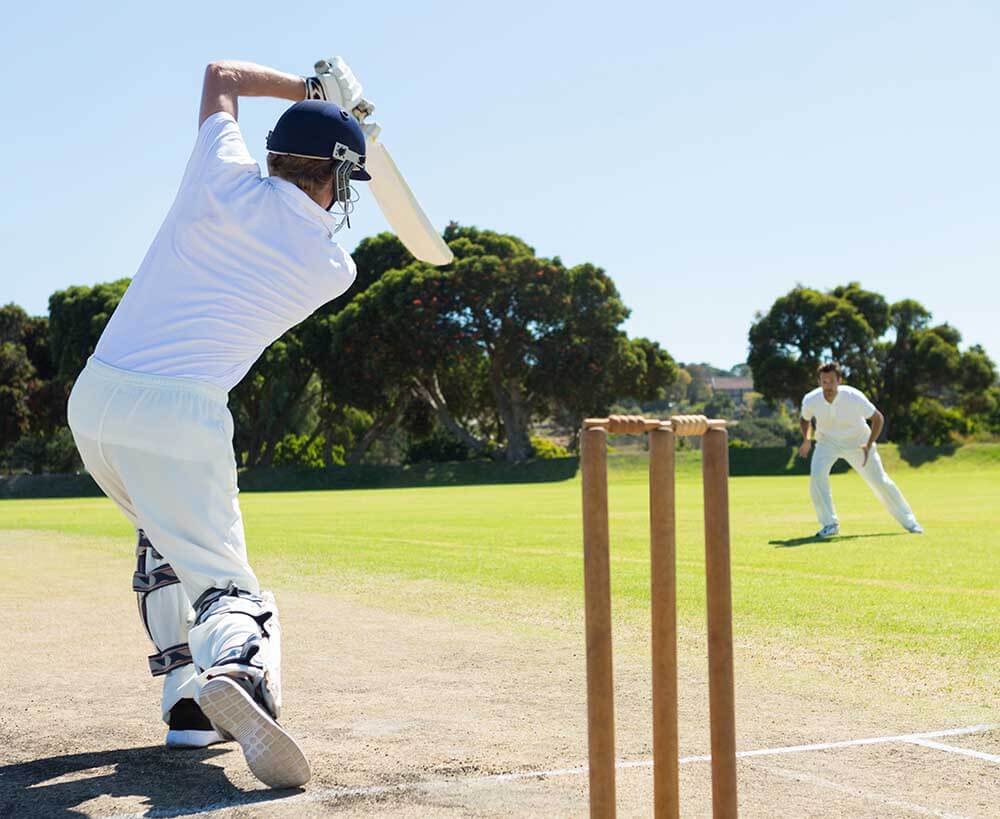 ODI format is considered the first limited-overs format and is also famous among the other limited-formats like T20, T10, etc. In ODI format, initially, there were 60-overs games and then now an ODI game contains 50 overs. The one who plays this format should be consistently physically and mentally fit. The players from this list maintained their fitness throughout their careers and have managed to be placed on this list of legends. This list contains 2 Pakistani pacers and two Sri Lankan bowlers. Muttiah Muralitharan is the only spinner among them, while the other 3 were the team's key pacers at that time.
| | | | | | |
| --- | --- | --- | --- | --- | --- |
| Player | Opposition | Match Date | Debut | Time | Mat |
| Waqar Younis (PAK) | v South Africa | 8-Dec-02 | 14-Oct-89 | 13y 55d | 252 |
| M Muralitharan (Asia/ICC/SL) | v South Africa | 24-Jan-06 | 12-Aug-93 | 12y 165d | 263 |
| Wasim Akram (PAK) | v Australia | 19-Jan-00 | 23-Nov-84 | 15y 57d | 285 |
| WPUJC Vaas (Asia/SL) | v India | 27-Aug-08 | 15-Feb-94 | 14y 194d | 322 |
List of Top 4 bowlers fastest to 400 wickets in ODIs:
Waqar Younis (PAK) – 252 Matches
Muttiah Muralitharan (Asia/ICC/SL) – 263 Matches
Wasim Akram (PAK) – 285 Matches
Chaminda Vass (Asia/SL) – 322 Matches
Let's take a closer look at the details of each of these players' careers and achievements.
1. Waqar1. Waqar Younis (PAK) –252 Matchesakistan's most famous fast bowlers best-known for bowling consistent yorkers Waqar Younis is at the top of this list of the bowlers to take 400 ODI wickets in a minimum number of matches. It took Waqar Younis 252 matches to achieve this feat in ODI cricket. Waqar made his ODI debut on 14 October 1989. He and the then captain of Pakistan's team, Wasim Akram, were well known for putting pressure on the opposition with consistent yorkers and bouncers.
On 8 December 2002, in his 252nd match against South Africa in Durban, he picked his 400th ODI wicket. It took him 13 years and 55 days to break the record of his teammate, Wasim Akram. Waqar took the most important wicket of Jonty Rhodes who was playing on 98 from 92 balls. In that match, while bowling his 10 overs, he managed to take 1 wicket for 59 runs and also bowled one maiden over. With the help of Pakistan's brilliant bowling attack, South Africa managed to score 272 runs on the board but Pakistan's team failed terribly while chasing the target and lost that game by 132 runs. Waqar Younis represented his side in 262 ODIs and took 416 wickets in those matches.
2. Muttiah Muralit2. Muttiah Muralitharan (SL) – 263 Matches and best wicket-taker in all formats of cricket Muttiah Muralitharan was 2nd-fastest to take 400 wickets in the ODI format. In 263 matches, he broke the record of Wasim Akram and became the first spinner to achieve this feat. Muttiah Muralitharan had 800 Test wickets to his name and he showed his skills in the ODI format as well. Murali played a total of 350 ODI matches in his career and took 534 wickets for his side.
Muralitharan made his ODI debut on 12 August 1993 and after 12 years and 165 days since his debut, he took his 400th wicket against South Africa in Adelaide. On 24 January 2006, while playing in Adelaide, Murali took 2 wickets in his spell of 10 overs by giving 45 runs. With the brilliant bowling attack, Sri Lanka managed to restrict Africa on 263 runs but failed to chase the target by just 9 runs. Muralitharan succeeded in claiming Graeme Smith and Johan van der Wath and achieved the feat of being the fastest to take 400 wickets in ODIs.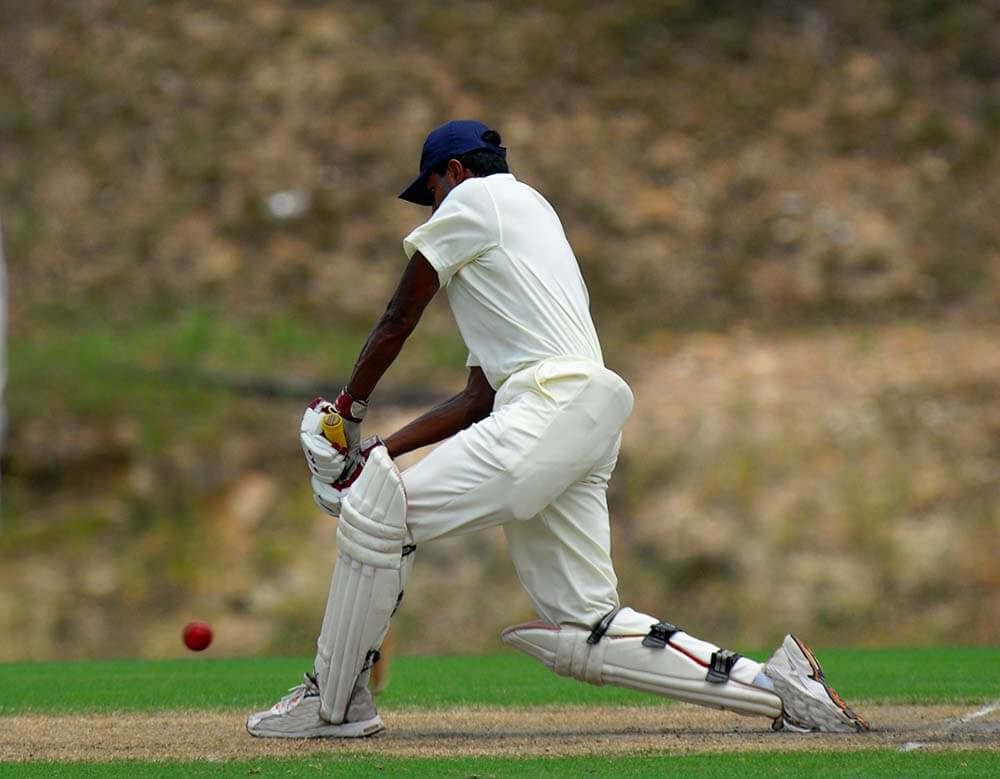 3. Wasim Akram (PAK)3. Wasim Akram (PAK) – 285 Matcheswinging yorker who was able to bowl a different fast bowling variation during death overs, one of the best Pakistan's pacers, Wasim Akram was the 3rd-fastest to take 400 wickets in ODIs. Wasim Akram made his ODI debut on 23 November 1984. While playing against Australia in Sydney on 19 January 2000, Wasim Akram took the 400th wicket of his career in his 285th match.
It took Wasim Akram 15 years and 57 days since his debut to get included in this list. He was also the first fast bowler to achieve this feat and later on, his teammate Waqar Younis broke this record. While playing against Australia, Wasim Akram bowled a superb spell of 3 for 40 runs in his 9 overs. He took the 3 most important wickets of Aussies and was the most economical bowler from Pakistan's side. Australia still managed to put 286 runs on the board but Pakistan failed to chase that down. Australia won that game by 81 runs but Wasim Akram still managed to make a mark by becoming the fastest to 400 ODI wickets. In a total of 356 ODI matches of his career, Akram took 502 wickets.
4. Chaminda Vaas (Asia4. Chaminda Vaas (Asia/SL) – 322 Matcheser on this list and one of the most famous left-handed fast bowlers Chaminda Vaas is 4th on the list of fastest to take 400 wickets in ODIs. Chaminda Vaas, who made his debut on 15 February 1994, needed 322 matches to get to the 400th wicket of his ODI career.
14 years and 194 days since his debut, Chaminda Vaas achieved this feat while playing against India in Colombo on 27 August 2008. Chaminda Vaas took only one wicket in his spell of 9 overs. He sent back Yuvraj Singh on a duck and bowled a superb spell with an economy of 4.44 by giving just 40 runs in his spell. This was the last ODI match of his career and he achieved the coveted target in this very last match. In 322 matches, Chaminda Vass played a total of 320 innings and took 400 wickets. 8 wickets for 19 runs were the best figures achieved by him in this format.
Conclusion
There
Conclusion
who have crossed the line of 400 Test wickets. Interestingly enough, all are Asians but yet, no Indian. It took decades of consistent effort for these players to achieve this feat in ODIs. It's hard for bowlers to last that long and perform consistently. Hats off to these ODI legends.
Similar articles