29.11.2021,14:11 722 0
Ian Healy Doesn't Support Giving Captaincy Back to Steven Smith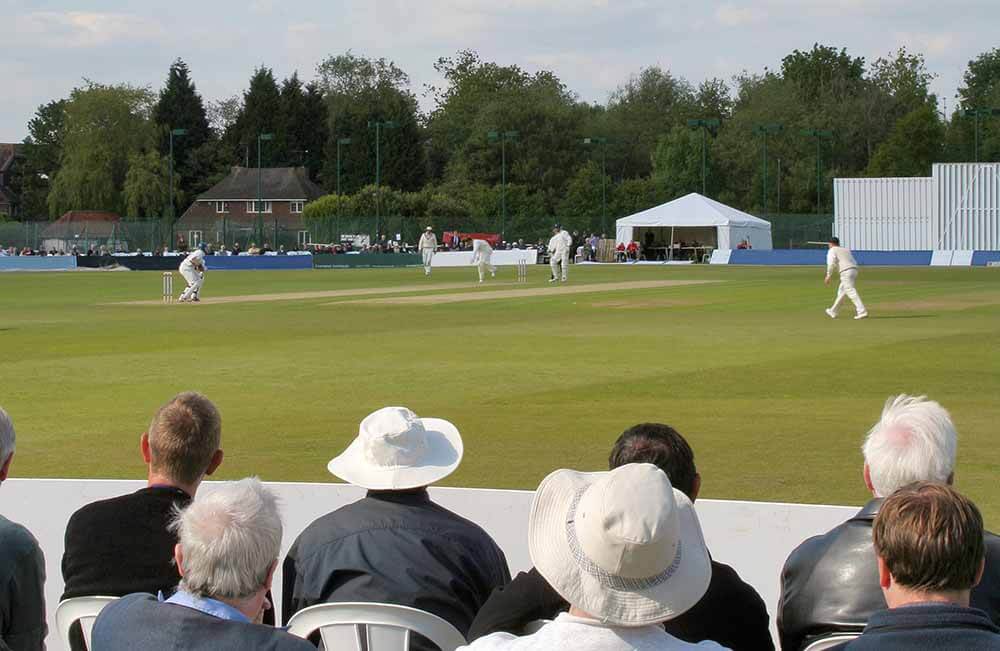 Ian Healy, who has represented Australia in 119 Tests and 168 ODIs, said that giving captaincy back to Steven Smith would not be a wise decision given the current Australian team's turmoil. Healy believes that including Steven Smith in a leadership role may make it difficult for the appointed captain to impose his thoughts and strategies on the team.
As we know, the current Australian captain, Tim Paine, has stepped down from his captaincy role in Test cricket following his name being involved in a sexting scandal, all this taking place right before the Ashes Test series.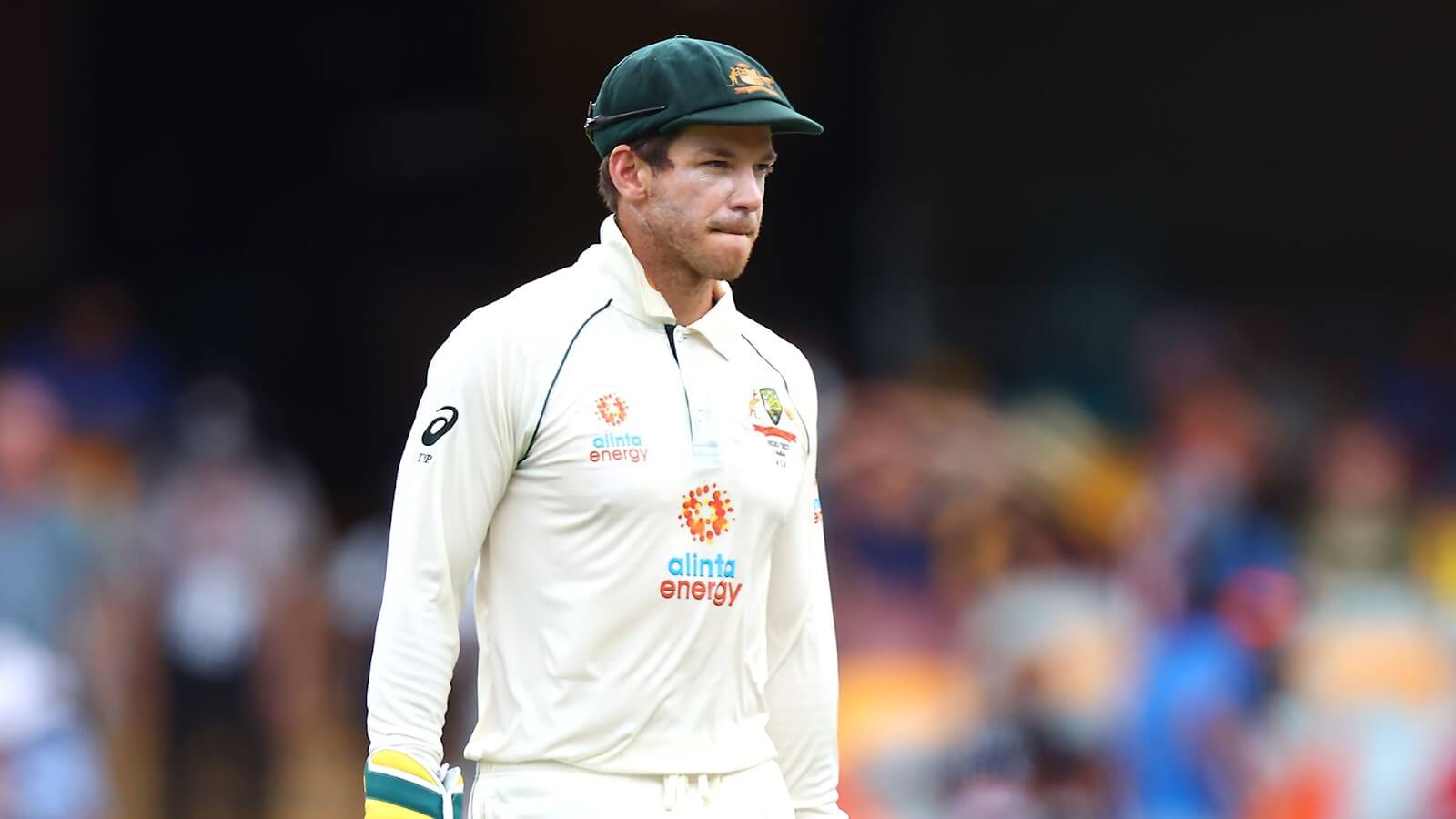 Thus, trying to resolve this issue is of paramount importance for the Australian selection committee to decide who will lead the Australian team heading into the Ashes. This selection committee includes the likes of Nick Hockley, Richard Freuidstein, and director Mel Jones. The said members would interview all the potential candidates, and after hearing out their vision, a final call will be made. If reports are to be believed, the decision will be made within a week as to who the new Australian Test captain will be.
Vice-captain Pat Cummins is the front runner of getting the captaincy role.
His sheer brilliance with the ball and tactical mindset has helped Australia to win numerous matches. With 164 Test wickets to his name, he is the leader of the pace attack for the Australian side, along with Josh Hazlewood and Mitchell Starc.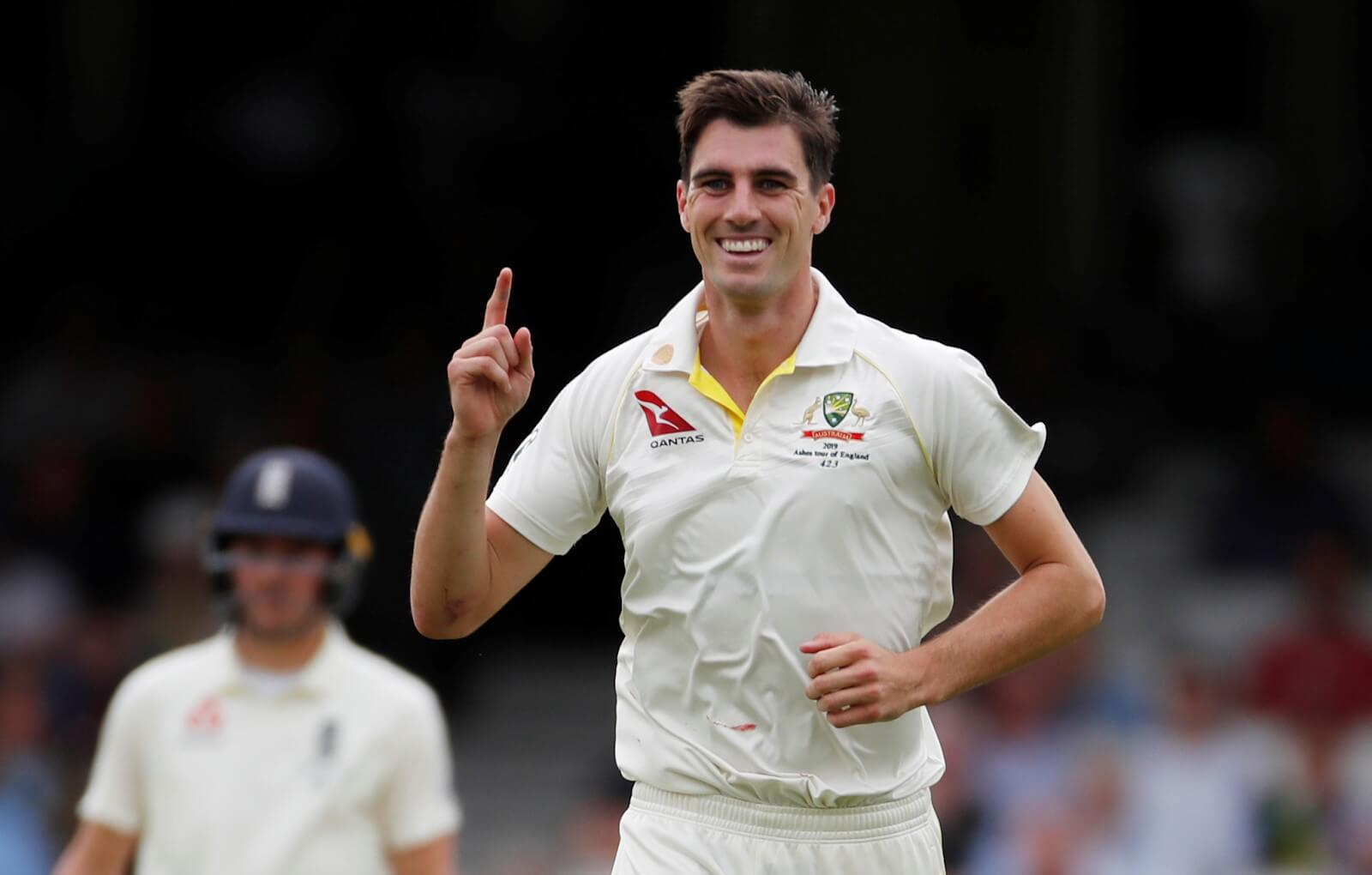 Is Steve Smith a Bad Choice for the Captaincy Role?
As far as potential candidates are concerned, Steven Smith also ticks all the boxes of a quality leader, plus he has already captained the Australian side in the past. However, Ian Healy believes that handing Smith the captaincy role back again may not be the best decision for the Australian team going forward. 
In 2018, Steven Smith, the then captain, and David Warner faced a year ban following taking full responsibility for the sandpaper gate in a Test match against South Africa.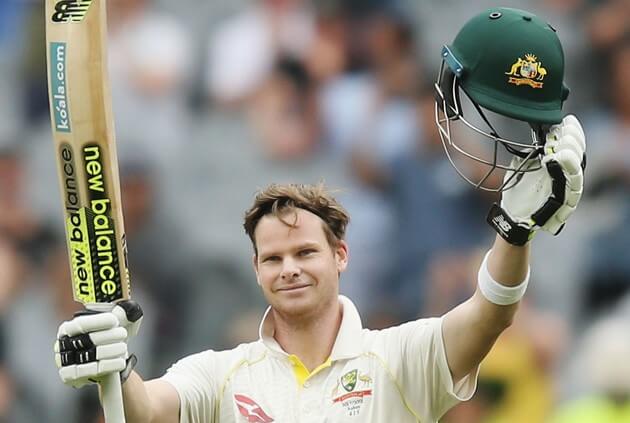 Ian Healy says that sandpaper gate happened due to Steve Smith's poor captaincy; hence handing him captaincy will not be a wise decision.
Apart from Pat Cummins and Steven Smi, Marnus Labuschagne is another young prospect that the committee members will be looking at as they try and groom a captain to restore the Australian team to number one on the ICC World Test Rankings.
Cric-life.com is a platform that assists you in following the latest happenings in the world of Cricket. On this, you'll find news related to multiple tournaments and individual players. In addition to that, you can inform yourself of the stats and figures that revolve around the game. Do check it out.
Similar articles