26.11.2021,16:11 146 0
Shoaib Malik Leaves Bangladesh to Look After His Son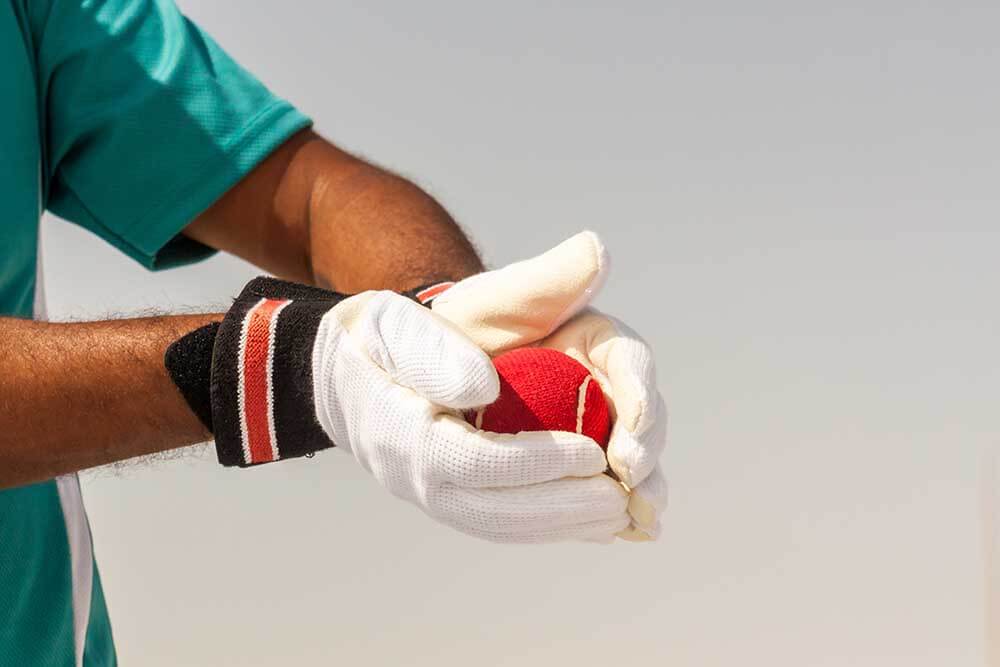 Pakistani all-rounder Shoaib Malik missed the final T20 in the bilateral series between Pakistan and Bangladesh as he went back home to look after his sick son.
Malik and his wife, Indian tennis player Sania Mirza, have a 3-year-old child named Izhaan.
"Shoaib Malik will miss the third and final T20I against Bangladesh today due to illness of his child and will depart for Dubai before the match"
– PCB statement.
In a statement issued before the match, the Pakistan Cricket Board said that the veteran all-rounder would be leaving for Dubai the following day instead of playing the match. The news came after Pakistan had already won the three-match series 2-0, turning the third match into a dead rubber.
The announcement also stated that Pakistan's T20 squad would leave in the hours following the match, stopping over in Dubai before returning to Pakistan.
Leg spinner Usman Qadir and all-rounder Imad Wasim met their families during the layover. Following a lengthy T20 World Cup — of which they reached the semifinal before being knocked out by Australia — the squad will get some much-needed rest.
Some players will get none, however, as Pakistan's Test squad have travelled to Chittagong instead for a two-Test series against hosts Bangladesh. Pakistan's bowling consultant, former South African pacer Vernon Philander, will be taking his leave after the first of the Tests as previously decided.
The Chittagong Test begins on Friday, and the two teams will be back in Dhaka for the second game, which will take place from 4 to 8 December. With Bangladesh looking depleted in terms of morale, Pakistan will be hot favourites to win both Tests to bag the short series.
For more short snippets on the cricketing world, take a spin around cric-life.com.
Similar articles