01.12.2021,13:12 209 0
Break from T20s Helped Test Game Says Liton Das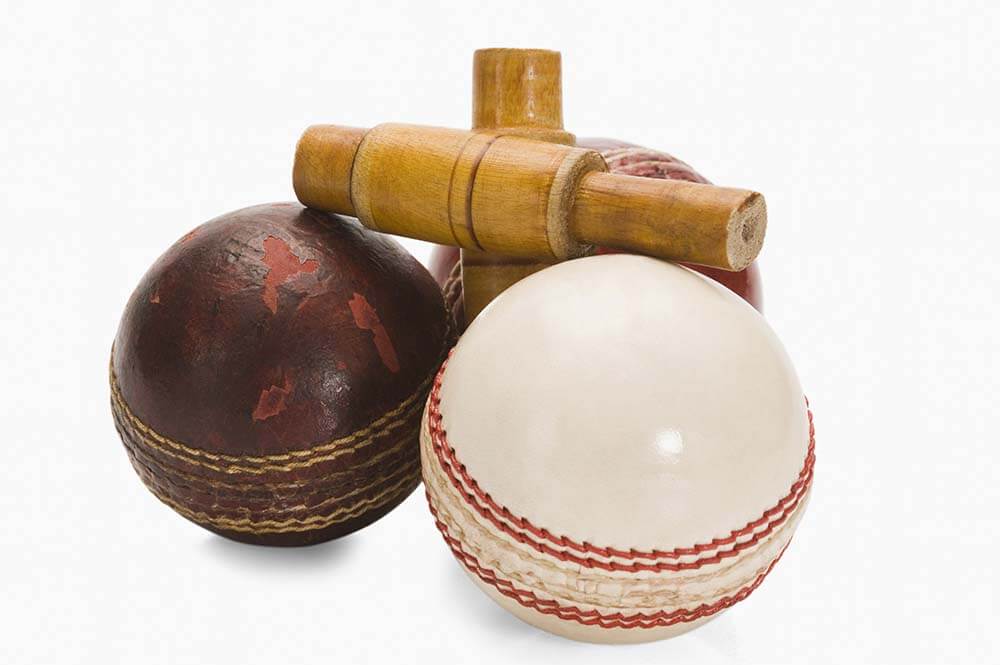 According to Liton Kumar Das, his absence from the Bangladesh squad for the T20 cricket series versus Pakistan has helped him. The wicket-keeper-batter says that by excluding him from the team, the selectors have helped the player to prepare for the Test series, with the first match beginning on 26 November. As things transpired, Das scored his first Test ton on the first day of the match. He followed up on the ton with a fifty in the second knock.
Das Speaks to the Media
"I think it's the result of the break I was given in the T20Is. Maybe they (team management) wanted me to do well in the Tests,"
"It is always a great feeling to reach a century. I got close to getting it against Zimbabwe in our last Test. But it is part of cricket. I would have been happier had I made this hundred a bigger one, "
Liton told reporters after the second day's play.
Das Credits Childhood Mentor for His Success
"I played a first-class match after the World Cup. I had this Test series in mind. I didn't expect too much from myself, but I prepared adequately. The technical aspects are crucial. Even the smallest change in your stance can make a huge difference. It could change the style of play. It is nothing new. When I was in BKSP playing the NCL match, I spoke to Fahim sir and Montu sir about this particular problem. I worked with him (batting coach Ashwell Prince ) in Chittagong, when he felt I needed a small change. I won't say that I did well just because I changed my stance. I worked hard to come to this stage.
It is always a difficult question about consistency. Everyone tries to be consistent. I will continue the process of my last six or seven Tests. I can't expect to score a hundred in my next innings. I have to start from zero next time. It is always a challenge, but I will try to stick to my process."
Bangladesh Endure Tough 2nd Day
Bangladesh endured a difficult second day. After being restricted to 330, they failed to get a breakthrough as Pakistan openers stacked up an unbeaten 145-run stand.
Das Defends Bowlers
"How can you say it is a poor bowling line-up? Ebadat and Rahi are Test bowlers and they helped us in the past and picked wickets as well and there is no doubt about the ability of Taijul and Miraj, so you cannot say it is a poor bowling unit," Liton said.
"When we lost four wickets before lunch, everyone thought we would be bowled out early. Mushfiq bhai and I put together a good partnership. By the end of the day, we were thinking about a big total. But cricket is unpredictable. Pakistan are in a good position now. If we can take two or three wickets tomorrow morning, we will be back on par."
– Liton Das.
Pakistan Take Control Despite Liton's Fifty in 2nd Innings
Das scored 59 in Bangladesh's second innings as the home side collapsed to 157 all out, allowing Pakistan to take control of the game at the end of the fourth day. When bad light stopped play, Pakistan were 107 without loss, needing only 95 more runs to win the first Test match.
At cric-life.com, we endeavour to bring you the latest cricket news. You can stay updated by logging in every day.
Similar articles