03.11.2021,16:11 138 0
Sri Lanka's T20 World Cup: In with a Roar, Out with a Whimper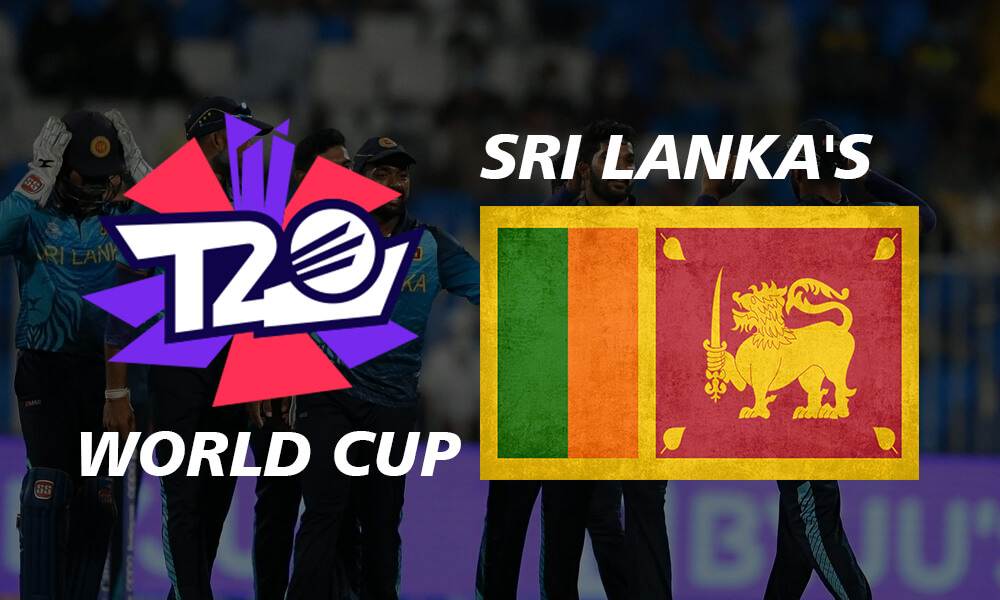 Since their fall from grace following the retirement of stalwarts Kumara Sangakkara, Mahela Jayawardene, and Lasith Malinga, Sri Lanka haven't had much success. Coming into the ICC Men's T20 World Cup 2021, the Lankan Lions were ranked 10th in the ICC rankings, below long-underperforming teams such as Bangladesh and the West Indies.
However, the start to their tournament was so good that people began viewing them as one of the dark horses of the tournament. Having to qualify through a preliminary group stage alongside the likes of Ireland, the Netherlands, and Namibia, the Lankans didn't just win their group – they obliterated every opposition.
Sri Lanka's first opponent was Namibia, and while the latter isn't exactly a cricketing powerhouse, they have since proved their worth by defeating Ireland, the Netherlands, and Scotland. The Lankans bowled them out for a measly 96 before overcoming their target with 6 and a half overs to go and 7 wickets in hand.
Next came the more established Ireland, but despite some early pressure, Sri Lanka managed to pile up 171 and proceeded to dismantle Ireland for a 70-run win.
If those two sounded one-sided, the island nation took on the Netherlands next and massacred their batting lineup. With a target of just 45 on the board, the Lankans won by 8 wickets with just short of 13 overs remaining.
Come the Super 12s, Sri Lanka's first opponent was Bangladesh, and although things looked dicey at times, they managed to weasel out a win against the odds to get ever closer to their goal of qualifying to the next round.
However, their fairytale ended there. They were defeated comprehensively by the Aussies, edged out in a nail-biter by the Proteas, and failed to make the best of their chance against England. Now they await their match against the West Indies, which looks like it's going to be a dead rubber for both underperforming teams.
Nevertheless, Sri Lanka has shown sparks of brilliance at the T20 World Cup and will have plenty of good things to take away from the tournament to assess and build upon. Some of their players performed admirably, while other weak points were exposed.
One thing's for sure – winning their last match will serve to improve their morale.
For more T20 World Cup bites, visit cric-life.com.
Similar articles