08.11.2021,16:11 110 0
This 2022 T20 Blast Season, Rahmanullah Gurbaz Playing for Leicestershire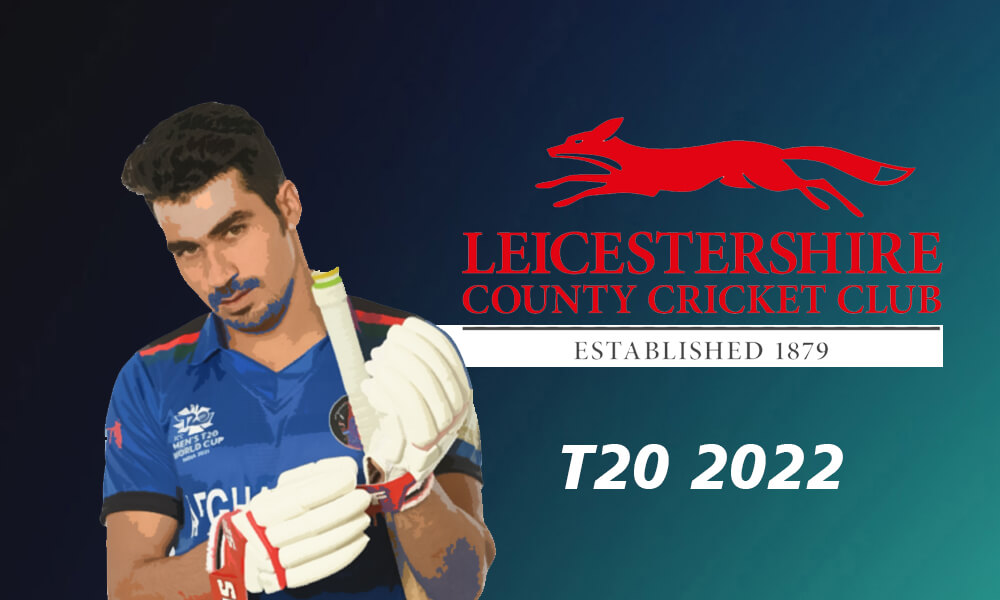 In recent years, Afghanistan has produced some of the most talented cricketers, the likes of Rashid Khan, Mohammad Nabi, Mujeeb ur Rahman and so forth, all of whom have put in stellar performances in the T20 leagues that they've been part of. With such a rich pedigree of cricketing talent, the nation has produced yet another talent, Rahmanullah Gurbaz. The wicket-keeper-batsman has all the ingredients of becoming a top player for Afghanistan cricket and his recent inclusion in the squad of Leicestershire for the upcoming season of the T20 Blast has raised a lot of attention in the cricketing sphere.
Rahmatullah Gurbaz Joins Leicestershire for T20 Blast Campaign
English county cricket is one of the most competitive competitions that you can be part of and has witnessed the participation of cricketing legends like Viv Richards, Brian Lara, Sachin Tendulkar, Mathew Hayden, Shahid Afridi, and so forth. It's a dream opportunity for any cricketer to participate in this league and the inclusion of the Afghan cricketer Rahmatullah Gurbaz is a big step in the right direction for the career of the batsman.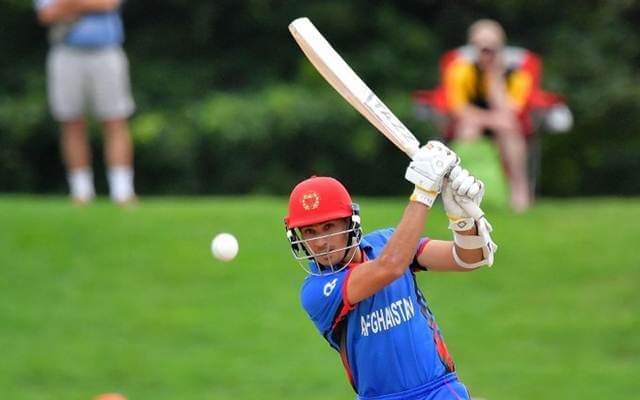 His inclusion in the squad is a result of the solid performances that he's demonstrated throughout his career. In September 2019, Rahmatullah Gurbaz became the first Afghan batter to score an ODI century on debut in the team's matchup against Zimbabwe. Apart from this stunning start to his ODI career, Rahmatullah Gurbaz has scored more than 500 runs with a strike rate of over 140 in the 16 T20I innings that he's played. This strike rate becomes even more impressive (above 150) when the stats of the domestic league matches in Afghanistan are considered.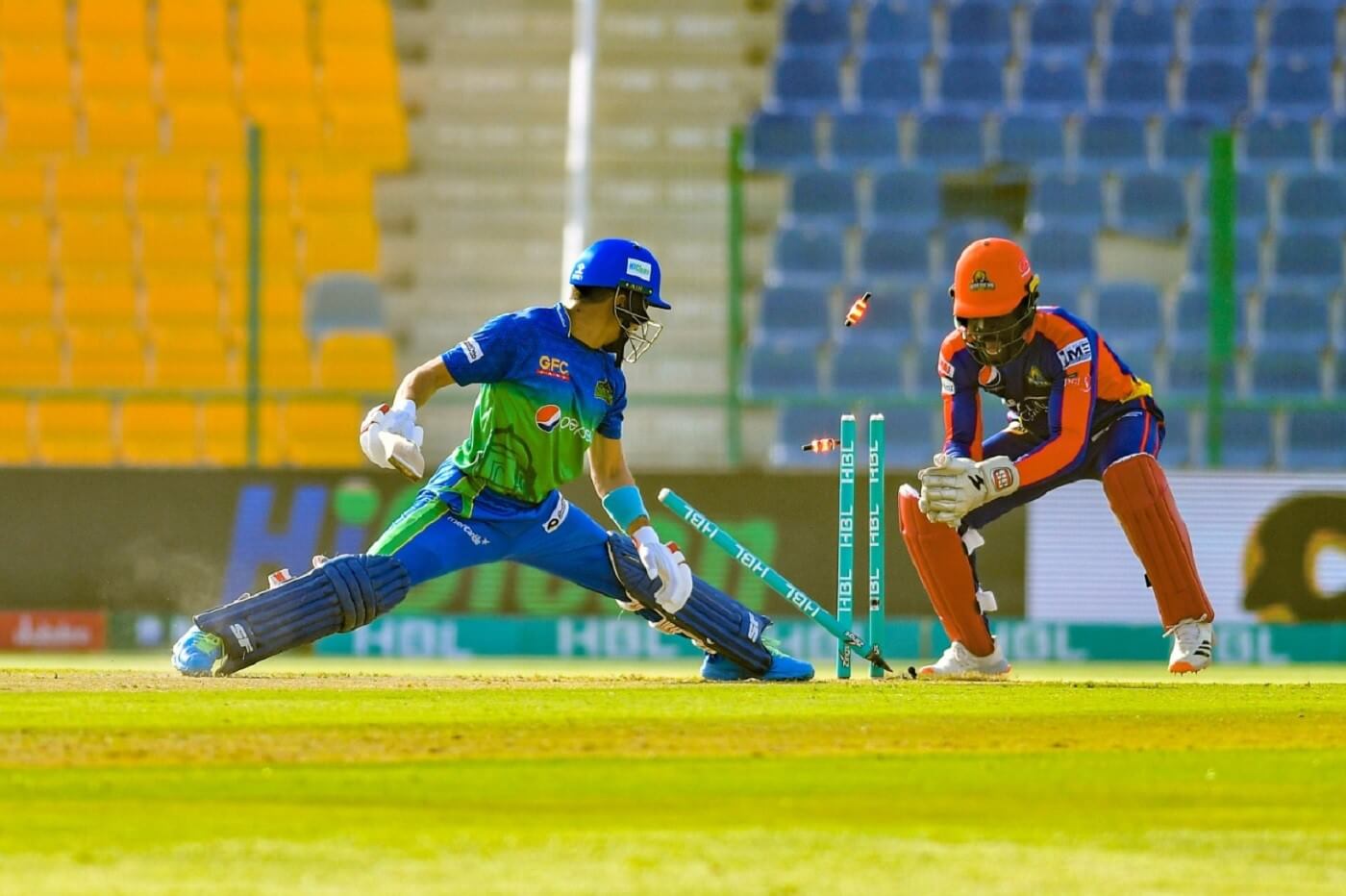 In Leicestershire, Rahmatullah Gurbaz will not be the only Afghan cricketer as his compatriot Naveen ul-Haq has already played a couple of matches for the English county. Leicestershire's coach, Paul Nixon on Gurbaz's inclusion, said that the group had had their eyes on the Afghan prodigy ever since he made his debut. Nixon also went on to say that Gurbaz's power-hitting ability and his ability to change the course of any game will be a great asset for the side.
Cric-life.com is a platform that assists you in following the latest happenings in the world of cricket. There, you'll find news related to multiple tournaments and individual players. In addition to that, you can inform yourself of the stats and figures that revolve around the game. Do check it out.
Similar articles