29.01.2021,14:01 1426 1
Top ODI All-Rounders of All Time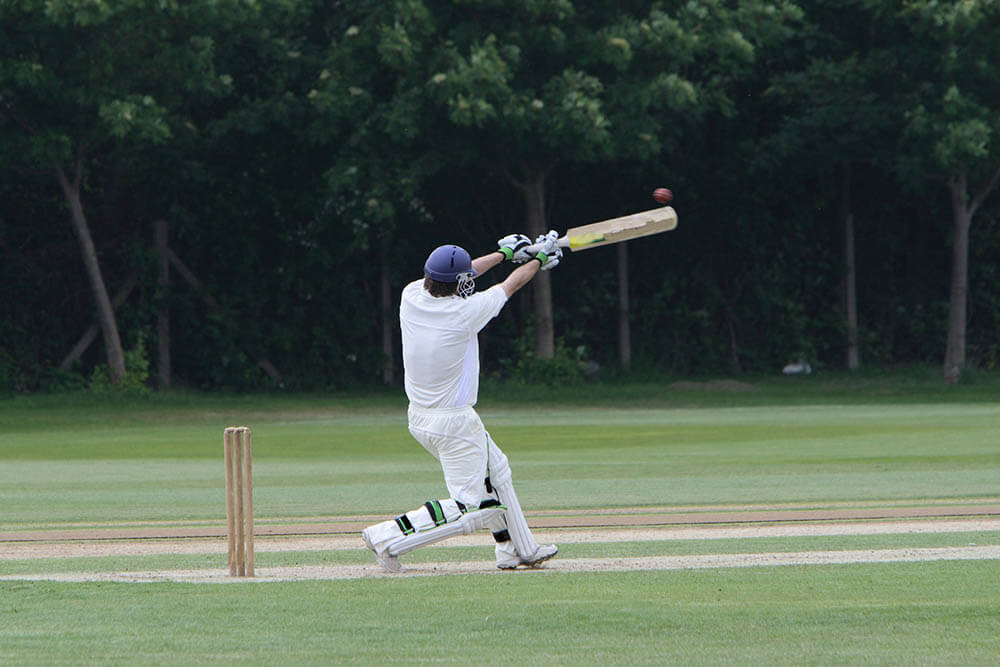 An all-rounder has the ability to shine with both ball and bat. A lot of players are specialist batsmen or bowlers and only particularly talented ones can become all-rounders. Some all-rounders can merit a place in their side for their bowling or batting skills alone. The T20 format is generating players who can both bat and bowl. In this article, we review the achievements of the top ODI all-rounders of all time.
10. Andrew Symonds
Aussie Andrew Symonds was a savage hitter, threatening bowler and quick-moving fielder. Symonds had an excellent 2003 ODI World Cup and played several useful essays to help Australia win the tournament. These performances enabled him to establish an assured place in the Australian team.
Symonds played 198 ODIs, blasting 5,088 runs at a 39.75 average and a 92.44 strike rate with 6 hundreds and 30 fifties. He bagged 133 scalps at a 37.25 average and a 44.6 strike rate with 1 five-for.
9. Hansie Cronje
South African Hansie Cronje was an effective batter and bowler as well as an excellent fielder. He was also known for his shrewd captaincy and was one of the best ODI all-rounders in the 1990s.
Cronje featured in 188 ODIs, cracking 5,565 runs at a 38.64 average and a 76.47 strike rate with 2 tons and 39 half-centuries. He grabbed 114 scalps at a 34.78 average and a 46.9 strike rate with 1 five-for. However, Cronje was accused of match-fixing and had to leave the game in disgrace.
8. Kapil Dev
Kapil Dev led the Indian team to the 1993 ODI World Cup title and was one of the top all-rounders in both ODI and Test formats. He played international cricket for 16 years from 1978 to 1994 and starred in 225 ODIs, clobbering 3,783 runs at a 23.79 average and a 95.07 scoring rate with 1 hundred and 14 fifties. Kapil's skillful swing bowling helped him bag 253 wickets at a 27.45 average and a 44.2 strike rate with 1 five-for.
Kapil's batting average was a bit low because he performed lower down the order. His best ODI knock was definitely the 175 not out off 138 balls that he blasted versus Zimbabwe in the 1983 World Cup to take India from 17/5 to a remarkable victory.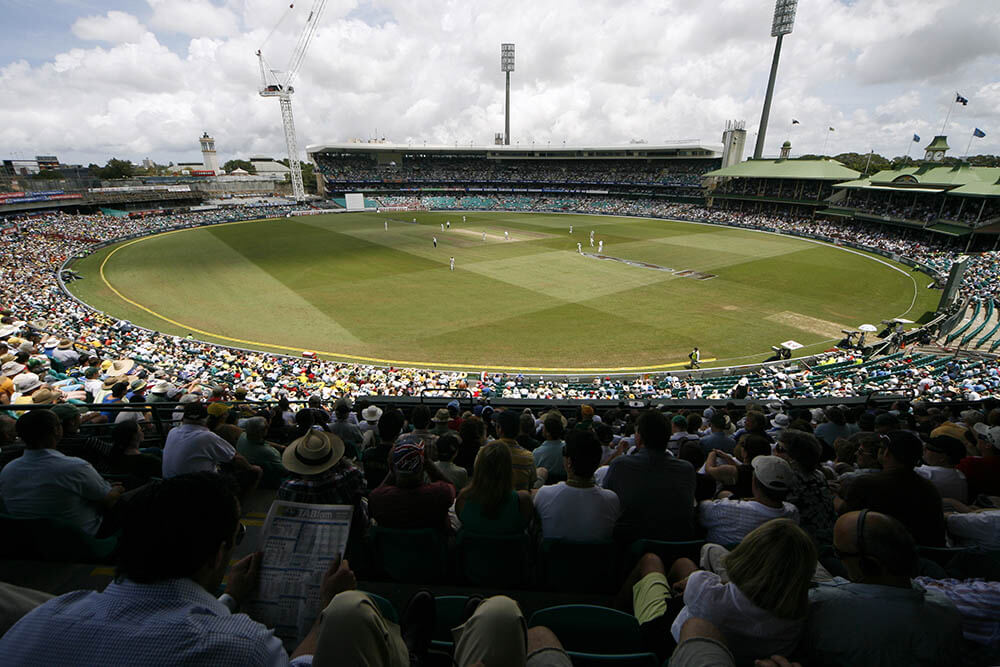 7. Shakib Al Hasan
Bangladesh tiger Shakib Al Hasan is one of the best all-rounders currently in world cricket. He is the first player to be ranked the top all-rounder by the ICC in all 3 formats. Shakib has featured in 206 ODIs to date, amassing 6,323 runs at a 37.86 average and an 82.75 scoring rate with 9 tons and 47 fifties. He has scalped 260 wickets at a 30.21 average and a 40.4 strike rate with 2 five-fors.
6. Sanath Jayasuriya
The 'Matara Mauler' could destroy any bowling attack on his day and was known for his shots through cover and point and scythes on the legside. His blistering opening partnerships with Kaluwitharana helped the Lankans win the 1996 ODI World Cup.
Jayasuriya starred in 445 ODIs, blasting 13,430 runs at a 32.36 average and a 91.20 scoring rate with 28 tons and 68 fifties. He was also a handy left-arm spinner and grabbed 323 wickets at a 36.75 average and a 46.0 strike rate with 4 five-fors. In addition, Jayasuriya took 123 catches in ODIs.
5. Imran Khan
Imran Khan was an inspiration to Pakistani youngsters with his spectacular all-round and captaincy skills. He led his nation to the title in the 1992 ODI World Cup. Imran appeared in 175 ODIs, recording 3,709 runs at a 33.41 average and a 72.65 scoring rate with 1 hundred and 19 fifties. He snared 182 scalps at a 26.61 average and a 40.9 strike rate with 1 five-for.
Imran often played for Pakistan only as a batter and becam the top scorer for his side in the 1992 World Cup final with a polished 72.
4. Andrew Flintoff
Nicknamed "Freddie", Flintoff had immense raw talent. He starred in 141 ODIs from 1999 to 2009 and smashed 3,394 runs at a 32.01 average and an 88.82 scoring rate with 3 centuries and 18 fifties. Flintoff claimed 169 ODI wickets at a 24.38 average and a 33.2 strike rate with 2 five-fors.
Flintoff could muster up serious pace and move his deliveries both ways. He also boasted a lethal yorker. As a batsman, he could easily clear even big grounds and hit a total of 93 sixes in ODIs.
3. Shane Watson
Shane Watson is still playing in T20 leagues which says a lot for his fitness and longevity. He has starred in 190 one-day international games, amassing 5,757 runs at a 40.54 average and a 90.44 strike rate with 9 tons and 33 half-centuries. Watson has taken 168 wickets in ODIs at a 31.79 average and a 38.4 strike rate with 3 four-fors.
He is known for smashing 15 sixes in an innings which was against Bangladesh in 2011. He blasted 185 off 96 deliveries to help Australia win that match.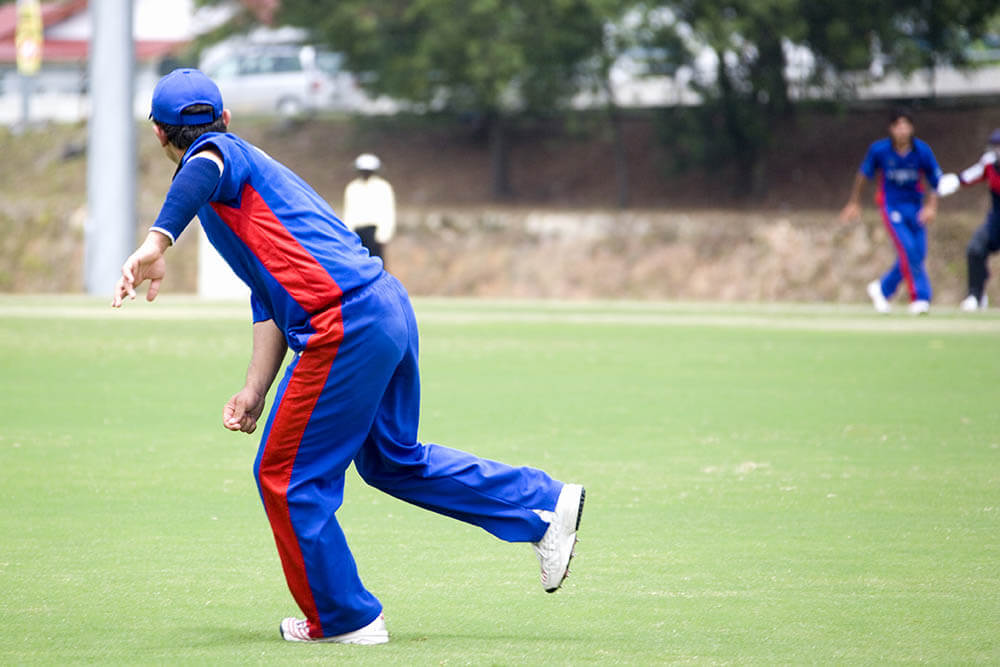 2. Jacques Kallis
After Gary Sobers, Jacques Kallis of South Africa was probably the best all-rounder to grace the game. His batting skills and achievements were as good as his contemporary greats like Sachin Tendulkar, Ricky Ponting and Brian Lara.
Kallis appeared in 328 ODIs, clobbering 11,579 runs at a 44.36 average and a 72.89 scoring rate with 17 hundreds and 86 fifties. He took 131 catches and scalped 273 wickets at a 31.79 average and a 39.3 strike rate with 2 five-fors. Kallis played chiefly as a batter in his later career but bagged 273 ODI wickets in his earlier playing days. As a batsman, he was known for his stroke-making skills and pure technique.
1. Lance Klusener
Lance Klusener was a fearfully hard hitter of the ball and an effective medium-fast bowler too. He was noted for his excellent finishing skills. Klusener played 171 ODIs, smashing 3,576 runs at a 41.10 average and an 89.91 scoring rate with 2 tons and 19 fifties. He claimed 192 scalps at a 29.95 average and a 38.2 strike rate with 6 five-fors. His overall economy rate was 4.70 and this is rather impressive as he often bowled at the death. Klusener was awarded the Player of the Tournament in the 1999 World Cup for his all-round efforts.
In Conclusion
We have rated the top all-rounders in the history of ODI cricket based on their batting and bowling effectiveness and overall records. Do you agree with our list?
Similar articles