28.12.2020,15:12 1499 0
BCCI Approves 10-Team IPL from 2022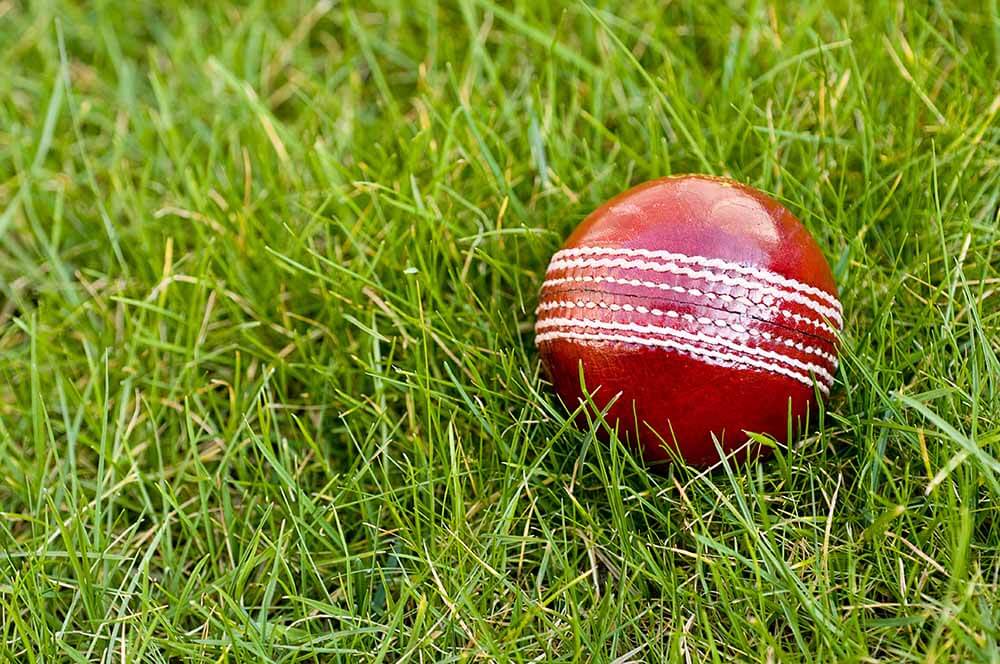 From 2022, there will be 10 teams in the Indian Premier League (IPL) as approved by the Board for Control of Cricket in India (BCCI) last Thursday in Ahmedabad. The general body of the BCCI consisting of the state associations ratified the decision.
Main Point on Agenda for 89th AGM
The main point on the agenda for the 89th Annual General Meeting of the BCCI was a decision on adding two teams to the IPL. With the next IPL due to begin in less than four months, the board members of the BCCI decided not to add the two additional franchises in the upcoming 2021 season. The decision to expand the IPL was all the more significant as it has been a subject matter for discussion by the BCCI since the successful completion of the latest edition of the tournament in the UAE, in times of the Covid-19 pandemic. At the meeting in Ahmedabad on Thursday, BCCI President Sourav Ganguly as well as Secretary Jay Shah supported the view that the IPL must grow to allow more opportunities to more cricketers around the world. Such growth would also add new cities to the Indian Premier League map.
IPL Governing Council Authorized
The state associations engaged in the board decided accordingly that in the 2022 season, the IPL could be expanded to include two more teams. The IPL governing council was accorded authorisation by the board to do preparatory work to facilitate the addition of the new franchises. Though permission has been granted for 10 teams, it is left to be seen whether there will be nine or ten franchises in the 2022 season as there are time constraints to get the preparatory work done. Barring such time constraints, the 2021 season could have witnessed a growth in the number of teams from 8 to 10.
Franchises per State Limited to One
The state associations also agreed to limit the number of franchises per state to one. As a result of this limitation, the location of the new franchises would be those states that do already not provide a home base to any existing franchise. Currently, the states of Karnataka, Maharashtra, Rajasthan, Tamil Nadu, Telangana, West Bengal and the union territories of Delhi and Chandigarh each own a franchise. The two additional franchises would be located in a state other than those listed above. Reports indicate that such international match venues as Ahmedabad, Kochi/Thiruvananthapuram, Lucknow, Rajkot and Vishakhapatnam are considered favourite venues that are likely to host the new franchises. A media release by BCCI secretary Jay Shah stated that "The IPL GC will work out the modalities regarding scheduling for up to 10 teams." There was an elaboration from another senior BCCI official that "With the approval of the general body, the IPL Governing Council has enough time to float tenders, inviting the two new teams before IPL 2022."
Similar news