Coach Arthur Says Seniors Can Still Return to SL Squad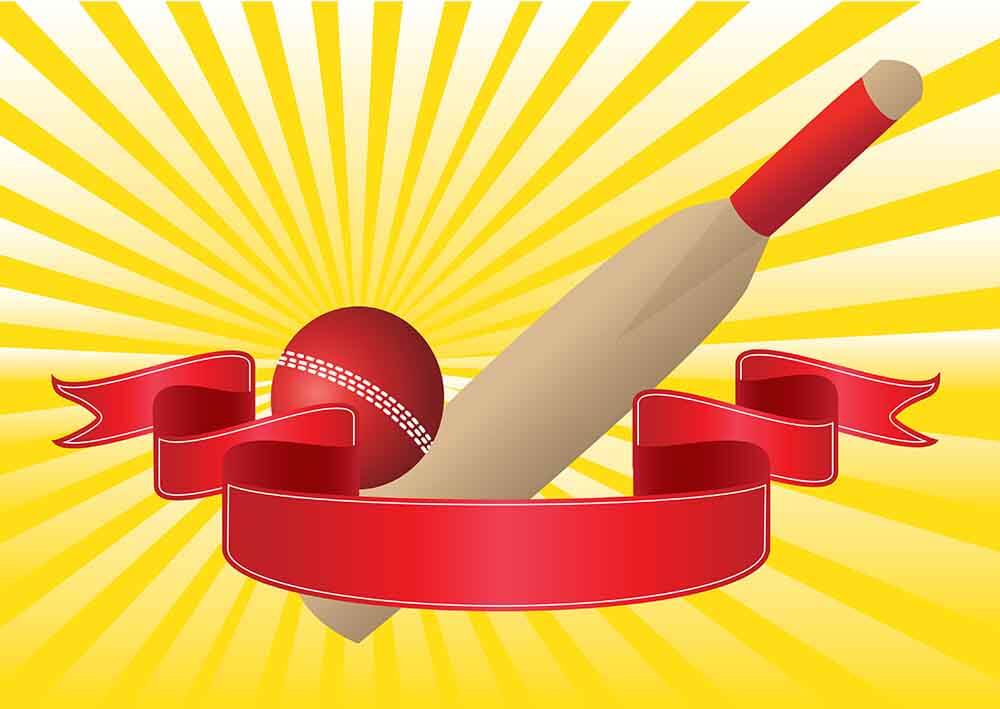 02.06.2021,11:06 44 0
In the recent ODI series in Bangladesh, Sri Lanka suffered a series loss, largely due to poor batting by the relatively inexperienced batsmen in a new-look squad. Members of Sri Lanka's coaching team led by Mickey Arthur have said that seniors who were ignored for the tour could still hope to make a comeback to the side. 
Experienced Players Ignored for Bangladesh Tour
The likes of Angelo Mathews, Dinesh Chandimal and Dimuth Karunaratne were omitted from the squad touring to Bangladesh. According to Grant Flower, the team's batting coach, the presence of experienced batsmen would have helped the team achieve better results, especially in situations that arose after the loss of early wickets when the batsmen at the crease had to cope with quality spin bowling.
Bangladesh Seniors Performed
Some of Bangladesh's most experienced cricketers, especially Mushfiqur Rahim who scored match-winning knocks of 84 and 125, performed to their potential, making the relative absence of experience in the Sri Lanka lineup appear even starker. Rahim was deservingly adjudicated Man of the Match in both those games.
Selection Aimed at Creating Depth, Says Arthur
Talking about the lack of experienced batsmen, Flower said, "looks like it's had quite a big impact at this stage. The young guys who were selected are good players but are lacking a lot of experience. When you look at Mushfiqur's experience or Tamim Iqbal – they've played a hell of a lot of cricket." Head coach Mickey Arthur echoed Flower's sentiment. He said that though the squad did not have senior players, the latter could still hope to come back to the side. "The door's not closed for anybody – certainly not. We've started on a journey with what we think is a team that will play in 2023, but the door's no closed on anybody. Certainly some senior players can come at any given time depending on performances. We're trying to create depth within our side, so everybody puts pressure on each other."
Mathews the Most Glaring Omission
Angelo Mathews was the most glaring senior omission in the touring side. Inarguably the most experienced Sri Lanka player in the current ODI pool, Mathews has played 218 matches. He registered a batting average of 52.57 and a strike rate of 79.61 in the four years from 2016 to 2019. Arthur said, "I think we just took the team in a direction. There's certainly no door closed on any of them. Angelo and Chandi are fantastic cricketers who are very much part of our Test unit at the moment."
Planning for World Cup 2023
According to Arthur, the 2023 World Cup must be kept in mind while selecting players to represent Sri Lanka. In the attempt to find the right balance, continual chopping and changing were likely to happen. "That's the balancing act when you are transitioning a team, how you get it right. We will keep tweaking that until you do it properly."
SL Batsmen's Struggle Against Spin Caused Surprise
The head coach also expressed surprise after the Sri Lanka players had struggled against spin, allowing off-spinner Mehidy Hasan to pick seven wickets in the first two matches while conceding less than three runs an over. Flower observed, "Mehidy's just got to No. 2 in the rankings, so he's a very good off spinner. I think we've played him with too much respect."
Similar news