Dream11 IPL 2021 Punjab Kings vs Sunrisers Hyderabad: Match 14, April 21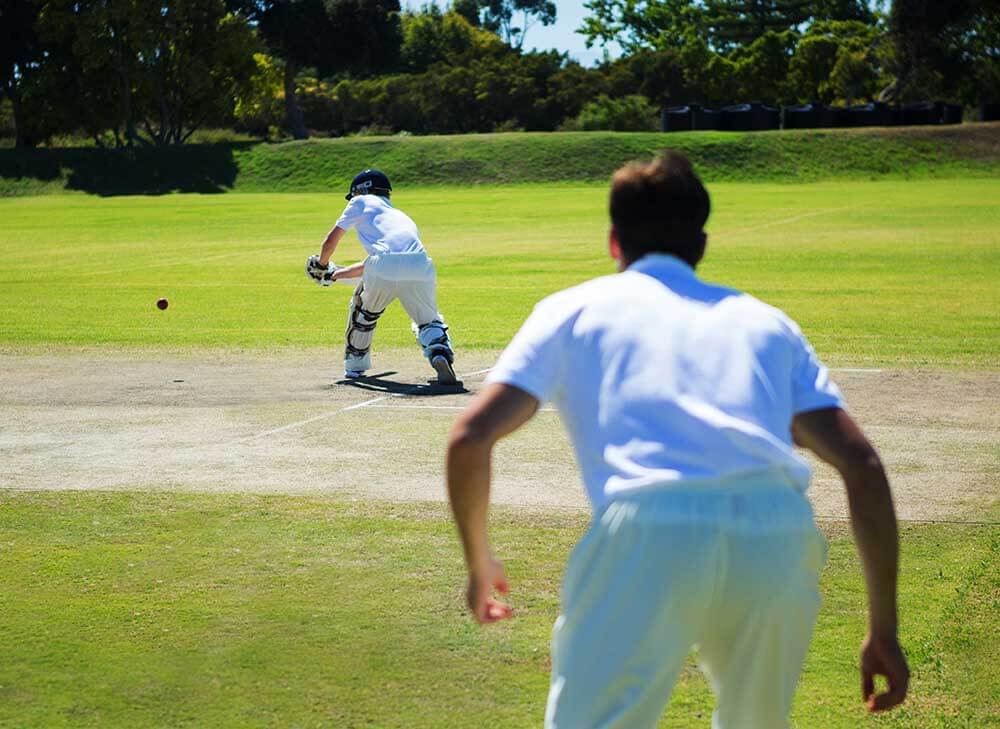 19.04.2021,16:04 87 0
Punjab Kings vs Sunrisers Hyderabad Match Details
Punjab Kings will face off against Sunrisers Hyderabad in match 14 of the IPL 2021 on 21 April. The match at Mumbai's Wankhede Stadium promises to be a hard-fought thriller between two well-matched teams.
Team Punjab Kings Report
PBKS are likely to be represented by the following players in the match on 21 April against SRH: Rahul, Agarwal, Gayle, Hooda, Pooran, Shahrukh Khan, Richardson, M Ashwin, Md Shami, Meredith, Arshdeep Singh.
Team Sunrisers Hyderabad Report
SRH are likely to use the following eleven when they take on PBKS on 21 April: Saha, Warner, Pandey, Bairstow, Vijay Shankar, Abdul Samad, Holder, Rashid Khan, Shahbaz Nadeem, Bhuvneshwar Kumar, T Natarajan.
Dream11 Fantasy Team
Wicket-keepers
For the wicket-keeping spot, our first choice was Rahul who appears to be continuing from where he left off in the last IPL. We have also picked Bairstow who has been in great form in recent months, especially on England's tour of India.
Batsmen
When it comes to batting, Gayle was our first choice. In the IPL 2021, PBKS did not pick Gayle for many of their initial games. But whenever they did, the Universe Boss delivered. If Gayle's initial performance in the IPL 2021 is any indication, we could be in for another season of pyrotechnics from Gayle's bat. Towards the end of the last season, Hooda advertised his ability to hit sixes. In case any of you missed it, he's at it again this season. Manish Pandey is the go-to man in the STH batting order, as is Agarwal in Punjab's.
All-rounders
There is only one all-rounder spot in our dream 11 and we prefer to give it to Nabi while ignoring the claims of Vijay Shankar and Holder. Nabi has the talent for breaking partnerships. He can also score quick runs when the need arises.
Bowlers
Three of our four bowling spots filled themselves. Rashid Khan, Bhuvneshwar Kumar and M Shami would walk into most T20 teams. For the fourth spot, we went with young Arshdeep Singh, who has been the surprise packet of this season.
Our Dream XI
Our Dream XI reads as follows: Rahul, Bairstow, Gayle, Hooda, Pandey, Agarwal, Nabi, Rashid Khan, Md Shami, Bhuvneshwar Kumar, Arshdeep Singh.
Captain and vice-captain
Our choice for the captain's position is Rahul, the run machine. For the vice captain's spot, we have gone with Rashid Khan, another player who performs all the time.
Summary
Our PBKS vs SRH Dream11 prediction is based on our analysis of the form of the players as judged from their performance in previous games.
Similar news