05.08.2021,12:08 93 0
Graeme Swann Predicts that India will Beat England in Upcoming Test Series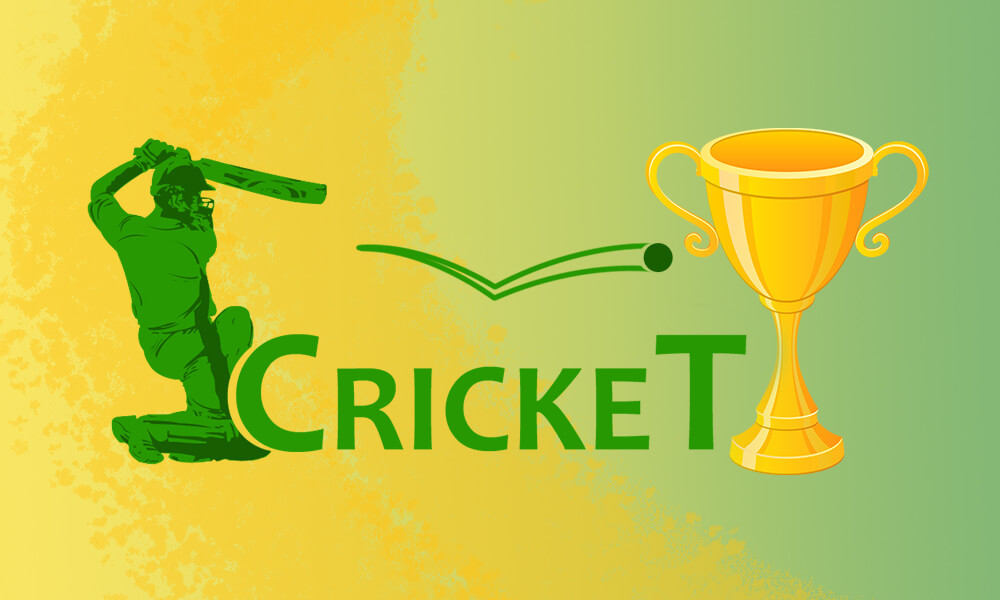 A 3-1 series win for India in the upcoming Test series versus England has been predicted by former England spinner Graeme Swann. According to Swann, the hosts are behind India in most areas of the game. Following their 1-0 loss to New Zealand in June, England are likely to be low on confidence ahead of the Pataudi Trophy versus India.
England Unlikely to Repeat 4-1 Score Line of 2018 Series
England will host India in five Tests beginning on 4 August. On the last Indian tour to England, the tourists lost the series by a 4-1 margin. According to Swann, that score line is unlikely to be repeated on the upcoming tour. An unsettled batting lineup and the absence of effective spin bowling could be England's undoing. Swann was quoted as saying to the media, "I think India are in a better place batting-wise. Bowling, they are similar so I am going to say 3-1 to India."
India More Experienced and Battle Ready
India lost won a series in England in 2007; led by Rahul Dravid, India beat England 1-0. In a tightly fought series in 2018, India failed to cash in on positions of advantage in four of the five matches. While the Indian team hasn't changed a lot since 2018 series, the players have gained useful experience and are up for the battle. The England squad, by contrast, are full of inexperienced youngsters.
Ashwin Could Be Key to India's Performance
Swann added, "I am going to go India 3-1, it doesn't fill me with joy to say that but I think India are a better team and the fact that New Zealand beat England in that 2-match series, I don't think that augurs well unless they sort their batting out. Two more players in the top-6 have to support Joe Root." According to the former England spinner, India should play Ashwin in all five matches, as contrary to the conventional view, English wickets will not be inimical to spin. 
"Ravi should play in every single match. The wickets prepared in India were too spin-friendly… I think I'll be very surprised and disappointed if the wickets in England are all really green and damp for seamers. Because that's not how English cricket is. We should play on good wickets like they generally are in England and spinners should definitely play a role… there is scope for a spinner to take wickets in England. The dukes' ball stays very hard, you get a good bounce and can also get it to go the other way if you use your wrist cleverly. You have two play one spinner; I am not sure about two but definitely one."
Similar news