01.04.2021,13:04 235 0
Netherlands to Resume Cricket in April Tri-series with Malaysia and Nepal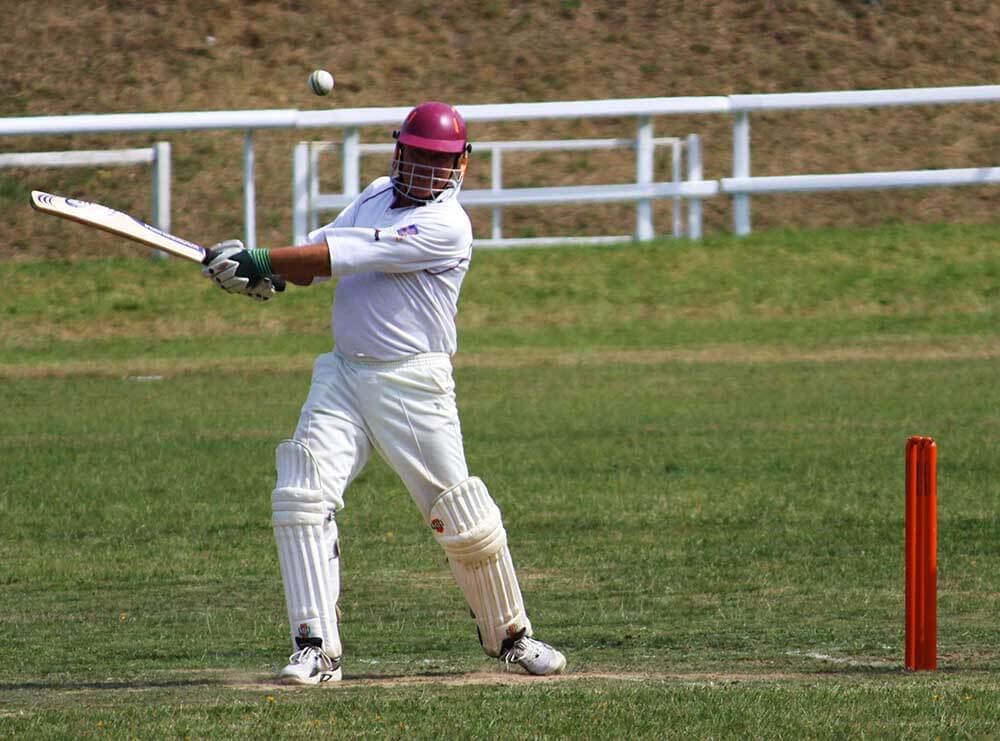 A triangular T20I series from 17 to 24 April, featuring Malaysia and the Netherlands, will be hosted by Nepal. The teams will play in a double round-robin format, with the teams ending in the top two positions to face each other in the final. The competition will take place at Kirtipur's Tribhuvan University International Cricket Ground.
Reduction in Covid Cases Had Prompted Decision to Tour Nepal
According to a media release by the KNCB, the Dutch cricket federation, the competition received a go-ahead, "following the reduction in Covid cases and resumption of domestic competitions since December 2020" in the host country. According to the statement, match officials and players are expected to remain in a bio-secure bubble. In a statement to the media, the Netherlands coach Ryan Campbell is reported to have remarked, "After not playing since November 2019, I am overjoyed at the announcement [of the series]. The boys have worked so hard for over a year with so much uncertainty on when our next match will be."
Statement by MCA President
In an independent statement, the Malaysian Cricket Association (MCA) is reported to have said that the Malaysia team "will be travelling in compliance with the Standard Operating Procedures (SOPs) required in both Nepal and Malaysia." The statement added that "there will be mandatory PCR testing for all players and officials, and all matches will be played under strict compliance of the SOP that is in place." Mahinda Vallipuram, President of MCA, is reported to have added that "It is indeed very pleasing to see the revival of international cricket, after a year-long drought in international tournaments. The last international match in which our team played was in 2020 between the end of February and early March, at the T20I ACC Eastern Region in Thailand. This [tri-series] is, therefore, a morale booster for our national team."
Many Unfamiliar Names in Netherlands Squad
The Netherlands squad has many unfamiliar names. According to Campbell, the focus of selection was mainly on youth, with players contracted to play county cricket in England omitted from the squad. Following an overly long break between international matches, the Dutch squad for the competition represented the future of cricket in the Netherlands, according to Campbell. He said he was "extremely happy to announce" that 17-year-old Aryan Dutt, an all-rounder of the Netherlands U-19 team would pair up with 18-year-old Vikramjit Singh as the squad's youngest tourists. According to Campbell, both players are "exciting prospects."
Coach Campbell Excited by talented Youngsters
At the ICC U-19 World Cup Qualifier Europe Region in 2019, Vikramjit Singh emerged the team's highest run-scorer, making 304 runs at 60.80, including a ton and two fifties in five innings. The coach is reported to have remarked, "Aryan can bowl offspin, medium-pace, as well as being a really special batting prospect and we all have already seen what talent Vikram has. Those two will also be joined by our very talented youngsters Bas de Leede and Philippe Boissevain. With the decision made not to take any of our County players, this has given us an opportunity to re-introduce Viv [Vivian] Kingma and Sebastiaan Braat into our bowling stocks and we will be looking to see how they adapt to subcontinent conditions." The Netherlands squad also includes some familiar names to give it a blend of experience in the guise of such players as Paul van Meekeren, Max O'Dowd, Ben Cooper and skipper Pieter Seelaar.
Netherlands Squad
Pieter Seelaar (c), Aryan Dutt, Bas de Leede, Ben Cooper, Julian de Mey, Max O'Dowd, Paul van Meekeren, Philippe Boissevain, Scott Edwards, Sebastiaan Braat, Tobias Visée, Tonny Staal, Vikramjit Singh, Vivian Kingma.
Similar news