05.04.2021,13:04 373 0
Rishabh Pant to Lead Delhi Capitals in IPL 2021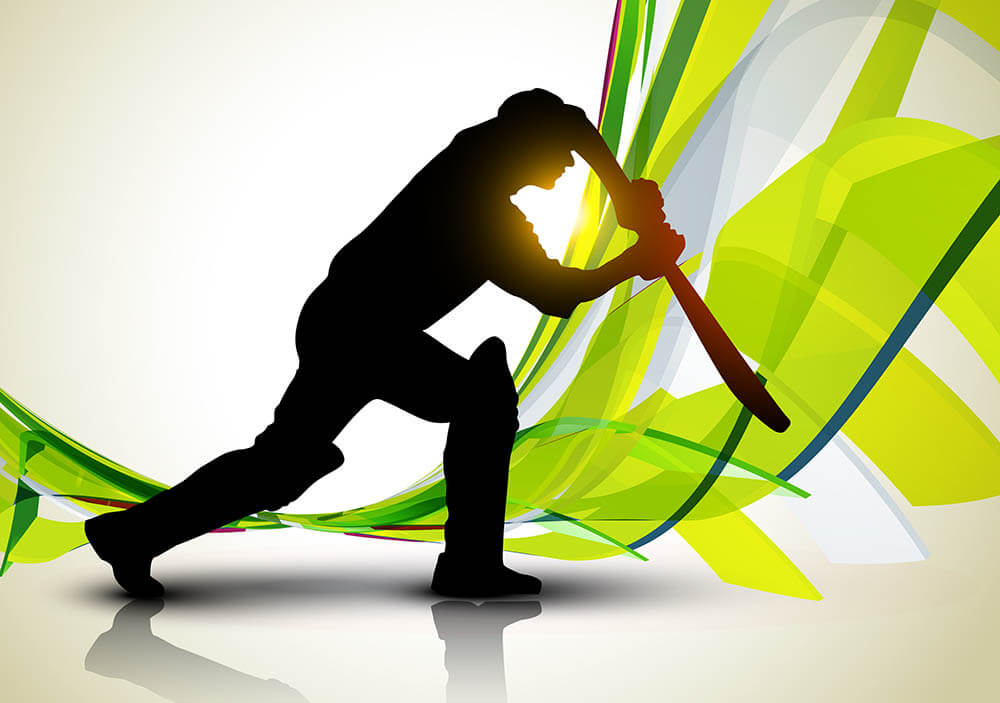 Delhi Capitals have appointed Rishabh Pant their captain for the 2021 IP season after regular skipper Shreyas Iyer was ruled out due to a shoulder dislocation during the ODI series versus England. Pant will be involved in his first captaincy stint in the IPL for Delhi Capitals who bought the player for INR 1.9 crore ahead of the 2016 season and retained him for INR 15 crore before the mega auction in 2018.
Fifth Youngest IPL Captain
At 23, Pant will become the fifth-youngest captain in the IPL after Virat Kohli, Steven Smith, Suresh Raina and Iyer. While Kohli and Smith assumed leadership at 22, Raina and Iyer were 23 too but younger in terms of days than Pant. Only Virat Kohli, Steve Smith, Suresh Raina and Shreyas Iyer have become IPL captains at a younger age than 23-year-old Pant. Kohli and Smith were 22 when they were given their first stints at the helm, while Raina and Iyer were both 23 but days younger than Pant when they captained an IPL team for the first time.
Pant "Humbled" to Receive Dream Job
Pant said he was "humbled" to receive the captaincy and that it had been his "dream" since he began playing for DC. He was quoted by a media outlet as saying, "Delhi is where I grew up, and where my IPL journey began six years ago. To lead this team one day is a dream I've always harboured. And today, as that dream comes true, I feel humbled." According to Iyer who is due to have surgery on his hand, Pant was the "best man" to replace him as captain. He was quoted as saying, "I had no doubt that Rishabh would be the best man for the job," Iyer said in the media release.
Pant Chosen by Collective Decision by Ponting and Team Owners
Pant's appointment as DC skipper came after a collective decision by team coach Ricky Ponting and DC co-owners Kiran Kumar Grandhi and Parth Jindal. Ponting was quoted as saying, "This is a tremendous opportunity for young Rishabh, who is coming off successful stints against Australia and England which will no doubt give him the confidence needed to take on a new role that comes with a lot more responsibility.
"The previous two seasons under Shreyas' leadership have been incredible, and the results speak for themselves. This is a tremendous opportunity for young Rishabh, who is coming off successful stints against Australia and England which will no doubt give him the confidence needed to take on a new role that comes with a lot more responsibility."
Franchise Owner Jindal Praises Pant
Franchise co-owner Jindal has reportedly said, "Delhi Capitals as a team plays a passionate and fearless brand of cricket, and Rishabh Pant embodies that best. The Delhi team has played an important role in his growth as a cricketer, just like he has played an equally important role in the growth of the Delhi team."
Similar news