23.11.2020,11:11 247 0
Wriddhiman Saha Returns to the Nets, Shows Signs of Recovery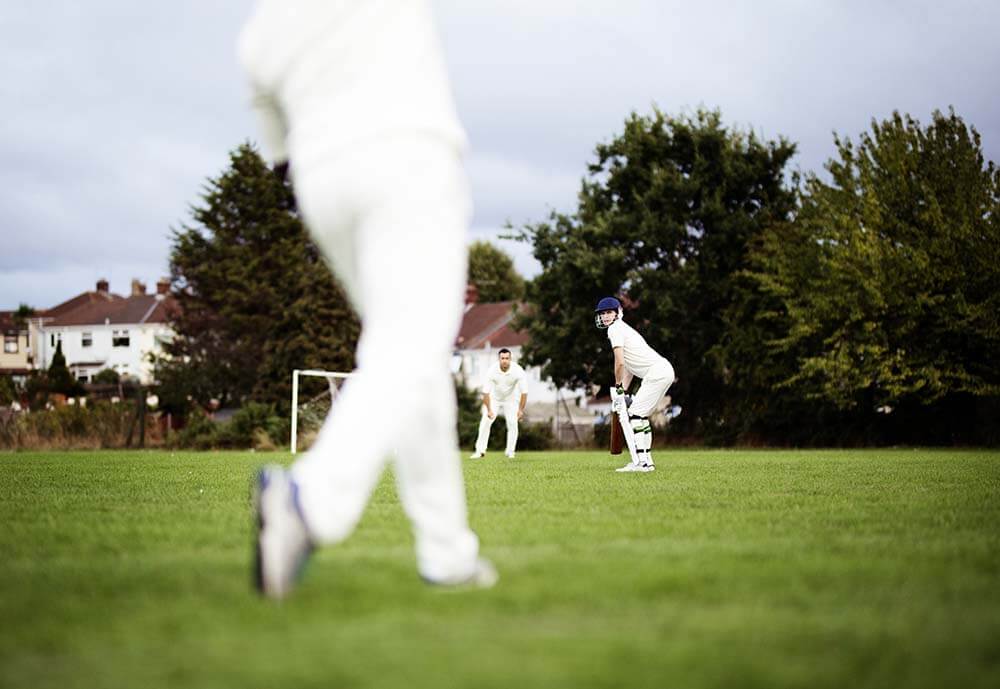 India's Test squad received a big boost as Wriddhiman Saha returned to the nets in Sydney on Wednesday (November 18). The right-handed wicket-keeper-batsman spent a significant amount of time in the nets facing throwdowns from the likes of Sri Lankan left-arm specialist Nuwan Seneviratne and Indian right-arm thrower Dayananda Garani.
The Bengal wicket-keeper-batsman suffered a torn hamstring during the IPL which ruled him out of the knockout games for Sunrisers Hyderabad (SRH). Saha played four games in the 2020 edition of the IPL and scored 30+ every time he batted. He played a crucial role in helping SRH qualify for the playoffs as he smashed two half-centuries in his last three games. However, the hamstring injury meant he missed the playoffs.
However, Saha is on the road to recovery as he showed no signs of discomfort in his stint in the nets on Wednesday. The 36-year-old did not keep wickets and the extent of the injury is still unknown.
Look who is batting in the nets today. Hello @Wriddhipops! 💪 #TeamIndia pic.twitter.com/GEzLKcSdVF
— BCCI (@BCCI) November 18, 2020
Saha has almost a month to recover completely as the first Test starts on December 17 at the Adelaide Oval. Apart from Saha, Rishabh Pant is the only full-time wicket-keeper in the Test squad. There is KL Rahul as well but he hasn't kept a lot in red-ball cricket. Hence, he might not come into the fray.
Saha will be in a direct shoot-out with Rishabh Pant for the wicket-keeper's slot. When India last played Test cricket in New Zealand, it was Pant who was the first-choice wicket-keeper as India wanted some batting cushion. However, Saha was the incumbent wicket-keeper when the Virat Kohli-led side played in India. The last time India toured Australia Pant scored 350 runs at an average of 58.33. He also scored a stunning 159 not out in the last Test at the SCG.
Similar news