14.08.2020,15:08 1069 0
Brett Lee vs Shoaib Akhtar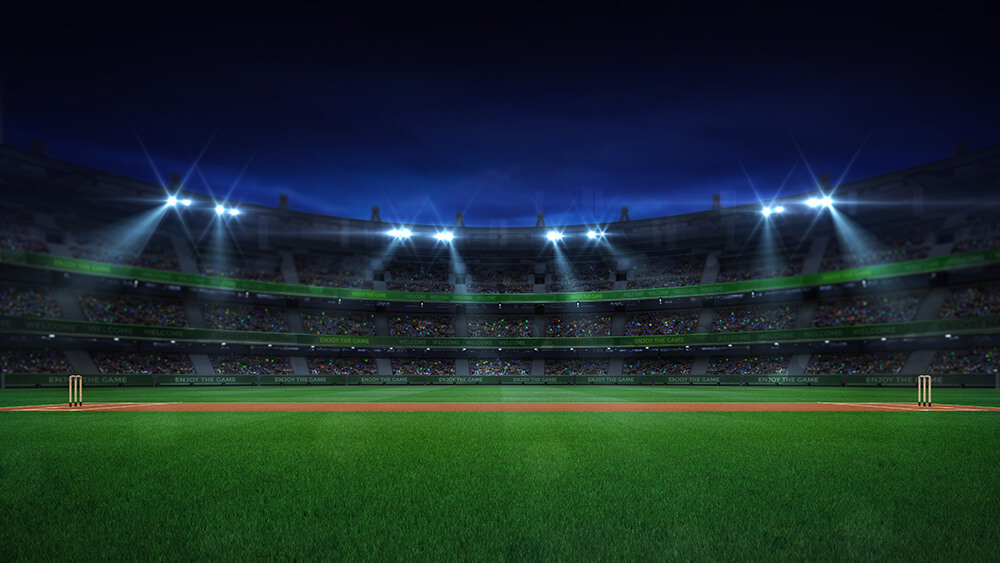 Brett Lee and Shoaib Akhtar are two front of mind cricketing names when speaking about speed in fast bowling. Two of the three bowlers to have recorded deliveries in excess of 100 miles an hour, Lee and Akhtar belong to an exclusive cricket club. Brett Lee began his international career playing T20I cricket for Australia from 2005. He started to play both Test cricket and ODIs for Australia in 1999. He retired from Tests in 2008 but continued to participate in ODIs and T20Is until 2012. Shoaib Akhtar played Test cricket for Pakistan between 1997 and 2008 and ODI cricket between 1997 and 2011. He played his first T20I in 2006 and his last one in 2011. The world was lucky to witness two of the fastest bowlers competing against each other during the same period.
Brett Lee vs Shoaib Akhtar Stats
Test Stats
Lee has taken 310 wickets in 76 Test matches at an average of 30.81 with 10 fifers, including his best bowling figures of 5/30 in an innings and 9/171 in a match. Akhtar has taken 178 wickets in 46 Test matches at an average of 25.69 with 12 fifers, including the best bowling figures of 6/11 in an innings and 11/78 in a match.
ODI Stats
Lee has taken 380 wickets in 221 ODI games at an average of 23.36, with 9 fifers, including best bowling figures of 5/22. Akhtar has taken 247 wickets in 163 test matches at an average of 24.97, with 4 fifers, including best bowling figures of 6/16 in an innings.
T20I Stats
Lee has taken 28 wickets in 15 T20Is at an average of 25.50 with the best bowling figures of 3/23. Akhtar has taken 19 wickets in 15 T20Is at an average of 22.73 with the best bowling figures of 3/38.
Most Preferred Rivals Among Strong Sides
Brett Lee has had his best bowling performance against New Zealand in both Tests and ODIs. In Tests, he has taken 44 wickets in 8 matches against the Kiwis at an average of 21.09. In ODIs, he has grabbed 52 wickets in 28 matches against his favourite rivals at an average of 20.98. Akhtar has most enjoyed bowling against South Africa in Tests with 16 wickets in 5 matches at an average of 24.43. In ODIs, New Zealand have been Akhtar's favourites with 35 wickets in 22 matches taken at 23.45.
Brett Lee vs Shoaib Akhtar: Who Is the Fastest Bowler
In the 1999 World Cup, Shoaib Akhtar clocked 95 mph against South Africa in Pakistan's first match of the competition. In the final, when Pakistan faced Australia Akhtar bowled a delivery that was clocked at 96 mph, thus, establishing himself as the world's fastest bowler.
Arrival of Lee
Three years earlier, a young Australian pacer recorded a delivery of 92 mph. That bowler was none other than Brett Lee who became a household name by late 1999. In December 1999, during his first Test match at Melbourne against India, one of Lee's deliveries was clocked at 95.77 mph. During that Australian summer, Pakistan toured Australia for an ODI series, setting the stage for a head-to-head contest between the two pacemen. In one of the matches, an Australian opener bore the brunt of Akhtar's brute speed as a missile-like delivery left its mark on Justin Langer's hand.
Fierce Rivalry
In January 2000, Lee bowled an over with an average speed of each delivery clocked at 96.18 mph. During the same season at Melbourne, Akhtar came close, recording an over with an average speed per delivery of 95.06. In March that year, South Africa's batsmen were subjected to a torrid examination by Akhtar who bowled a delivery that was clocked at 97 mph. Lee responded within a month, bowling a delivery of the same speed against the same opposition.
Price of Pace
Both players paid a price for their unprecedented speed with career-threatening injuries. Lee had both ankles operated and received treatment for a stress fracture in the back as well as for a blown-out elbow.  Both men were going through an injury-ridden phase that kept them in and out of the game and in June 2001 found themselves face-to-face in a tri-nation series in England. While the recuperating Lee was a shadow of his former self, Akhtar was in a mood to break the speed record which he eventually managed to do, with a ball hurled at 97.7 mph, 0.7 mph faster than Lee's recorded best.
Record Beckons
The world record of 99.72 mph beckoned, tantalizingly close at 2.02 mph away. That record was set in December 1975 by Australian Jeff Thomson. However,  it was not until March 2002 that Lee got back to his wicked ways. During the second Test of a series at Cape Town, Lee bowled a ball that was clocked at 97.8 but got called a no-ball by the umpire. He compensated by later hurling a legitimate ball at 97.74, eclipsing Akhtar's achievement of June 2001. During the Sharjah Cup ODI tournament in April, Shoaib Akhtar gave his response to Lee's challenge: a ball clocked at 99.10 mph. He stayed consistently fast, answering critics who might have claimed it to be a one-off delivery. Then came a ball against New Zealand at the same venue that was clocked at 99.35, tantalizingly close to Thomson's mark, and not too far away from the 100-mph barrier.
100 MPH Barrier Breached
Finally, on April 27 of that year, bowling to Craig McMillan, Akhtar bowled a delivery that was clocked at 100.04 mph, thereby becoming the first man to accomplish the feat. Though he received no official recognition for his achievement, Akhtar laid all doubts to rest when he bowled what was then the fastest recorded over in the 2003 ICC World Cup. He bowled an over with an average speed of 98.4 mph to England's Nick Knight at Newlands with the penultimate delivery recorded at 100.22 mph, making the Pakistan pacer the first man to officially cross the 100-mph barrier. Two years later, playing at Napier against New Zealand, Lee joined the 100-mph club by clocking 100.1 mph. Meanwhile, the debate continues. Who was consistently the faster of the two? Brett Lee or Shoaib Akhtar?
Similar articles