28.08.2020,17:08 961 0
Rohit Sharma's Fastest Century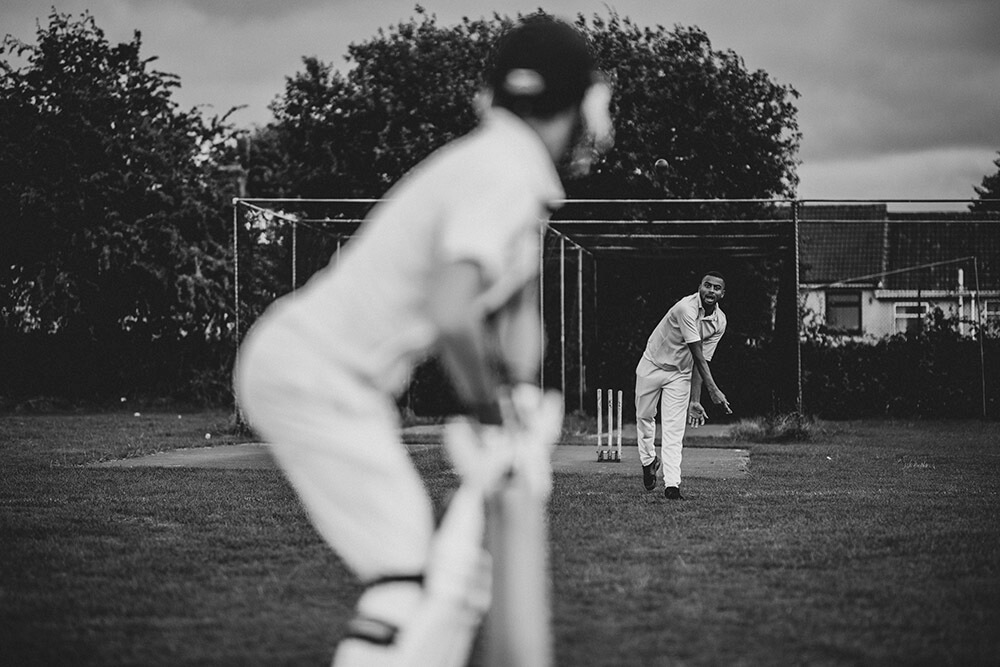 Rohit Sharma equaled the record for the fastest T20I ton in 35 balls in the second match of a series during Sri Lanka's tour of India held at Indore on 22 December 2017. Sri Lanka won the toss and elected to bowl first.
Dananjaya Dampened
Ironically, after four overs, India were only 26/0, giving no sign of what was to come. In over 5, Nuwan Pradeep conceded 17 runs. On the first ball, good length on the middle stump, Sharma swatted a mistimed pull for six. However, at that stage, Rahul, with 26 off 19 balls, was a more dominant batsman. In the next over, Sharma decided to join the party, carting Akila Dananjaya for two fours on the first and third balls. Dananjaya flighted the fourth ball outside off and Sharma got under it and lofted the ball over long off for another six. Two more fours in the next over from Perera took Sharma to 38 off 19 and the Indian scorecard read 71/0.
Gunaratne Gunned Down
When Gunaratne rolled his arm over to bowl the ninth over, Sharma shifted gears. Rahul played a dot ball on the first and took a single off the next one to give Sharma the strike. The third ball was a slower delivery outside the off stump. Sharma stayed low and slapped it over midwicket for six to bring up his fifty. Gunaratne decided to do things differently. He went around the wicket and bowled an off-cutter outside the off stump. Sharma seemed to have an answer to everything. He went down on his knees and slog-swept it over midwicket for six more. The next ball was fuller but wide outside the off stump. Rohit dabbed it through backward point for four. One more ball in the over: what could Gunaratne do now? Another full delivery outside off and Sharma leant into the drive and caressed it to point for four more to take Sharma to 67 off 26 balls. Then came a relatively quiet tenth over in which he got to play only the last ball which he swatted for four.
Perera Persecuted
Thisara Perera replaced Gunaratne to stem the flow of runs. But Sharma had other ideas after Rahul gave him the strike with a single off the first ball. Sharma played out an uncharacteristic dot ball on the second delivery and then a mistimed shot that would qualify as a dropped chance went out of the fielder's hands and over the fence for six. By now, Perera seemed flustered and sent down a wide yorker. One extra run was added and Sharma was still at the crease. The next ball was full around the off stump. Sensational timing helped Sharma launch it over long on for another six. On the next ball, Perera tried a wider yorker but Sharma was more than ready. He opened the bat and sliced it for a six over point. By now Perera was running out of ideas. Where could he bowl to prevent Sharma from slogging? And the answer was: no idea! A full delivery outside off was gleefully accepted by Rohit Sharma who got under it and sent it into the stratosphere over cover: 97 off 34 balls!
Sensing the historic moment, Rahul took a single of the first ball of the next over to hand back the strike to Sharma. Mathews bowled full and wide and Sharma smacked the ball over cover for four: 101 in 35 balls! Incidentally, Sharma equaled the record set by Rahul himself. Sharma was eventually out for 118 off 43 balls in an India score of 260/5. In reply, Sri Lanka were bowled out for 172 in the 18th over.
Similar articles