24.08.2020,15:08 3072 0
Rohit Sharma ODI Centuries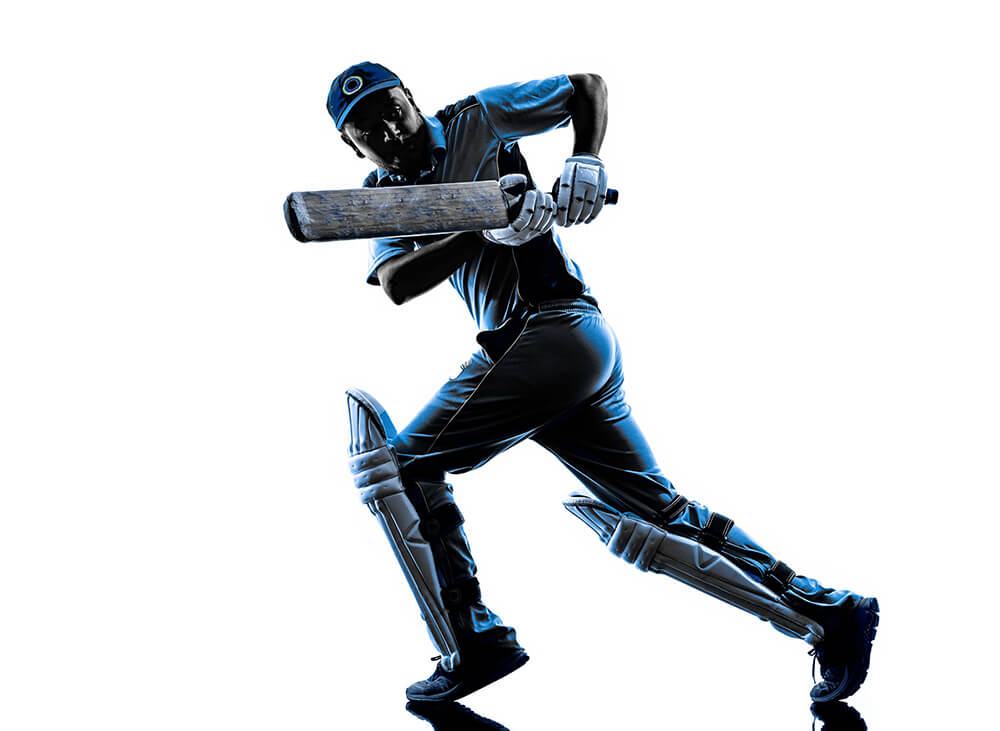 In 224 ODI matches, Rohit Sharma has scored 9115 runs at an average of 49.27 with 29 centuries and 43 half-centuries. He is hot on the heels of Virat Kohli who has 43 ODI centuries and by the end of his career, could set a record for most ODI centuries, getting ahead of both Kohli and Tendulkar.
ODI Centuries by Rohit Sharma
Sharma made his ODI debut against Ireland in 2007. He had to wait for three years to get his first ton in ODIs which happened against Zimbabwe at Bulawayo in May 2010. In that innings, he scored 114 with a strike rate of 95.79, in a game that India lost. In the same month at the same venue, Rohit got his next ODI hundred, this time against Sri Lanka, in a match won by India, 101 not out with a strike rate of 101.00. He again had to wait for three more years before he got his next three-figure knock in ODIs.
A World Record
In October 2013, Sharma scored an unbeaten 141 against Australia at Jaipur, helping India to register a win against their traditional rivals. A month later, he became the third Indian batsman to score a double century in ODIs, making 209 against Australia at Bengaluru, in another game won by India. A year later, in November 2014, Sharma hit a match-winning world record ODI score of 264 against Sri Lanka at Kolkata. A couple of months later, in January 2015, Rohit made 138 against Australia at Melbourne. Unfortunately, it came in a lost cause. In March 2015 at the same venue, he made 137 against Bangladesh, this time in a match that India won. Then came a big innings of 150 against South Africa, at Kanpur, in another lost game. In January 2016, He made 171 not out against Australia at Perth, yet another ton in a match that India failed to win. He followed up that innings with 124 at the Gabba in Brisbane in one more lost encounter.
The Match-Winning Habit
Sharma had to wait more than a year for the next ton that he got in June 2017 when he scored a match-winning 123 not out against Bangladesh at Birmingham during the Champions League held in England. A couple of months later, in August 2017, he scored match-winning centuries against Sri Lanka when he made 124 not out at Pallekele and followed it up with a 104 at Colombo. In October 2017, an innings of 125 against Australia at Nagpur was a few days later followed by a knock of 147 against New Zealand in Kanpur, both innings helping India to win. Then came December 2017 heralding another world record for Rohit Sharma who smashed a match-winning 208 not out against Sri Lanka at Mohali to become the only batsman in cricket history to register three double centuries. Then came a match-winning 115 against South Africa at Port Elizabeth in February 2018. Sharma's penchant for big scores was evident in his 137 not out to help India beat England at Nottingham in July 2018. Then came an innings that would have had former English umpire Dicky Bird hopping, 111 not out against Pakistan at Dubai to log another win for India. The West Indies came visiting in October 2018 and it was the perfect cue for Sharma to help himself to two more ODI centuries. The first one scored at Guwahati fetched him 152 unbeaten runs, while the second one made at Mumbai brought him 10 more runs, a 162 that enabled India to notch up one more win.
A Dream World Cupp>His 133 against Australia at Sydney in January 2019, though in a lost game, would have pleased Sharma in a World Cup year. It boded well for a batsman in form. However how much his good form motivated Sharma during the World Cup in England that summer left the cricket world in a state of shock. He began ominously with an unbeaten 122 against South Africa at Southampton. Batting first, South Africa were all at sea against an incisive Indian attack on a two-paced wicket. With South Africa restricted to 227/9 in their allotted 50 overs, all India had to do was to bat out the overs. Sharma followed the plan to a nicety as he carried his bat through, helping to get India home with 15 balls to spare. Sharma scored 2 sixes and 13 fours in the 144-ball innings. A few days later at Manchester, Sharma was up against Pakistan who had dismissed him cheaply the last time he had faced them in England during the Champions League in 2017. Sharma used the stage for his grand revenge. Against a nervy Pakistan side, Rohit was at his imperious best as he smote the Pakistan bowlers for 3 sixes and 14 fours in a 113-ball innings that fetched him 140 as he helped India post a daunting score of 336/5. A century by Rohit Sharma often results in victory for India. However, when he made 102 against England in his next game of the World Cup, Sharma did not expect the result that followed. Facing a challenging target of 338 to beat England, India needed Rohit Sharma to provide the impetus. After the early loss of KL Rahul that was precisely what Rohit Sharma did with a 134-run stand with Kohli. When Kohli was out for 66, with the scoreboard reading 146 for 2 in 28.2 overs, the asking rate was in excess of 8 runs an over. With Sharma still at the crease, England could not take anything for granted, especially as a loss in the game could have jeopardised England's own prospects in the competition. England breathed a collective sigh of relief when Sharma eventually fell for 102 with the Indian score reading 198 for 3 in the 37th over. As it transpired, India lost the game by 30 runs after a bit of drama late in the game. But Sharma was far from being done. He cranked up his century-making machine to produce match-winning innings of 103 and 104 in succession against Bangladesh and Sri Lanka to conjure a World Cup narrative that was as surreal as it was believable!

List of centuries by the Rohit Sharma in the ODIs
| | | |
| --- | --- | --- |
| Runs | Opponent | Result (India) |
| 1. 114 | Zimbabwe | Lost |
| 2. 101* | Sri Lanka | Won |
| 3. 141* | Australia | Won |
| 4. 209 | Australia | Won |
| 5. 264 | Sri Lanka | Won |
| 6. 138 | Australia | Lost |
| 7. 137 | Bangladesh | Won |
| 8. 150 | South Africa | Lost |
| 9. 171* | Australia | Lost |
| 10. 124 | Australia | Lost |
| 11. 123* | Bangladesh | Won |
| 12. 124* | Sri Lanka | Won |
| 13. 104 | Sri Lanka | Won |
| 14. 125 | Australia | Won |
| 15. 147 | New Zealand | Won |
| 16. 208* | Sri Lanka | Won |
| 17. 115 | South Africa | Won |
| 18. 137* | England | Won |
| 19. 111* | Pakistan | Won |
| 20. 152* | West Indies | Won |
| 21. 162 | West Indies | Won |
| 22. 133 | Australia | Lost |
| 23. 122* | South Africa | Won |
| 24. 140 | Pakistan | Won |
| 25. 102 | England | Lost |
| 26. 104 | Bangladesh | Won |
| 27. 103 | Sri Lanka | Win |
| 28. 159 | West Indies | Win |
| 29. 119 | Australia | Win |
Similar articles