31.08.2020,11:08 1595 0
Fastest 200 Wickets in ODIs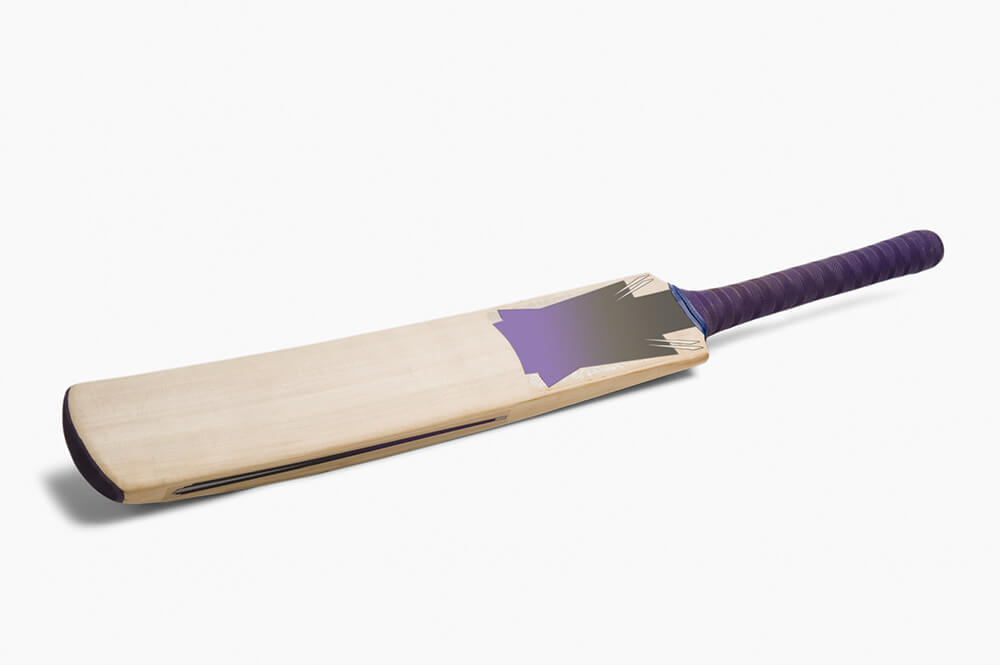 One of the most common ways to judge a bowler or reflect upon his numbers and overall career is to see how many wickets he has taken and how quickly it has been done. Thus, one of the popular records in cricket is being the fastest to a milestone of wickets taken. In this article, we are going to focus on ODI cricket and those bowlers who have managed to be the fastest to 200 wickets in the history of the game. As many as 37 bowlers have taken 200 or more wickets in ODI cricket and 24 of them reached the mark in less than 150 ODI matches. However, there are five bowlers who have achieved the feat of scaling the 200 wickets mark in 125 or less ODI games. Thus, we are going to take a closer look at these five players, the fastest to reach 200 wickets in the history of ODI cricket.
Top Fastest 200 Wickets in ODIs
1. Saqlain Mushtaq
Saqlain Mushtaq was one of the greatest spinners to have ever played cricket for Pakistan. He had the ability to bamboozle batsmen and make them dance to his tunes. In fact, he may well have been the first player in the history of the game to bowl the doosra, the ball that goes away from the right-handers. While he had a decent Test record, Mushtaq's ODI record was simply brilliant.
The Lahore-born off-spinner played a total of 169 ODI matches in a career spanning eight to nine years. He picked up 288 wickets which came at 21.78 runs apiece. In addition to that, he took six five-wicket hauls and 11 four-wicket hauls. Moreover, in the process of picking 288 wickets, he was the third-fastest to 100 ODI wickets which he reached in 53 games and he then became the fastest to reach the milestone of 200 ODI wickets which he managed to achieve in his 104th ODI match, beating Allan Donald's record of 117 matches set only a week before that.
2. Brett Lee
When talking about Australia, one definitely talks about pace and Brett Lee was one great example of a pace bowler. In fact, he was a very underrated bowler. He had the ability to knock over and run through batting lineups just for fun. He had a really good outswinger and was an excellent death bowler. He could hit six yorkers in an over and all of them at brilliant speed.
Lee played 221 ODI matches in his career and apart from Glenn McGrath (381 wickets), no other Australian cricketer has taken more wickets than him in the history of ODI cricket. The New South Wales fast bowler made a record of 380 wickets which came at an average of 23.36. He took 14 four-wicket hauls and 9 five-wicket hauls, the third-most in ODI cricket history. While he was the sixth-fastest to 100 wickets (55 matches), he was also the second-fastest to 200 ODI wickets, the feat achieved in 112 games. Moreover, Lee went on to become the fastest bowler to pick 300 ODI wickets i.e. in 171 innings.
3. Allan Donald
Allan Donald was someone who made things happen. Be it searing pace, inward movement, getting the ball to shape away, the bouncer, the yorker, you name the delivery and he had almost everything in his arsenal. He could make a mockery of opposition's batting lineup in no time and he was one of the most skillful fast bowlers of his generation. He was South Africa's strike bowler and a world-class performer who stepped up in both red and white-ball cricket.
Donald made his debut in 1992 and it was in 1999 that he set the record for being the fastest bowler to scale 200 ODI wickets as he got to the mark in 117 innings and beat Waqar Younis's record of 118 innings. However, since then, two bowlers have gone past him when reaching this milestone. Overall, Donald picked up 272 wickets at an average of 21.78 and was one of the pioneers of South African fast bowling post their readmission into cricket in 1992.
4. Waqar Younis
Waqar Younis,  one of the most complete fast bowlers of his time, will go down as one of the greatest Pakistan fast bowlers to have ever played the game. While his red-ball record is very good, his ODI numbers are even better. He could swing the new ball in the powerplay, hit the deck in the middle overs and get the ball to reverse and hit searing yorkers consistently. Perhaps, he could fit into any side in the world even today.
The right-arm fast bowler from Punjab (Pakistan) played 262 ODI matches and took a staggering 416 wickets, the third-most by any cricketer in the history of ODI cricket. He averaged 23.84 with the ball and had a strike rate of 30.5 in 50-over cricket. He reached the 100-wicket milestone in 59 matches and needed exactly double the number of games (118) to reach 200 wickets which made him the fourth-fastest to achieve the feat. He then went on to become the second-fastest to 300 wickets (186 matches) and fastest to 400 wickets (262 matches).
5. Shane Warne
When thinking of Shane Warne you will definitely remember all his red-ball exploits and the 708 wickets taken by him in Test cricket. However, Warne was a rather underrated bowler in ODI cricket. He could use his variations to good effect with his numbers speaking for themselves. With 293 wickets in 50-over cricket, the Victoria leg-spinner is at the third spot in terms of most wickets for Australia in ODI cricket history.
Warne was the seventh-fastest to reach the mark of 50 ODI wickets but slipped down the list in terms of being the fastest to 100 wickets, having taken the 15th position. However, he picked up pace in the second half of his career and shot up to the fifth spot on the list of bowlers who were the fastest to scale the 200-wicket mark. Last but not least on our list, Warne reached the milestone in 125 ODI matches.
| | | | | |
| --- | --- | --- | --- | --- |
| Sl No | Player | Time | Mat | Country |
| 1 | Saqlain Mushtaq | 3y 249d | 104 | Pakistan |
| 2 | Brett Lee | 5y 184d | 112 | Australia |
| 3 | Alan Donald | 7y 200d | 117 | South Africa |
| 4 | Waqar Younis | 6y 147d | 118 | Pakistan |
| 5 | Shane Warne | 6y 88d | 125 | Australia |
| 6 | Makhaya Ntini | 8y 46d | 126 | South Africa |
| 7 | Lasith Malinga | 8y 18d | 127 | Sri Lanka |
| 8 | Mitchell Johnson | 7y 280d | 129 | Australia |
| 9 | Shoaib Akhtar | 8y 155d | 130 | Pakistan |
| 10 | Glen McGrath | 7y 112d | 133 | Australia |
*Updated on 19 August 2019
Similar articles