10.09.2021,15:09 222 0
BCCI Announces T20 World Cup 15-Man Squad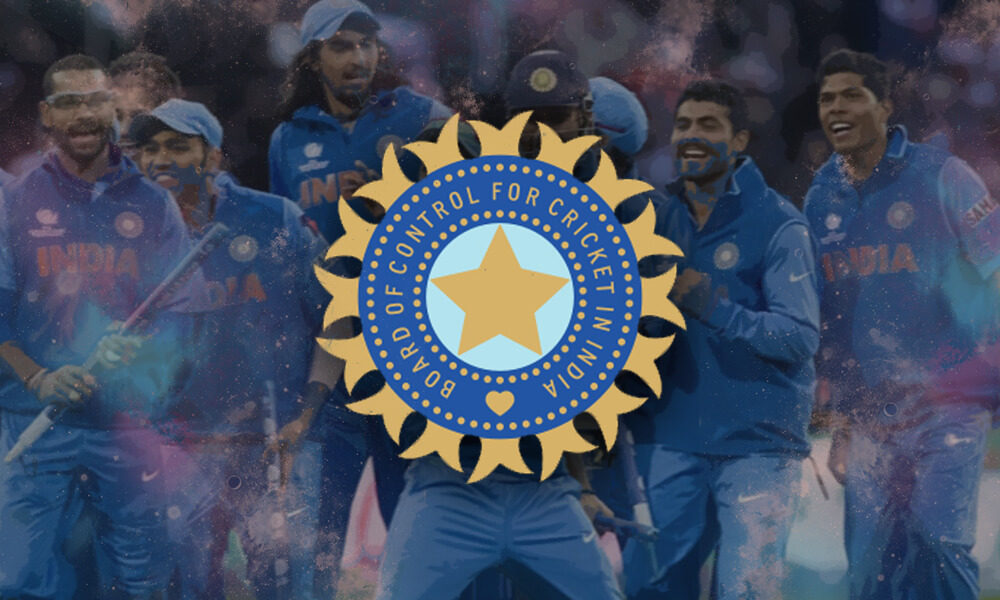 The BCCI has announced a 15-man squad for the T20 world cup. In a surprise move, the selectors have brought off spinner R Ashwin back into the Indian squad after a four-year gap. They have also named MS Dhoni as the mentor of the Indian team. In the words of BCCI secretary, Jay Shah, Dhoni was expected to "provide support and direction" to the team management during the ICC tournament.
Six Batsmen and Three Each of Spinners, Pacemen and Allrounders
The team is composed of six batsmen, three spinners, three pacemen, and three allrounders. Additionally, Shardul Thakur, Deepak Chahar, and Shreyas Iyer have been named as back-ups for players indisposed by either injury or pandemic. Major exclusions from the side are Dhawan, who led India on a white ball tour to Sri Lanka last month, and Yuzvendra Chahal, who was the main leg spinner on that tour. Varun Chakravarthy and Rahul Chahar have found favour ahead of Chahal. Axar Patel, Ishan Kishan and Suryakumar Yadav are other young players who will be playing in their first global ICC event.
Spinners Selected for Slow Wickets in UAE
By opting for three specialist spin bowlers and two spin bowling allrounders, the selectors have sent a clear message that they expect slow wickets in the UAE where the wickets are expected to wear after hosting 31 IPL matches. That also accounts for why the selectors have decided to go with only three pacemen, Bumrah, Bhuvneshwar Kumar and Md Shami. Hardik Pandya has been added to the squad as a batting allrounder-cum-seamer.
Selection Chief's Statement to Media
Chairman of Selectors Chetan Sharma has been quoted in a statement to media, as saying,
"If the wickets are such that you can only play two fast men, there is no point then to bench (the extra fast bowlers). Instead, you have utility players who will come in handy at some point in the match and that is why you have spinners and allrounders."
Kohli Unlikely to Open, Says Sharma
Chetan Sharma ruled out using Kohli to open the innings.
"If the need of hour is that the management thinks that Virat should open then that is up to them, but for the moment we have three openers – Rohit Sharma, KL Rahul and Ishan Kishan. Virat is an asset for the team. When he plays in the middle-order the team players around him."
The Squad
The Indian squad for the T20 world cup: Virat Kohli (captain), Rohit Sharma (vice-captain), KL Rahul, Rishabh Pant, Ravindra Jadeja, Varun Chakravarthy, Rahul Chahar, Axar Patel, Ishan Kishan, Suryakumar Yadav, Hardik Pandya, Ravi Ashwin, Jasprit Bumrah, M Shami, B Kumar; Reserves: Shreyas Iyer, Deepak Chahar, Shardul Thakur.
Similar news