Crowds Likely to Be Allowed for The Second Leg of IPL in the UAE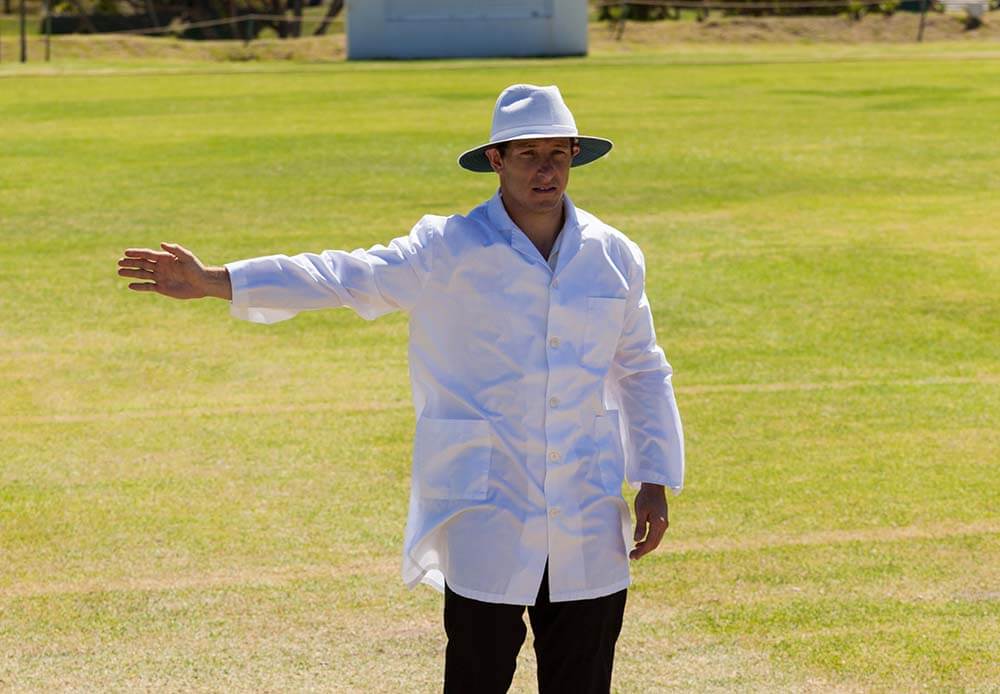 10.06.2021,12:06 12 0
The BCCI has had a busy time in recent days with several announcements and developments. The IPL 2021 was compulsorily suspended by the BCCI on 4 May, following a surge of Covid-19 cases within the bio-bubble. Subsequently, an announcement from the BCCI has revealed the plan of holding the second leg of the 14th edition of the IPL in the UAE in September. In the latest move, the BCCI has said that crowds will be allowed to watch the IPL, provided certain conditions are met.
Final Schedule Awaited
Immediately after the IPL was suspended, there was no plan to shift the tournament out of India. But at a Special General Meeting (SGM) of the BCCI, the decision to shift the competition to the UAE was made, considering that the subcontinent will have bad weather in the September-October window during which the second leg is due to happen. Consequently, it was decided that the remaining 31 games of IPL 2021 would take place in the UAE. The final schedule for the competition has not yet been announced by Indian cricket's governing body, considering that many international commitments must be fulfilled by the Indian team before the start of the IPL in mid-September.
Permitting Crowds Will Not Worry ECB or BCCI
A media report suggests that permitting crowds to watch the second leg of the IPL should not be a big worry for either the Emirates Cricket Board (ECB) or the BCCI. However, the tournament organisers will have to ensure fulfilment of a condition specified by the local government that at least one in two spectators at the stadium should have been vaccinated. A UAE official has been quoted as saying, "The vaccinated fans can be allowed up to 50 per cent of the [stadium] capacity."
BCCI Officials in Dubai to Plan Logistics
Various BCCI office-bearers, including joint secretary Jayesh George, vice-president Rajeev Shukla, treasurer Arun Singh Dhumal and Board secretary Jay Shah are reported to have landed in Dubai. Given the travel restrictions imposed on flights from India to the UAE, these office-bearers reportedly had to seek special permission for the visit. The officials' immediate motivation for the visit is to understand the issues pertaining to logistics and organisation of the competition. The Emirates Cricket Board officials, who successfully staged the 13th edition of the IPL in 2020, are reported to be confident of staging the remaining 31 matches this year. They have more than three months to spend in preparation for the event.
UAE Hosted IPL 2020 Behind Closed Doors
After the ICC decided in July 2020 to postpone the 2020 T20 World Cup, the BCCI sought to hold the 13th edition of the IPL in the UAE. The tournament which began on 19 September was held behind closed doors at three venues, Abu Dhabi, Dubai and Sharjah. The playoffs were held in Abu Dhabi and Dubai between 5 and 8 November and the final in Dubai on 10 November.
Similar news