Full Capacity Crowd Can Watch England-Pakistan ODI at Lord's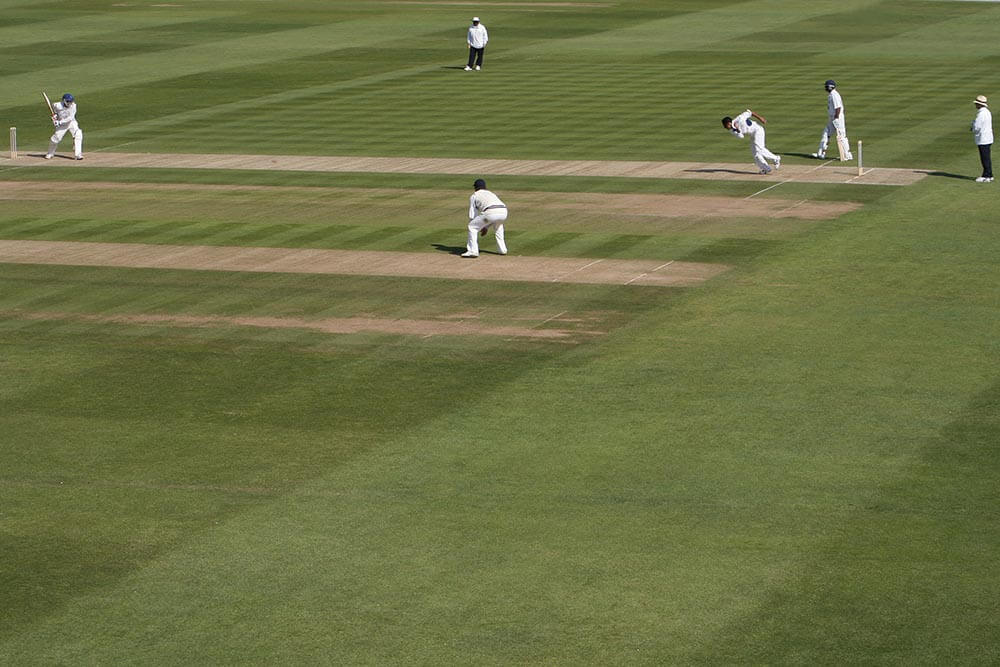 06.07.2021,11:07 38 0
Pakistan are due to tour England for a couple of white ball series between July 8 and July 20. A 3-match ODI series will be followed by a three match T20I series. The first ODI will be played at Cardiff on 8 July while the second and third will be played on 10 July and 13 July at Lords and Birmingham, respectively. A full-capacity crowd, of 31,100, is expected to witness the second ODI at Lord's on 10th July.
Lord's ODI Included in Event Research Programme
In a statement by the Marylebone cricket club, government permission allowing a full capacity crowd for the 2nd ODI versus Pakistan has been received. The UK government has included England's second ODI versus Pakistan to be played at Lord's in its event research programme (ERP), a government research programme aimed at studying the effects of fan attendance, as the government eases COVID-19 restrictions.
First Full Capacity Cricket Event Since September 2019
Consequently, a full capacity crowd will be allowed to attend the one-day international at Lord's. This will be the first full capacity cricket event in the UK since September 2019. The ODI versus Pakistan on 10 July will join other such other sports events as the European championship and Wimbledon.
Crowds Have Been Allowed to watch Wimbledon and Euro 2020
A 50% capacity crowd has been allowed into the All England club at Wimbledon. The women's and men's finals on July 10 and 11 are expected to be watched by a Centre Court crowd of 15,000 representing a full house. The upcoming semi-finals and final of the European championship to be held at England's Wembley Stadium are expected to be watched by a crowd of 60,000. According to an earlier announcement by the ECB, ODI's versus Sri Lanka and Pakistan would be part of the event research program, which is a continuing effort by the UK towards the complete elimination of pandemic-related restrictions.
Cricket Fans are Returning to Stadiums
International cricket has witnessed the return of cricket fans to stadiums in the UK. About 17,000 fans attended the first three days of the Edgbaston test match versus New Zealand, marking the return of fans to international cricket, over the last month. Cricket matches in other parts of the UK witnessed capacities ranging from 20 to 25%, in keeping with regulations of the government in this regard. Last month, a crowd representing 25% capacity was allowed to witness the first test match versus New Zealand at Lord's.
Pandemic Restrictions Eased
The ECB will require ticket holders who are 11 years old or above to furnish documents as proof of negative coronavirus tests or of full vaccination or of immunity in the form of a positive result in a PCR test done in the last six months. During the ODI with Pakistan, spectators will not have to satisfy social distancing norms inside the Lord's ground. However, ground authorities will encourage fans to don masks when they move around the ground. In the first pilot event of the year at Edgbaston, individuals under 16 were not admitted; however, there will be no such restriction in the ODI to be played at Lord's on July 10.
Similar news