New Zealand Replace England as Top-Ranked ODI Team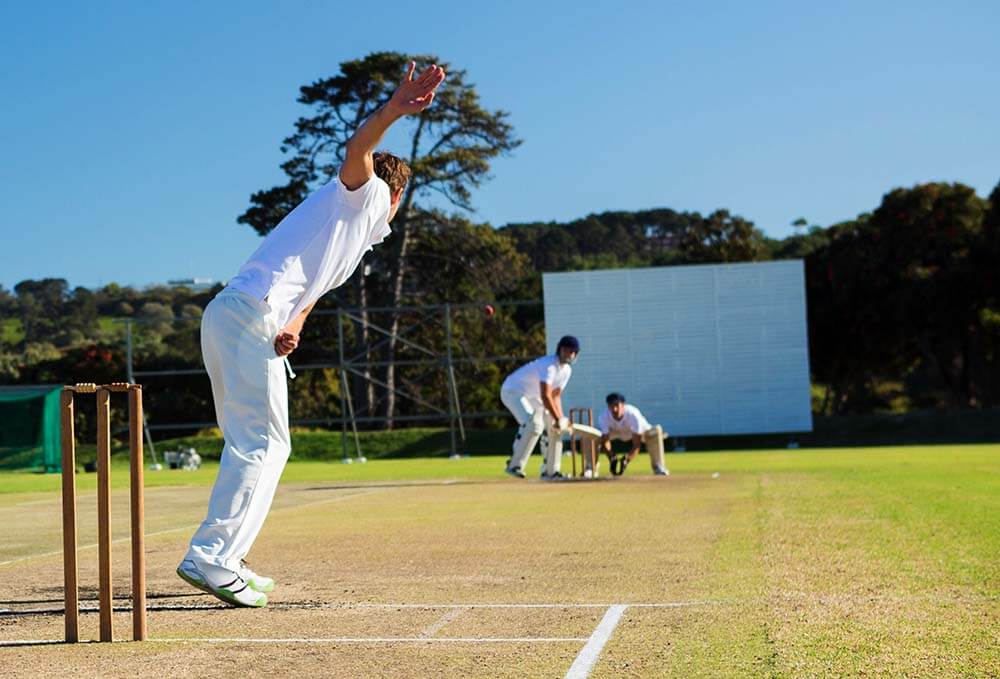 06.05.2021,13:05 82 0
ODI World Champions England are no longer the number one side in the men's ODI rankings; they have been overtaken by New Zealand. In the latest annual update by the ICC, New Zealand have advanced two slots in the ODI rankings. England have, in fact, dropped three rungs, to fourth place in the rankings. However, they continue to be the number one team in the men's T20I rankings. New Zealand have also improved their T20I rankings, going up from fifth position to third. In compiling these rankings, the results from the 2017-18 season have been eliminated and a 50% weightage has been given to matches played up to May 2020, including the ODI World Cup in 2019.
Australia Move up to Second
New Zealand recently beat Bangladesh 3-0 in an ODI series at home. The series which was their only one in the current season (2020-21) allowed them to aggregate 121 points. Australia who were earlier ranked fourth have moved up to second position with 118 points. India who have 115 points are ranked third, down from second in the earlier rankings, with 4th-placed England also on 115 points, only decimally below India. England's drop in the rankings was preceded by 2-1 losses in the last 12 months in the series against India and Australia. They also lost an ODI against Ireland during the period. West Indies have also advanced in the rankings to 8th, leapfrogging Sri Lanka in the process.
                                ICC ODI Rankings
Ranking
Team
1
New Zealand
2
Australia
3
India
4
England
5
South Africa
6
Pakistan
7
Bangladesh
8
West Indies
9
Sri Lanka
10
Afghanistan
England Consolidate Lead in T20I Rankings
Their lead in T20Is has been consolidated by England. Thanks to an impressive showing in the last 12 months, England stay five points clear of India at the top of the table. A 1-1 draw in a three-match series with Pakistan was followed by a 2-1 victory over Australia, followed in turn by a 3-0 whitewash of South Africa before England lost 3-2 on their tour of India. Thanks to series victories against Bangladesh, Australia, Pakistan, and West Indies, New Zealand improved their T20I rankings. Australia dropped two places, down to fifth from third. Sri Lanka and Bangladesh, respectively 8th and 9th on the table, were also among the teams that improved their rankings. West Indies fell two places, to 10th rank.
Afghanistan, Pakistan, South Africa See No Change in Rankings
Meanwhile, Afghanistan, Pakistan and South Africa have not seen any change in their rankings in either ODIs or T20Is. While Afghanistan are 10th-ranked in ODIs, they are 7th-placed in T20Is. Pakistan, who are 6th in ODIS are 4th in T20Is. South Africa, who are 5th-ranked in ODIs, continue to be 6th-placed in T20Is.
                                ICC T20I Rankings
Ranking
Team
1
England
2
India
3
New Zealand
4
Pakistan
5
Australia
6
South Africa
7
Afghanistan
8
Sri Lanka
9
Bangladesh
10
West Indies
Similar news