Pandemic Causes ICC to Call Off 3 Men's T20 World Cup 2022 Qualifying Events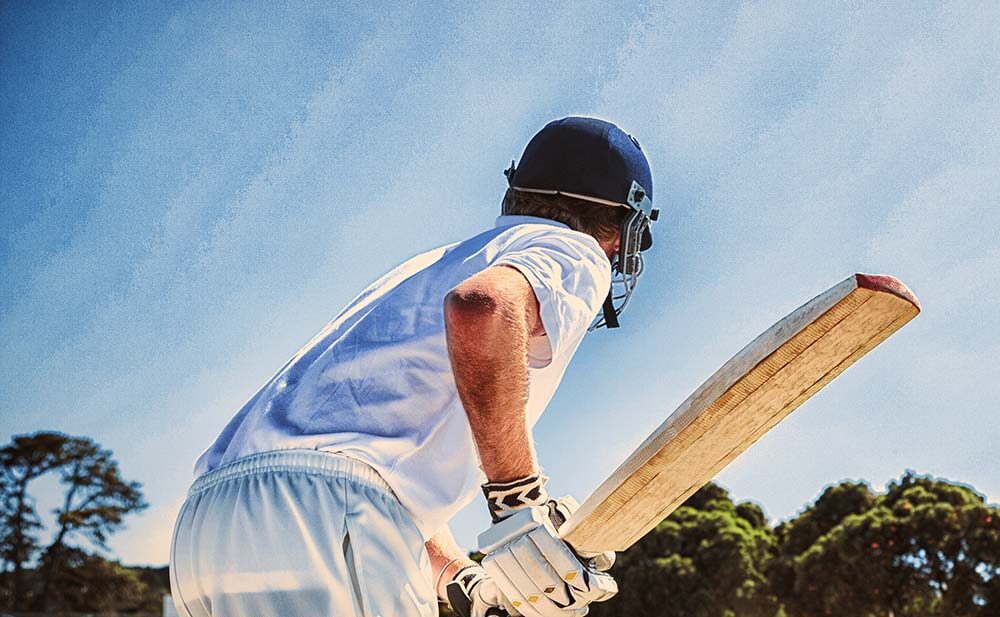 11.05.2021,12:05 132 0
The "restrictions and the short timelines" said to result from the Covid-19 pandemic has caused the ICC to call off three men's T20 World Cup qualifying competitions in the sub-region of Europe. The three tournaments were pathway events scheduled to be held in June-July leading to the 2022 World Cup to be hosted in Australia.
ICC Rankings Will Decide Qualifiers
Finland was to host two of the three tournaments – qualifiers relating to Europe A and B sub-regions – while Belgium was the named venue for the third qualifier relating to sub-region C. Consequent to the cancellation of the qualifiers, the ICC rankings table will help decide the qualifiers. Italy, Germany, and Denmark top the ICC rankings, respectively, as on 30 April 2020, and will be eligible to take part alongside Jersey in a qualifier in Spain from 15 to 21 October. That tournament will throw up two qualifying teams who will in turn participate in the A or B global qualifiers.
New Women's Qualifier Schedule
The ICC has announced new dates for the women's Asia qualifier, a pathway event to the 2023 T20 World Cup, that will be hosted by Malaysia. The competition, which will take place between 22 and 28 November 2021, will feature teams competing within three groups, A, B, and C. Group A will have Spain, Norway, Malta, Israel, France, Cyprus, and Bulgaria; Group B will include Sweden, Luxembourg, Hungary, Guernsey, Greece, Gibraltar, and Finland; Group will see competition between Serbia, Romania, Portugal, Isle of Man, Czech Republic, Belgium, and Austria.
ICC Head of Events Addresses Media
In a statement to media outlets, the ICC head of events Chris Tetley is reported to have said, "As part of the ICC's comprehensive contingency planning process we have been working continuously with the Hosts, participating Members and all stakeholders to maximise the opportunity for qualification to be determined on the field of play. However, due to COVID-19 restrictions and the short timelines that the European season provides to allow us to progress with the next step in the pathway, there has been no other option than to cancel."
Two Other Events Postponed
The ICC has also announced the postponement of two other competitions that are pathway events to the 2022 World Cup. One of these is the Asia B qualifier, originally scheduled to be held in Malaysia in July. The competition will involve Thailand, Hong Kong, Myanmar, Malaysia, China, and Bhutan. The other one is the Americas qualifier featuring the USA, Panama, Cayman Islands, Bermuda, Belize, Bahamas, and Argentina, that was also scheduled originally to be held in July, with Canada playing host to the event. The ICC will announce fresh dates for the competitions in due course.
Similar news