07.05.2021,12:05 205 0
Countries Confirmed for 2022 Commonwealth Games Cricket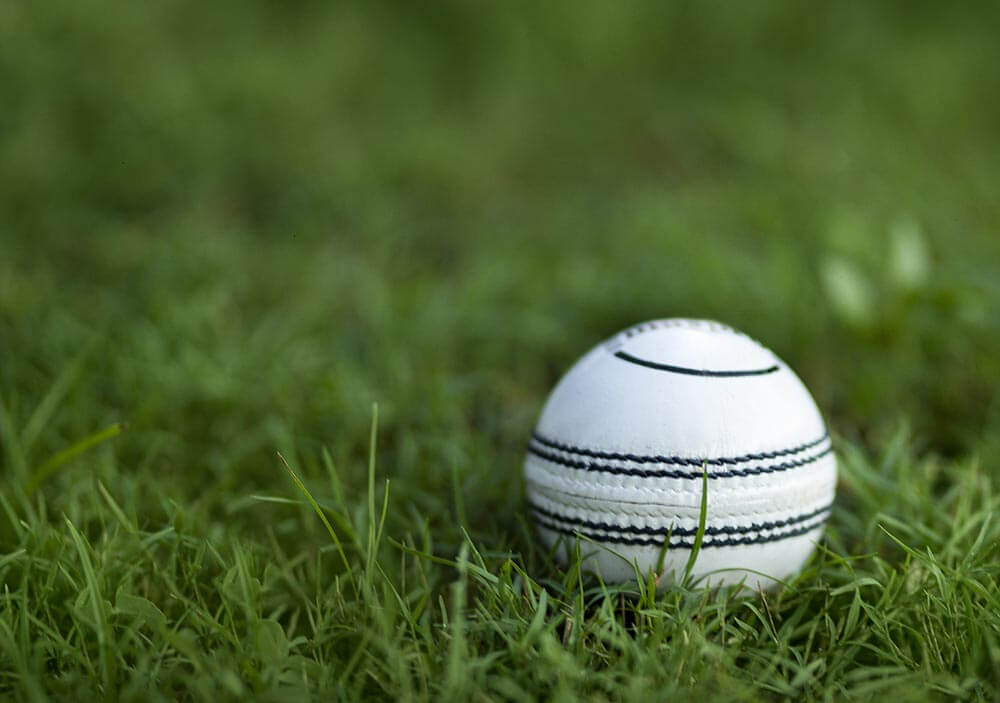 The women's T20 cricket event will be a highlight of the 2022 Commonwealth Games. A Caribbean nation will qualify alongside Australia, England, India, New Zealand, Pakistan and South Africa for the event to be held in Birmingham in 2022. Other than hosts England, the other qualifying teams were selected based on T20I rankings as of 1 April 2021. The announcement was made by the Commonwealth Games Federation (CGF) and the International Cricket Council (ICC) on 26 April.
A First for Women's Cricket
Women's cricket will be included in the Games for the first time and cricket for the second time, after a men's ODI competition, which was staged in Kuala Lumpur in 1998, was won by South Africa. This is the first time that the Commonwealth Games will include women's cricket, though men's cricket has featured once, in the 1998 Commonwealth Games hosted by Malaysia, when South Africa won an ODI competition. The Edgbaston Stadium, an iconic cricket venue in England, will host the Commonwealth Games cricket tournament.
Separate Qualification Tournament to Select Caribbean Team
The Caribbean team that will play alongside the other qualifying teams will be determined via a separate qualification tournament. As individual countries of the Caribbean send their athletes to represent them at the Commonwealth Games, only one country will be allowed to take the West Indies' qualifying spot. The qualifying event to decide the spot will be held by 31 January 2022.
Statement by CGF President
Commonwealth Games Federation President Dame Louise Martin has been quoted as saying, " The debut of women's T20 cricket will be a historic moment for Commonwealth Sport and a wonderful showcase for women's sport across the world."
Statement by Acting CEC of ICC
ICC Acting Chief Executive Geoff Allardice has been quoted as saying, "We are incredibly proud and excited to be part of Birmingham 2022 and it is a fantastic opportunity for us to continue to grow the women's game globally. We are committed to maintaining the momentum that saw 86,174 fans packed into the Melbourne Cricket Ground for the final of the ICC Women's T20 World Cup last year and Birmingham 2022 gives us another global stage on which to showcase the women's game. On behalf of the ICC and its Members, I thank the Commonwealth Games Federation for their support and look forward to seeing some superb cricket at Edgbaston."
Excitement Among Women Players
England captain Heather Knight said: "We're really excited about hosting the Commonwealth Games in 2022 and it offers a big opportunity for women's cricket, both in England and Wales and around the world." India captain Harmanpreet Kaur commented: "It's great to be confirmed a place in the Commonwealth Games. We are raring to go, confident of doing well after having made the final of the ICC Women's T20 World Cup in Australia last year."
Similar news