15.04.2021,12:04 179 0
Star Network Will Broadcast IPL 2021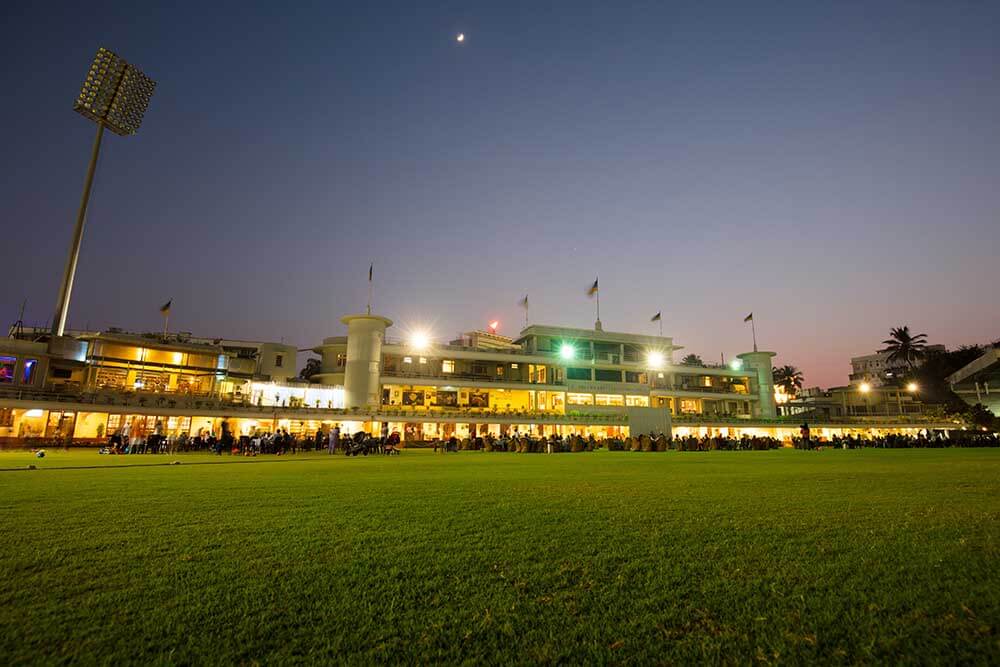 A single consolidated bid of US$ 2.5 billion has been made by Star India to acquire BCCI's IPL television and digital rights worldwide. BCCI sold the rights for a five-year period, from 2018 to 2022, making it cricket's biggest TV deal. The BCCI invited tenders and received bids at an event in Mumbai from 14 of the 24 companies who had bought the tender document.
Bids Covered Seven Categories
Seven categories were covered in the bids, including TV in India, digital in India and rights for Africa, the Middle East, Europe, the USA and the rest of the world. The winning bid by Star marks an increase of 158 percent over the value of media rights in the previous cycle for broadcasting the IPL. In 2009, Sony paid $1.63 billion to World Sports Group, which had bought the rights from BCCI for US$ 918 million, allowing the rights holder to broadcast cricket matches for a 10-year period that ended in 2017.
Star India Chair Uday Shankar Weighs In
Uday Shankar, chairman of Star India, has been quoted as saying to a media outlet, "We believe that the IPL is a very powerful property, and we believe there is lots more value that can be created for fans of cricket and viewers through IPL on digital as well as on TV. And we would remain very committed to make sure that the growth of sports in this country continues to be driven by the power of cricket."
Nearly 1000 Personnel Deployed by Star to Handle Broadcasts
Tasked with producing and broadcasting the coverage of the 52-day long IPL, Star has deployed 90 commentators in addition to 900 personnel to handle the broadcasts, including regional language broadcasts. The production team from Star will avail of four biosecure bubbles, three of which are in Mumbai, while the 4th is in Chennai. Star will deploy the bubbles to enable production at the half-dozen venues designated for the competition, namely Kolkata, Delhi, Ahmedabad, Bangalore, Chennai and Mumbai.
Sanjog Gupta who is Head-Sports at Disney India and Star has been quoted as saying to a media outlet, "The safety and security of our broadcast crew, talent, and all staff involved in the production of the IPL is of utmost importance. At any given point of time, there will be four fully operational bio-secure bubbles. We hope that together with the BCCI, we will be able to deliver a safe IPL that is enjoyed and viewed by everyone from the comfort of their homes."
Broadcasts to Feature Virtual Wall, Mixed Reality Cricket Analysis, Super Slo-Mos
The IPL season has started behind closed doors and Star commentators can communicate with fans on a virtual wall, a feature that broadcasters of European football have been using quite often. Two more new features – Mixed Reality Cricket Analysis and Super Slo-Mos driven by Artificial Intelligence (AI) – will be introduced by the broadcaster during IPL 14.
Similar news