12.11.2021,16:11 107 0
Afghanistan's Senior-Most Player Has Retired, How Will It Affect the Team's Performance?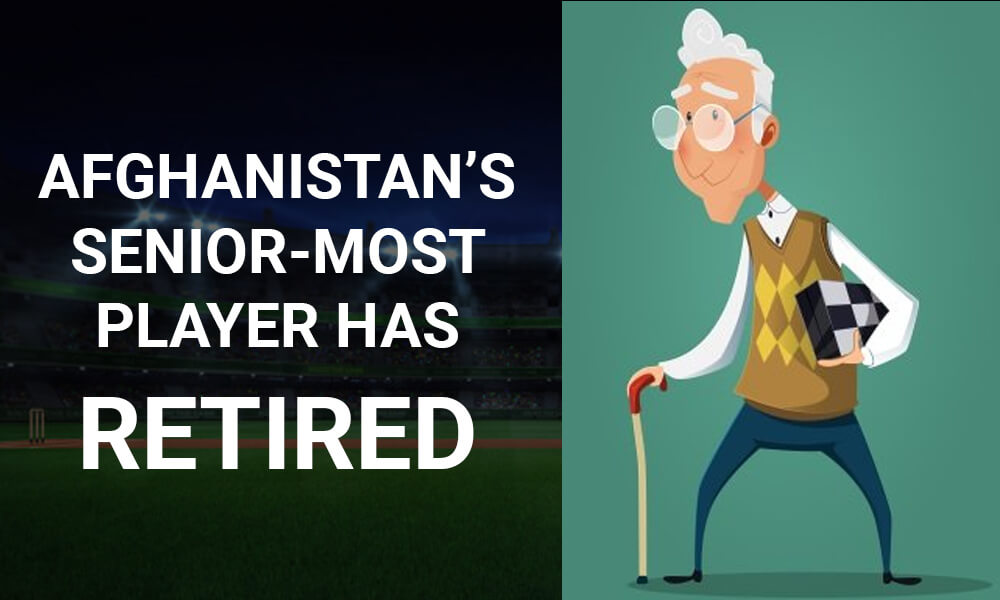 Afghanistan is a team that have been performing beyond expectations in the ongoing T20 World Cup, winning two out of their first three encounters. But the team will certainly miss the experience of their captain, Asghar Afghan as he retired post the match against Namibia which the team comprehensively won by 62 runs. The former Afghan captain has stated that the team's loss to Pakistan in the group stages has adversely affected his mental health which is why he's looking to take some time off. Given the importance of mental health in today's times, the team management has also approved of Asghar's retirement and has included bowling all-rounder Sharafuddin Ashraf in the main squad.
Take a look at Asghar Afghan's numbers to understand what a pivotal role he played in the Afghanistan squad. In his 75 appearances in international T20 cricket for Afghanistan, Asghar scored 1328 runs and his captaincy was critical in enabling Afghanistan to get over the line in tight situations.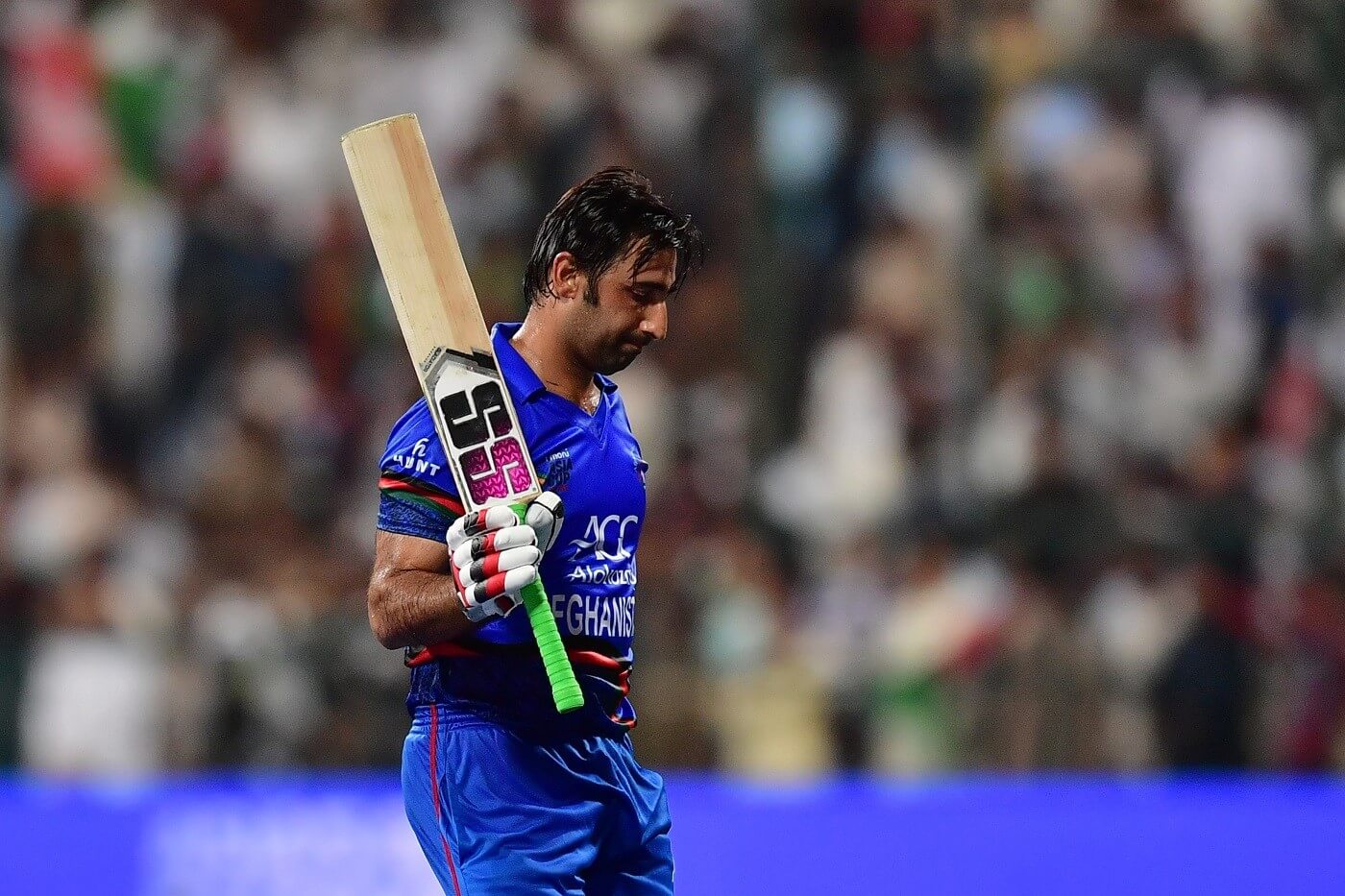 Sharafuddin Ashraf, who is included in the squad as a replacement, has not had much international cricketing experience to show. In the 10 T20I matches that the left-arm leg spinner has played so far, he has claimed only 5 wickets and has managed to claim 13 wickets in 17 ODI appearances. No one can replace the experience that Asghar Afghan brings to the table and considering that Afghanistan's next match is against India, the team will surely miss the services of their former captain.
Cric-life.com is a platform that assists you in following the latest happenings in the world of cricket. On this, you'll find news related to multiple tournaments and individual players. In addition to that, you can inform yourself of the stats and figures that revolve around the game. Do check it out.
Similar articles