20.08.2020,14:08 2480 0
Chris Gayle IPL Auction 2018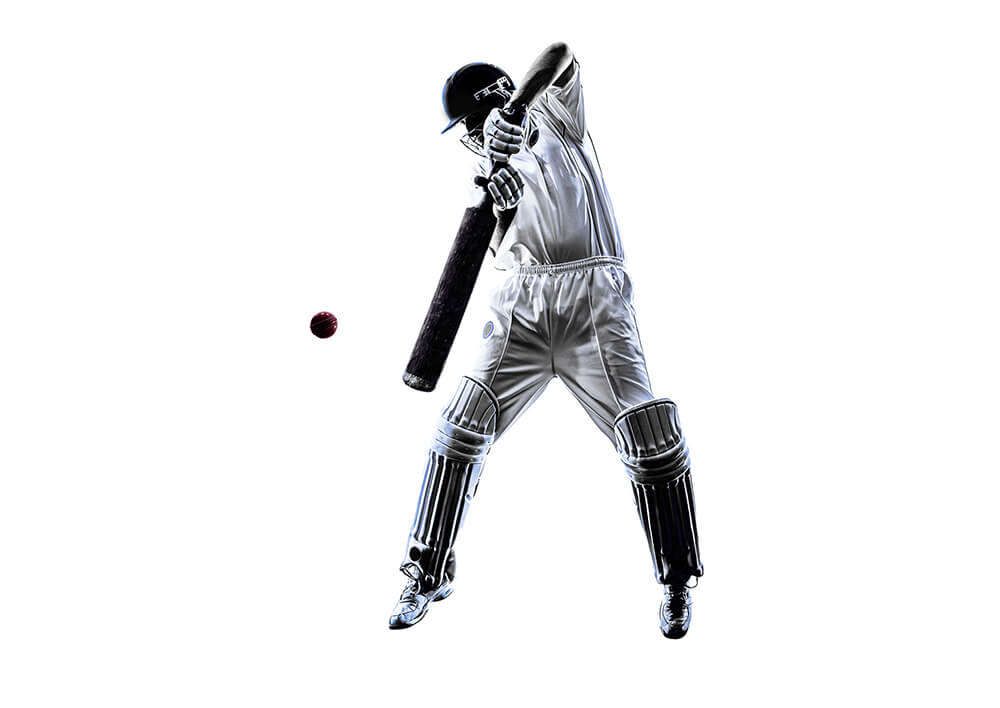 Over the years, Chris Gayle has been a huge part of the Indian Premier League (IPL). He holds multiple batting records and to a few of them, no one has managed to even come close. Be it the most hundreds (6), most sixes (326), highest individual score (175 not out), fastest hundred (30 balls) or many others.
The big Jamaican opener started his IPL career with Kolkata Knight Riders (KKR). In 2008, his base price was $250,000 and he was eventually bought for $800,000. However, he didn't feature in the 2008 season but played in 2009 and 2010. He made 463 runs at an average of 30.87 and a strike rate of 141.59. Despite having a rather decent performance, Gayle didn't catch much attention in the 2011 season.
In fact, he had a base price of $400,000 and went unsold in the auction for the fourth edition of the IPL. It was only coming as a replacement for Dirk Nannes that he got a chance and joined the Royal Challengers Bangalore (RCB) camp after the first few games of the 2011 edition. The rest is history. In three back-to-back seasons, Gayle smashed more than 600 runs and won the Orange Cap twice. He was with RCB for seven seasons but faded towards the fag end. In 2016, the left-handed opening batsman made 227 runs and in 2017, he scored just 200 runs.
Thus, he wasn't retained by RCB ahead of the mega auctions for the 2018 IPL season. Let's take a closer look at how that auction went and how Kings XI Punjab (KXIP) scalped him.
IPL Auction 2018: Chris Gayle Sold to Kings XI Punjab
After he had not been retained by RCB, Gayle was a part of the marquee players' list. He was included in the first set which contained 16 marquee players. Gayle was the fourth one out of the auction bag and his base price was INR 2 crore. Shikhar Dhawan, Ravichandran Ashwin and Kieron Pollard went under the hammer with all of them getting a bid of more than INR 5 crore. However, it was a dampening start for Gayle.
There was no team who placed a bid for Gayle in the first round and thus, the Jamaican opening batsman went unsold in the first set. There was still hope though as teams could bring him back in the auction on request in the latter half of the event.
Gayle made a return to the auction on its second day as auctioneer Richard Madley called his name out for the second time in as many days. However, again there were no bidders for Gayle. He remained unsold in the second round. Things looked really bleak for the Universe Boss as for the second successive time no team was willing to get him even as a reserve player.
It was then time for the third round. This was a round in which the auction process would be going rather fast. It was Chris Gayle who was out of the auction bag first in the third round. That was the last chance for the Jamaican opener. And he finally got a bidder. It was Kings XI Punjab (KXIP) who put their hand up for Gayle and bought him for his base price of INR 2 crore. While it was the lowest price that Gayle has ever got in the history of the IPL, it was still much better than nothing as he found a team to join. There was a big round of applause once KXIP managed to scalp Gayle in the auction as it truly happened to be third time lucky for the explosive West Indian opening batsman.
Since then, Gayle has scored 858 runs at an average of 40.86 and a strike-rate if 150.26 for KXIP across the last two seasons.
Similar articles