13.08.2020,13:08 608 0
Virat Kohli vs Hashim Amla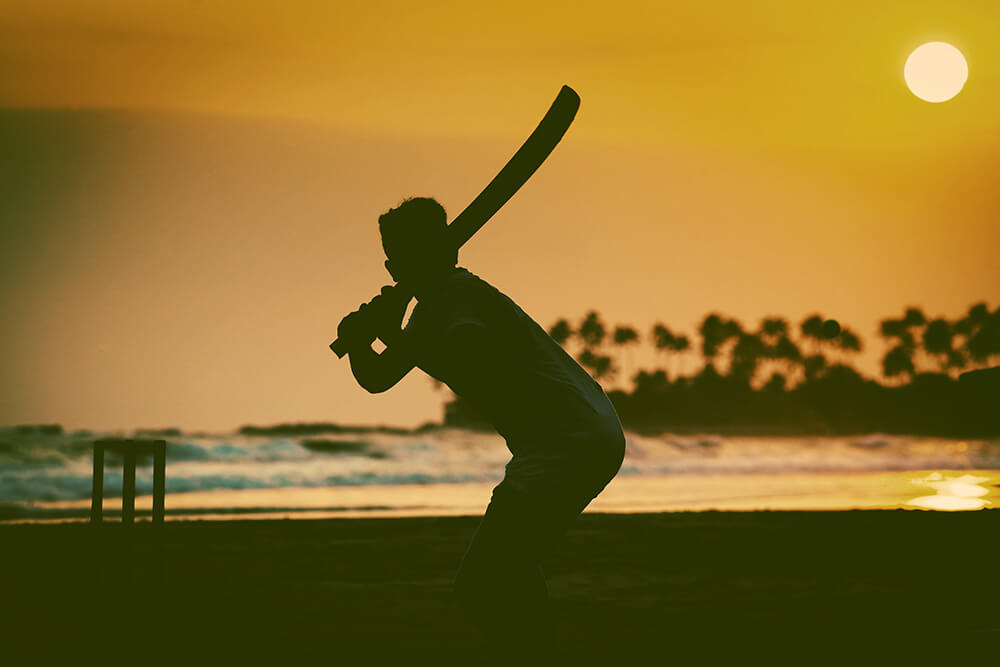 Here are two modern-day legends of their respective nations. Virat Kohli will definitely go down as one of the best Indian batsmen to have ever played the sport and the same can be said about Hashim Amla of South Africa. No matter the format, both Kohli and Amla have plundered runs and won games for their teams. They have been the premier batters of their sides for a long time and achieved great consistency. While Kohli is still at it, Amla said his farewell to international cricket after the 2019 World Cup.
The South African star ended his career with 18672 runs in international cricket where he made 55 hundreds and 88 half-centuries across the three formats. On the other hand, Kohli has got 70 hundreds and 104 half-centuries while aggregating 21901 runs in international cricket so far. Both batsmen have been very consistent for a long period of time and thus, let's dig into their achievements a little more and go format by format into a detailed statistical comparison.
Virat Kohli vs Hashim Amla in Tests
It was in Test cricket that Amla first came into the limelight. In fact, he had been playing Test cricket for four years before he made his ODI debut. Thus, he first showed himself in Test cricket compared to Kohli who shot out in ODI cricket before becoming a star in the Test arena as well.
The South African played 124 Test matches and amassed 9282 runs at an average of 46.64. That average significantly dipped in his last two years spent in Test cricket. He averaged just 26.84 and 27.00 in 2018 and 2019 respectively, scoring just six half-centuries. Despite having no hundreds in his last two years, Amla scored 28 Test hundreds in addition to 41 half-centuries. Meanwhile, Kohli was slow off the blocks in the longest format but has picked up pace really well. At the moment, he has 7240 runs at an average of 53.62. He has made 27 Test hundreds and 22 fifties as well.
Kohli has a more dominant record at home as he averages 68.42 with 3558 runs, while Amla has scored 5135 runs at an average of 46.68. Amla has more hundreds (16) than Kohli (13) at home. Playing away, both Kohli and Amla have a similar record. The Delhi lad averages 44.36 and has scored 3682 runs away. On the other hand, Amla has a record of 4147 runs at an average of 46.60.
While Kohli is still actively playing, it may be tough to judge given Amla was brilliant in the longest format. Between 2007 and 2017, there were just two years when Amla failed to record an average of 40+. Thus, Amla and Kohli may be considered neck and neck in Test cricket.
Virat Kohli vs Hashim Amla in ODIs
There was a time when Kohli used to set the record for being the quickest to multiples of 1000 (in terms of innings) and Amla went on to break those one after another. Amla became the fastest batsman to reach 2000 runs (40 innings), 3000 runs (57 innings), 4000 runs (81 innings), 5000 (101 innings) runs, 6000 runs (123 innings) and 7000 runs (150 innings) in ODI cricket. However, like in Test cricket, to a slightly lesser extent, Amla's numbers got worse in the last couple of years and that meant his ODI average slipped under 50.
Overall, Amla finished his ODI career with 8113 runs with an average of 49.47 and was a pretty underrated ODI batsman. He scored 27 tons as well and had 39 half-centuries. Kohli seems pretty ahead in terms of numbers. The Indian captain has 11867 runs and averages 59.33. He has 43 hundreds, which is the second-most in the history of ODI cricket.
Speaking of World Cups, both Kohli and Amla have a similar record. The Delhi born cricketer averages 46.81 with his 1030 runs, while Amla has scored 842 runs at an average of 42.10. Kohli has scored two hundreds and six fifties while Amla has two hundreds and five fifties. Like Kohli, Amla's World Cup knockouts record isn't the greatest.
Hence, on the whole, at one point of Amla's career, the two were almost on a par with each other in ODI cricket but now, Kohli has surged ahead.
Virat Kohli vs Hashim Amla in T20Is
Amla's T20I record may not be as good as Kohli's but it was still pretty decent. The South African averaged 33.60 while aggregating 1277 runs in the shortest format. Moreover, he had a strike rate of 132.05. In addition to that, he also registered eight half-centuries. However, these are nowhere close to Kohli's numbers. The current Indian captain has 2794 runs at an average of 50.80, with both of these figures being the most achieved by any player in the history of T20I cricket.
In the T20 World Cups, Amla could score 376 runs at an average of 31.33 and he made three half-centuries. Meanwhile, Kohli's numbers in T20 World Cups are insane. He averages 86.33, has made 777 runs and scored nine half-centuries as well.
Thus, once again, Kohli has the upper hand in terms of T20Is.
Virat Kohli vs Hashim Amla in IPL
It won't be fair to compare the two batsmen based on their IPL stats as Amla has only played two seasons. Despite that, it will come as a pleasant surprise that Amla has two IPL hundreds, both coming in the 2017 season. Overall, in 16 IPL games, the South African scored 577 runs and averaged 44.38 while striking at 141.77. Meanwhile, Kohli has scored 5412 runs at an average of 37.85 and a strike rate of 131.61.
Virat Kohli vs Hashim Amla in all T20s
Despite playing more T20 leagues than Kohli, Amla has played just 151 T20 games in his career compared to Kohli's 281 T20 matches. Even in this category, Amla falls behind. He has scored 4292 runs at an average of 30.95 and had a T20 career strike rate of 126.16. At the same time, Kohli has scored 8900 runs in T20 cricket at an average of 41.20 and a strike rate of 134.56.
Similar articles