Bookie Trespassers at Delhi Stadium Arrested During IPL 2021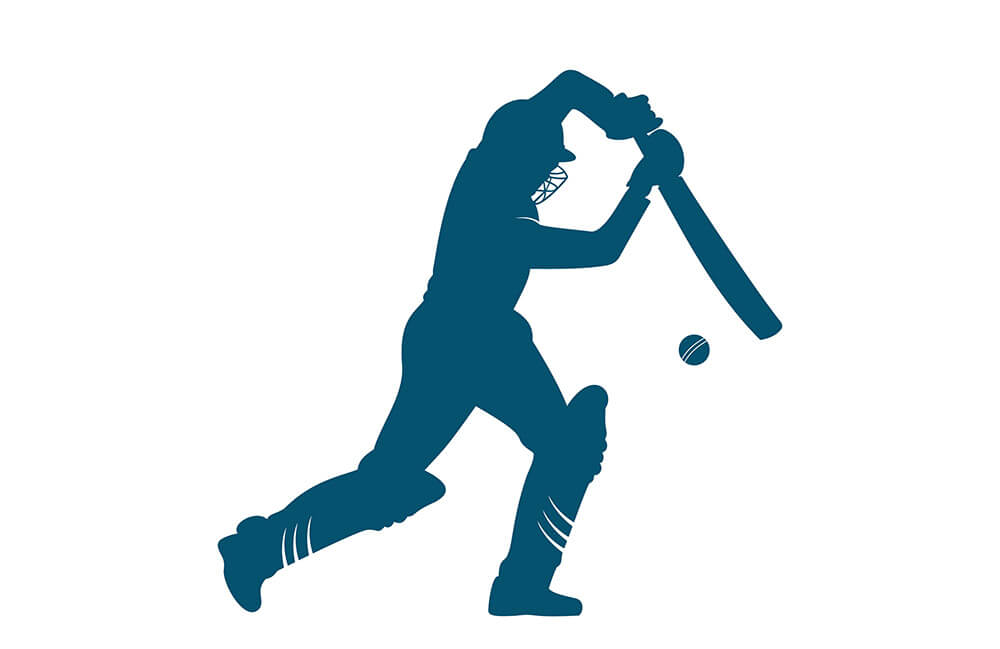 14.05.2021,12:05 68 0
In an incident at the Arun Jaitley Stadium in Delhi, a potential bookie who was disguised as a cleaner was caught transmitting real-time information to aid ball-by-ball betting during the time lag between actual match action and live TV broadcasts. The information regarding the arrest of the "cleaner" was revealed by Shabbir Hussain Shekhadam Khandwawala, chief of the Anti Corruption Unit (ACU) of the BCCI. However, Khandwawala did not reveal which match was in progress when the incident happened. Five matches of the now-suspended IPL were held in Delhi.
Trespasser Spotted with Phones in Isolated Part of Ground
Khandwawala said that the "cleaner", who was standing alone in an isolated portion of the stadium during the game, was spotted with two mobile phones, arousing suspicion. Hussain was quoted as saying to a media outlet, "One of my ACU officers caught a person and handed over the details to Delhi Police. While that particular offender managed to flee leaving behind his two mobile phones, ACU lodged a complaint with the Delhi Police."
Man a Likely Employee of Bigger Bookie
He added that the man impersonating a cleaner was probably a "small fry" in the employ of a bigger bookie. "… (He) came in the garb of a cleaner. However, we have all his details. as he was employed for the tournament. His Aadhar Card details have been handed over to Delhi Police I am confident that he will be nabbed in a day or two. He is a small fry working for a couple of hundred or some thousand bucks maybe… The information he may be supplying could be to someone more influential among bookmakers and so we needed to inform the Delhi Police."
Two Bookies Arrested in Separate Incident
In a separate incident at the same venue, two bookies were arrested for unauthorised entry into the stadium during the RR vs SRH match. After illegally entering the stadium during the match between Rajasthan Royals and Sunrisers Hyderabad on 2 May, two bookies were arrested and remanded to judicial custody for five days. The pair were charged with breaking several sections of the Indian Penal Code and Epidemic Diseases Act in an FIR lodged against the trespassers.
Police Acted on Advance Information
Hours earlier, Delhi Police's Crime Branch were reported to be investigating an attempt to fix the match between RR and SRH. Media reported that police caught Manish Kansal from Jalandhar, Punjab, and Krishan Garg from Swaroop Nagar, Delhi, while they were trying to enter the VIP lounge of the stadium when the match between RR and SRH was in progress. When questioned, the pair were unable to give a satisfactory reply. More information is likely to be revealed through further interrogation of the bookies who are considered to belong to a larger betting syndicate.
Commenting on the incident, Hussain is reported to have said, "We are thankful to Delhi Police that in a separate incident they caught two other persons from the Kotla on ACU tip-off. So, on two separate days, these people managed to get access to Kotla." He also revealed that three suspicious individuals had been spotted in the SRH hotel in Mumbai during the first leg of the IPL 2021 but that they were unable to get into contact with any players. "The moment we had information, we got in touch with Mumbai Police. The Police Commissioner of Mumbai took immediate cognisance, and the Mumbai Police got hold of those three."
Similar news