13.04.2021,16:04 238 0
Dream11 IPL 2021 Punjab Kings vs Chennai Super Kings: Match 8, April 16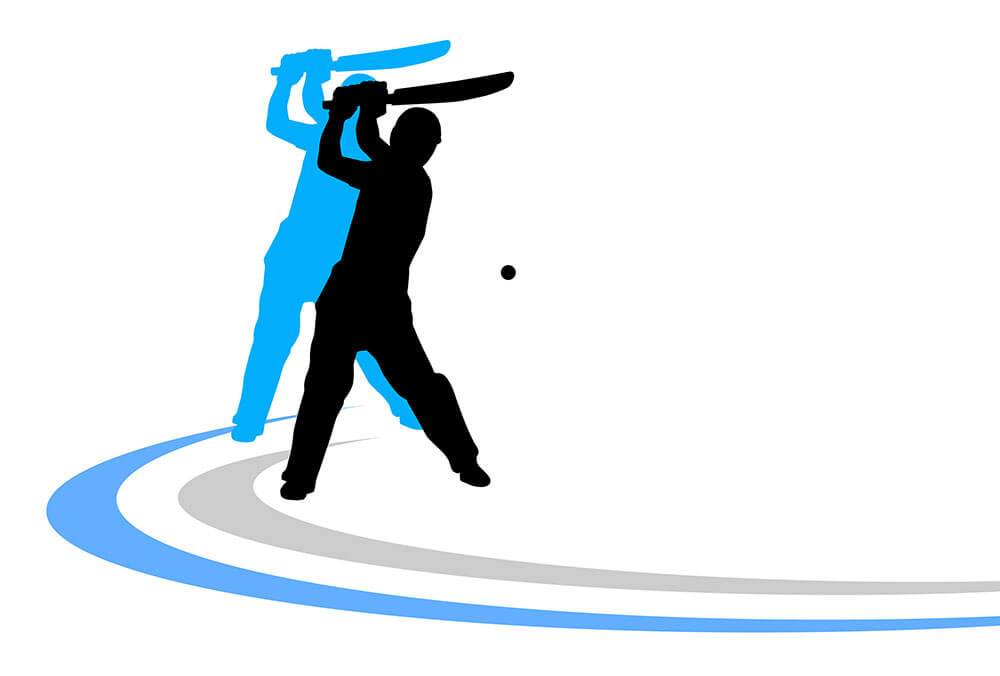 Punjab Kings vs Chennai Super Kings Match Details
In this article, we preview Punjab Kings vs Chennai Super Kings, match 8 of the Indian Premier League (IPL 2021) to be played at Mumbai on April 16, 2021. Following our analysis, we present our PBKS vs CSK Dream11 prediction, based on the current form of the various players as demonstrated in previous matches.
Team Punjab Kings Report
PBKS are likely to field the following eleven in the match against CSK on 16 April: Rahul, Agarwal, Gayle, Hooda, Pooran, Shahrukh Khan, Richardson, M Ashwin, Md Shami, Meredith, Arshdeep Singh
Team Chennai Super Kings Report
The following CSK players are likely to feature in the eleven that will do battle against PBKS on 16 April: Gaikwad, Du Plessis, Moeen Ali, Raina, Rayudu, Jadeja, Dhoni, Curran, Bravo, Thakur, Chahar.
Dream11 Fantasy Team
Wicketkeeper
Our wicketkeeper choice is automatic. Between Dhoni and Rahul, we choose Rahul who is in tremendous form as he showed in the match with Rajasthan Royals.
Batsmen
Our batting choices are also dominated by Punjab Kings. Gayle, Hooda and Agarwal are our first three selections. Raina is the only CSK player who makes the grade after his fine fifty against Delhi Capitals.
Allrounders
Where CSK made a great contribution to our dream 11 is in the choice of allrounders. Both Sam Curran and Moeen Ali are better than any allrounders in the Punjab squad.
Bowlers
We had to pick one more CSK player to meet the minimum number of four from each team. We had no hesitation in giving that spot to Thakur who proved once again in the match with DC that his wicket taking ability against England in the recent series was no fluke. That left three bowling spots to fill. Shami was our first choice after his brilliant return from injury against RR. Young domestic fast bowler Arshdeep was also impressive in that game. Meredith who proved he is a genuine speedster was our last bowling selection.
Captain and Vice-captain
Our captaincy choice was a no brainer: we went with Rahul. For the vice captaincy we had two players to choose from, Curran and Moeen Ali. In the end Moeen got our vote. By virtue of getting to bat higher up the order, he is likely to face more balls and hence could make more runs.
Dream 11
Our Dream 11 is as follows: Rahul, Gayle, Hooda, Raina, Agarwal, Moeen Ali, Sam Curran, Shami, Thakur, Arshdeep, Meredith
Summary
We have based our dream11 team prediction purely on recent performances. Form has trumped reputation, as we have tried to stick with the players most likely to deliver on the day of reckoning.
Similar news