ICC Will Meet on June 1 to Decide Fate of T20 World Cup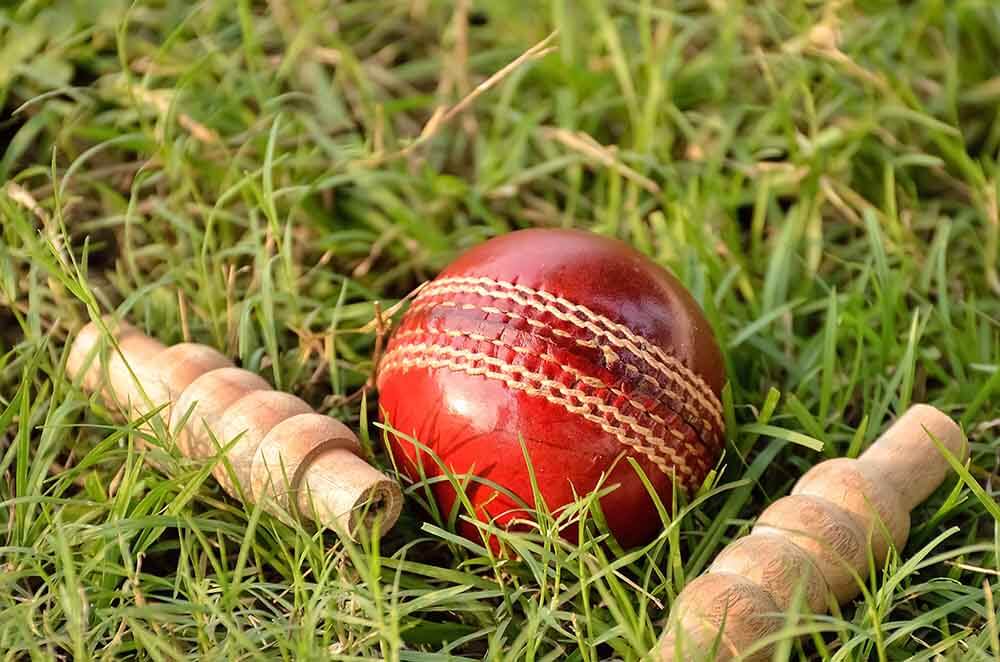 26.05.2021,13:05 44 0
The fate of the T20 World Cup will be decided at an executive board meeting of the International Cricket Council (ICC) on 1 June. Speculation that the competition may be shifted to the UAE has been rife in recent days, in the wake of a spate of Covid-19 cases in India where the pandemic is currently raging.
BCCI Has Planned Special General Meeting on May 29
A Special General Meeting (SGM) has been scheduled for May 29 – two days ahead of the ICC meeting – by the Board of Control for Cricket in India (BCCI). The BCCI plans to use the meeting to arrive at a consensus and think through the issue of whether to host the T20 World Cup in India before the meeting of the ICC's executive board. On the possibility of the T20 World Cup being shifted out of India, a BCCI insider has been quoted as saying to a media outlet, "The ICC is not unaware of the situation, but one cannot speculate on what will be the decision on June 1. One has to wait and see."
In April, BCCI Said That Shifting T20 WC to UAE Was Plan B
As per India's original plan, the T20 World Cup is to take place between 18 October and 15 November. Earlier, in April, the BCCI has announced that if there was no respite from the Covid-19 crisis in India, the 2021 T20 World Cup could be shifted to the United Arab Emirates (UAE). Six months ahead of the scheduled start of the ICC global event, India reported nearly 400,000 cases every day though, according to medical experts, the real figure could be tenfold.
ICC Felt It Was Too Early to Decide
At the time, the International Cricket Council (ICC) stated that it had not decided to shift the World Cup out of India though it had a backup plan in place while declining to specify another host location for the event. In an interview with the BBC, Dhiraj Malhotra, general manager of the BCCI as well as the director of the tournament, said, "It would be the UAE. We'll take the tournament there, but it'll still be done by the BCCI." Malhotra however declined to respond to a request by the Reuter's news agency for elaboration. But the plan was confirmed by an ICC spokesman. At the time, the ICC was monitoring the progress of the Indian Premier League that was continuing in the middle of the Covid-19 pandemic, regardless of criticism. The ICC spokesman told Reuters, "It is too early to make a call."
BCCI Signed Hosting Agreement with ECB in 2020
The BCCI was compelled by the pandemic to stage the 2020 IPL in the UAE. In 2020, the BCCI and the Emirates Cricket Board (ECB) signed a hosting agreement. However, when Reuters questioned the Emirates Cricket Board about its preparedness to host the T20 World Cup, the board declined to respond.
Similar news