19.04.2021,14:04 125 0
IPL Teams Unhappy with Padikkal's Direct Entry into RCB Bubble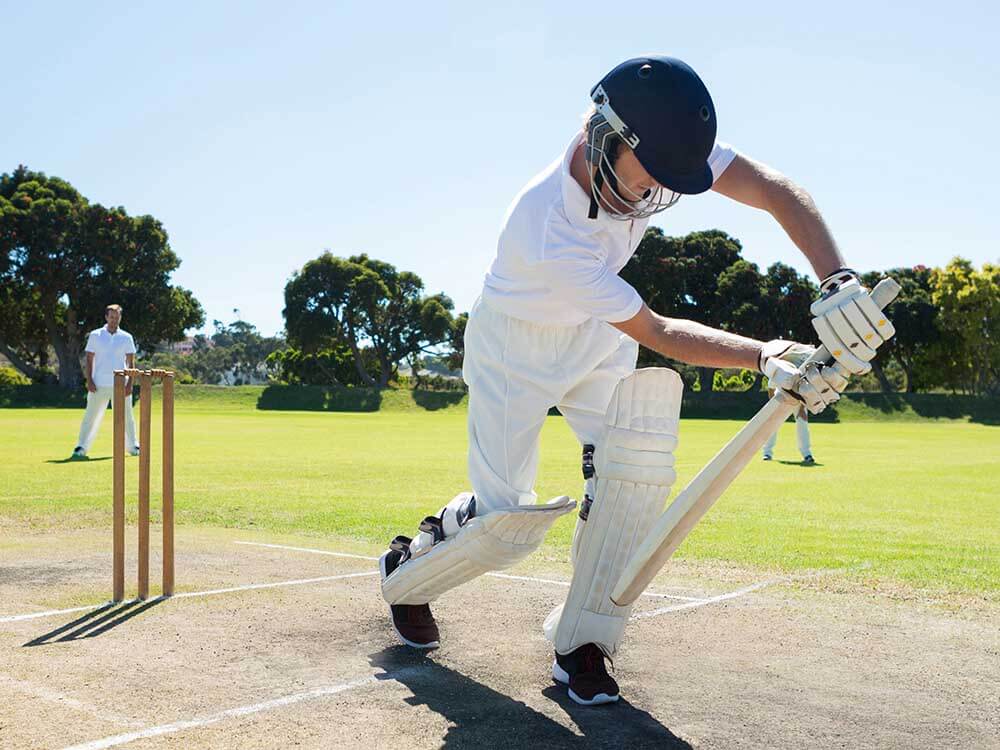 Devdutt Padikkal did not feature in the Royal Challengers Bangalore for their first game versus Mumbai Indians on 9 April. But the other IPL franchises are said to be unhappy with the fact that the left-hander was allowed direct entry into the RCB bubble without having to fulfil the compulsory seven-day quarantine requirement at the hotel. Some have raised questions as to whether RCB fulfilled the various bio-secure protocols or simply exploited a grey area. An official from another franchise has been quoted as saying that if home quarantine were a choice, many team members of his franchise would have enjoyed that option.
RCB Claim That All Protocols Have Been Followed
After testing positive for Covid-19 on 22 March, Paddikal was reported by RCB to have gone into home quarantine. On 7 April, the opening batsman drove down in a car from Bangalore and joined the team bubble. RCB officials claimed that they had followed all the protocols. An RCB spokesperson was quoted as saying to media, "There were three negative reports on his Covid tests and we have followed all the BCCI rules."
BCCI Mandates Seven Day Quarantine
On March 19, the BCCI made known the Covid-19 protocols to stakeholders which stated that a seven-day quarantine in the hotel was mandatory before a player could enter the bubble. Other franchises claim that Paddikal should have been subjected to the rule relating to delayed entry by a player into the bubble. The rule says that the player must complete a seven-day quarantine in the team hotel before he can join the team bubble.
RCB Appear to have Applied Wrong Rule
Apparently, in Padikkal's case, RCB has applied a rule that is applicable to players who test positive. The rule reads, "Any participant testing positive for COVID-19 will have to isolate for a minimum of 10 days. During the 10-days isolation, the individual will be tested on Day 9 and Day 10. Two consecutive negative RT-PCR test results taken 24 hours apart, full resolution of symptoms, no fresh symptoms for more than 24 hours and no use of medications for more than 24 hours are mandatory for re-entry into the Bio-Secure Environment. To account for any false positive tests due to historical infections, serology tests and repeat RT-PCR tests may be conducted."
RCB's Dubious Claim
According to RCB, they followed the above rule as applied to Delhi Capitals' Axar Patel and Kolkata Knight Riders' Nitish Rana. However, there was a difference in that Rana tested positive after arriving at the team hotel and fulfilled the 10-day quarantine requirement at the team hotel, while Paddikal completed his quarantine at home without supervision by BCCI's Bubble Integrity Managers to ensure that the protocols were adhered to. Reacting to the Padikkal episode, franchises made calls to Abhijeet Salvi, BCCI's medical officer who did not answer the calls. Franchises remained unhappy and insisted that it was in the interest of the IPL that rules were followed strictly by everybody.
Similar news