04.05.2021,13:05 175 0
Pat Cummins Donates $50,000 to Help Indian Hospitals to Buy Oxygen Supplies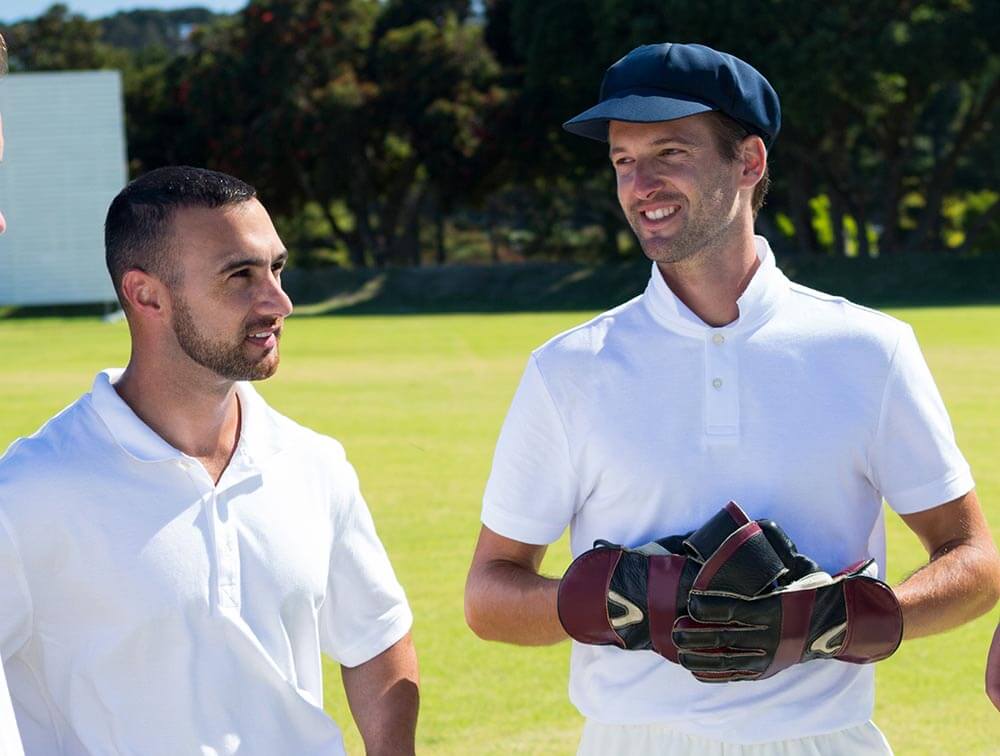 PM Cares, a fund-raising scheme that the prime minister of India set up in March 2020, has received a donation of $50000 from Pat Cummins, the Australian fast bowler who plays for Kolkata Knight Riders in the IPL. Cummins who made the donation "specifically to purchase oxygen supplies for India's hospitals" put out a message on Twitter.
Content of Cummins Tweet
Cummins' tweet read, "There has been quite a bit of discussion over here as to whether it is appropriate for the IPL to continue while COVID-19 infection rates remain high. I'm advised that the Indian Government is of the view that playing the IPL while the population is in lockdown provides a few hours of joy and respite each day at an otherwise difficult time for the country. As players, we are privileged to have a platform that allows us to reach millions of people that we can use for good. With that in mind, I have made a contribution to the 'PM Cares Fund,' specifically to purchase oxygen supplies for India's hospitals."
Cummins Continues to Play IPL
KKR signed Cummins for a record INR 15.5 crore (US$ 2 million approx.) last year. Cummins continues to play in the IPL even as some of his compatriots — RR's Andrew Tye, and RCB's Kane Richardson and Adam Zampa – have pulled out of the competition in the wake of the second wave of the pandemic in India. A week ago, England's Liam Livingstone was among the first to withdraw from the competition, citing "bubble fatigue." DC's R Ashwin withdrew from the tournament on 25 April after his team's match versus SRH, stating that he wished to be with his family at a time when Covid-19 was raging.
Cummins Wants Other IPL Players to Do Likewise
Cummins also requested his fellow players in the IPL to follow suit.  "I encourage my fellow IPL players – and anyone around else the world who has been touched by India's passion and generosity – to contribute."
Brett Lee Emulates Cummins
On 27 April, Brett Lee, who is part of the commentators' panel in IPL 2021, followed suit and donated one bitcoin (US$ 55,000 approx.) to contribute to the fight against Covid-19. Lee tweeted, "It saddens me deeply to see people suffering due to the ongoing pandemic. I feel privileged to be in a position of making a difference and with that in mind, I'd like to donate 1 BTC (Bitcoin) to Crypto Relief to help with the purchase of oxygen supplies for the hospitals across India… Now is the time to be united and ensure we do as much as we can to help the ones in need. I'd also want to thank all the frontline workers who have been working round the clock during these tough times. I request people to please take care, stay at home, wash your hands and head out only if absolutely necessary, wear a mask and maintain social distancing. Well done Pat Cummins for the initiative yesterday."
Similar news