29.07.2021,12:07 354 0
SL Skipper Shanaka in On-field Spat with Coach Mickey Arthur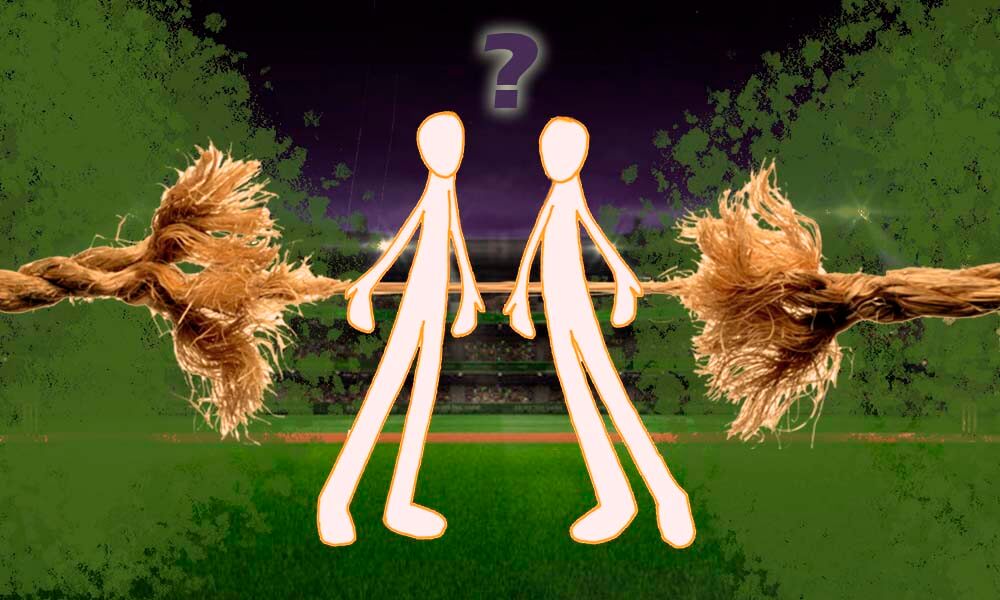 In the second ODI of the recently concluded series between Sri Lanka and India, heated words were seen to be exchanged by skipper Dasun Shanaka and coach Mickey Arthur. The coach was seen gesturing at the skipper after India had won the match by three wickets. Speaking to media after the game Shanaka clarified that tactics had been at the heart of the on-field row with the team coach.
Shanaka Addresses Media, Denies Heated Exchange
Addressing the media for the first time after the host team lost the second ODI and effectively the series, on Tuesday, 20 July, the Sri Lankan skipper said that the team coach should have spoken to him in private. "This is something that should have happened in the dressing room. He (Arthur) wanted to know if I deviated from the agreed plan, and I said no." According to Shanaka, Arthur had wanted to know whether the Sri Lankan skipper had stuck to the tactics agreed before the game. "There was no heated exchange. I explained what happened. I said I did not change plans and there was no deviation."
Chronology of Events
In the second ODI between Sri Lanka and India, the visitors were reduced to 193/7 before Deepak Chahar and Bhuvneshwar Kumar were involved in an unbeaten partnership of 84 for the eighth wicket to secure India's victory. After being set 276 to win, India crossed the line with nearly an over to spare, to secure a victory that gave the tourists an unassailable 2-0 lead in the series. After the loss, Arthur could be seen gesturing at Shanaka, seeming to indicate that the Sri Lankan skipper should accompany him out of the playing area. However, Sri Lanka's South African coach went away after Shanaka failed to budge, as shown in a video that became viral on social media
Arthur Reacts to Criticism on Social Media
When criticised on social media for his post-match reactions, Arthur responded that it had been a "good debate." After commentator Russell Arnold tweeted that the coach should have spoken to the Sri Lankan captain in the privacy of the dressing room, Arthur replied with his own tweet, saying, "It was actually a very good debate, no need to make mischief out of it."
Sri Lanka Hamstrung by Injuries, Absence of Batting Coach
A few injuries had deprived Sri Lanka of key players ahead of the series. Additionally, they also missed their batting coach, Grant flower, at the match after he tested positive for COVID-19 upon his return from the tour of England in which Sri Lanka lost in both the T20I and ODI series.
Similar news