08.11.2021,16:11 131 0
Adam Milne's Roller-Coaster Ride Brings Him into New Zealand's T20 World Cup Plans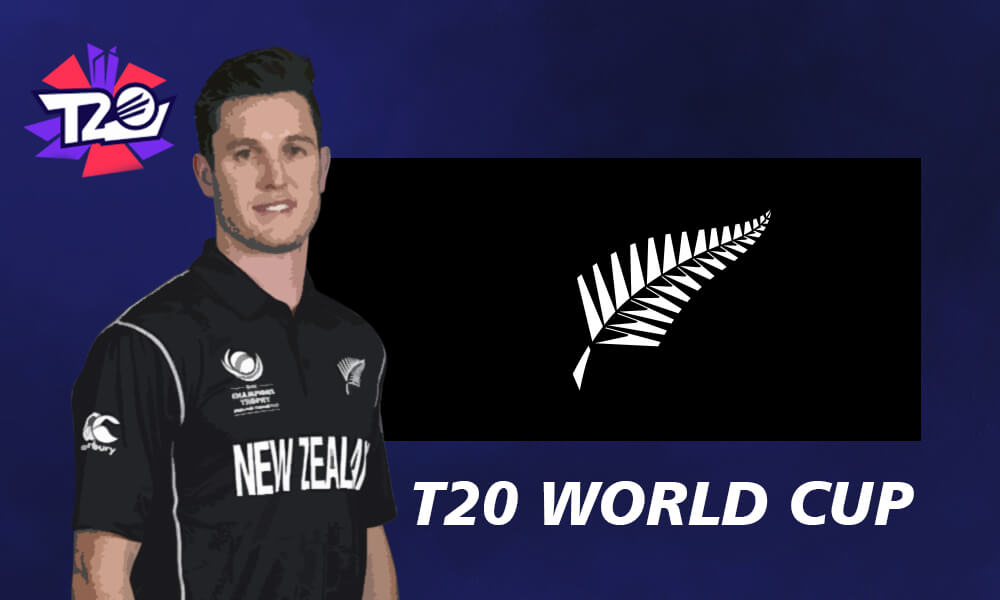 "It always seems impossible until it's done". This quote by Nelson Mandela is very applicable to Adam Milne's inclusion in New Zealand's squad in this year's ICC T20 World Cup. Before the start of the tournament, Adam Milne wasn't even included in the 15-man squad that would represent New Zealand at the ICC T20 World Cup to be held in Dubai. However, as things stand, Adam Milne has found himself in the thick of things and will play an important part if New Zealand is to win the T20 World Cup.
Adam Milne Is Included in the 15-Member Squad, New Zealand Keen to Play Him
Going into this year's T20 World Cup that is being hosted by Dubai, New Zealand is one of the favourites to win the tournament. However, the unlikely injury that their lead paceman Lockie Ferguson suffered during the match against Pakistan was a big blow to the team. The exclusion of the paceman from the World Cup led to a disbalance in the team in terms of the seam and spinning bowling options that were at Kane Williamson's disposal. To regain balance in the squad, New Zealand has recalled paceman Adam Milne to be included in the 15-member squad.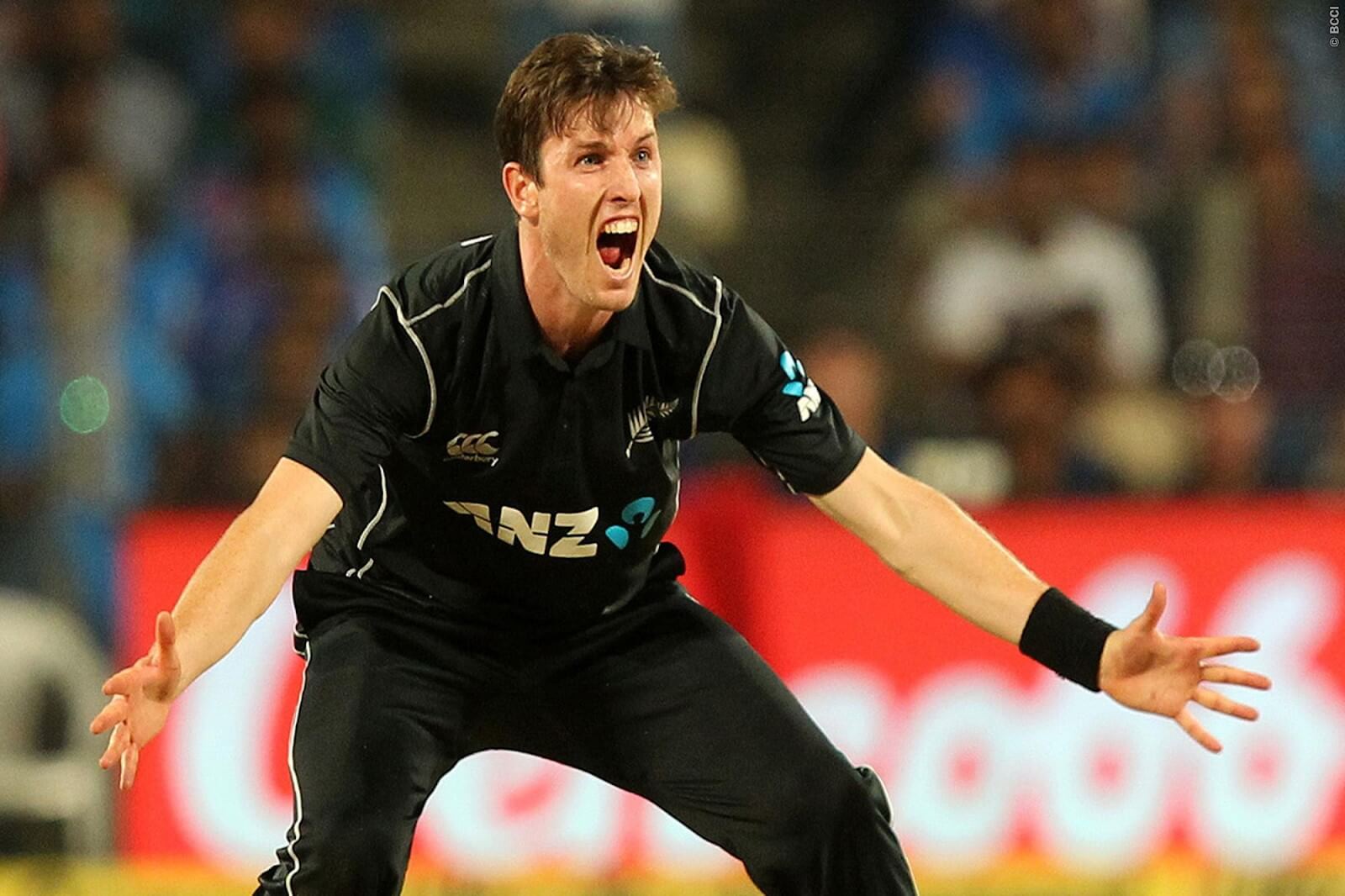 However, does Adam Milne's current form suggest that he can fill in for the shoes of Lockie Ferguson who has been sensational for both New Zealand and his IPL franchise, Kolkata Knight Riders, over the past 12 months?
Biography and Records
Adam Milne made his international debut for New Zealand back in 2010 against Pakistan and his sheer pace left everyone in awe of the talent that he possessed. In the 25 T20I matches that he has played to date, Milne has managed to claim 29 wickets at an economy of 7.74. In terms of the ODIs that he's played for New Zealand, in the 40 matches that Milne has represented New Zealand in, he's taken a total of 41 wickets at an economy of 5.30.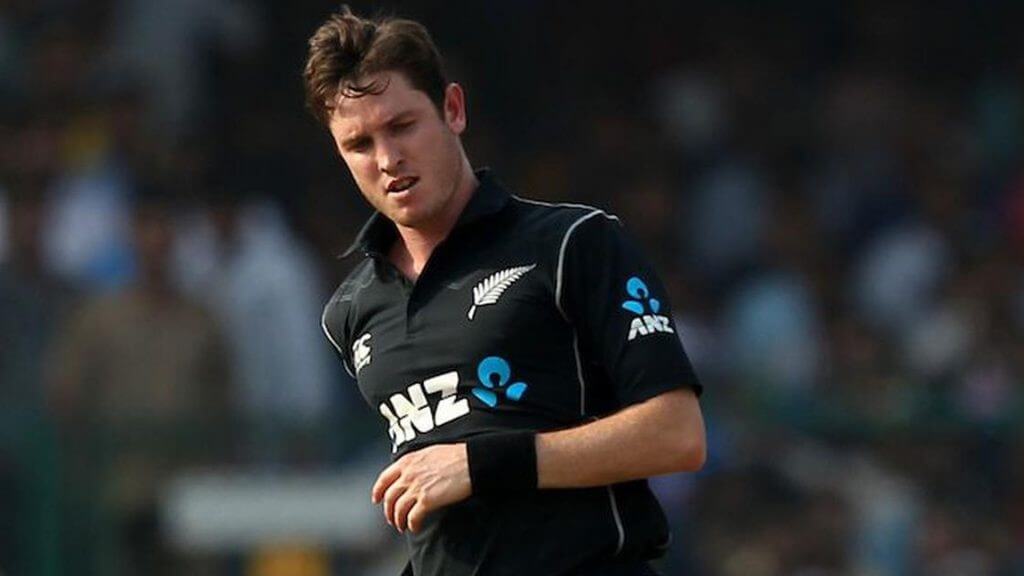 These numbers don't do justice to the talent that Milne possesses as he's been unable to maintain consistent performances for New Zealand due to the multiple injury concerns that he's had throughout his career. His ability to consistently bowl at a speed of over 150 kph is an asset that New Zealand would want to utilise provided he remains fit for a substantial period.
IPL and Other Leagues
The diversity and opportunity that the IPL and the other cricketing T20 leagues provide players is an experience that cannot be emulated. Players like Adam Milne get to play some competitive T20 cricket with both indigenous and foreign players that help them sharpen their skills and add more skills to their ensemble. The first-hand experience of playing in various conditions all around the world helps the player improve in terms of cricketing ability. In the 9 appearances that Milne has made in the IPL, he has grabbed 9 wickets with a strike rate of 27.4. With a career economy rate of 7.57, Milne has only managed to take 5 wickets in the 12 matches that he's played in the BBL.
How the Experience Helped Milne as a Bowler
Being part of these various T20 leagues, Milne has realised that he cannot solely rely on his express pace to take wickets. T20 cricket is a format in which variations are critical to the success of a player which is something Milne realised. He added slower balls and leg cutters to his weaponry which made him a very effective bowler in the recently concluded IPL, the latter half of which was held in the UAE.
Recent Form
Milne has been performing very well in the recent tournaments that he's been part of, all of which has led to a call-up for the New Zealand squad participating in the 2021 ICC T20 World Cup. In The Hundred, which is a T20 league held in the UK, Milne was the combined highest wicket-taker, managing to take 12 wickets during the entire tournament.
Milne on His Inclusion in the New Zealand Playing XI
It was a special moment for Milne when the New Zealand management confirmed that he was going to replace injured Ferguson in the squad for the latter half of the 2021 ICC T20 World Cup. The New Zealand management insisted on playing him against Pakistan but the ICC didn't approve it due to restrictions around allowing a late call up to immediately play in a match.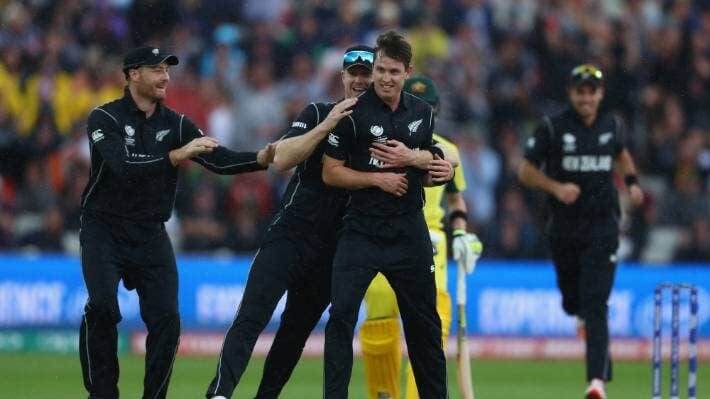 Without Milne in the side, Pakistan resoundingly beat New Zealand as pacer Haris Rauf gave a career-defining performance. After the match, Adam Milne said that his variations would be very effective on wickets in the UAE as bowlers who run in and hit the pitch hard can extract a lot from the surface and he hoped that he could help New Zealand qualify for the knockout stages in the times to come.
Conclusion
The past years of Milne's international career haven't done justice to the type of talent that he possesses. The sheer pace that he possesses is of no use until you can mix it up with some variations, something that Milne learned later in his career. Despite all the injury setbacks that Milne has had in the past, he has finally got a shot at proving his worth and will be hoping to emulate his past performances even with the New Zealand squad. It'll be interesting to witness the journey of both Adam Milne and team New Zealand as they try to win the ICC 2021 T20 World Cup.
Cric-life.com is a platform that assists you in following the latest happenings in the world of cricket. There, you'll find news related to multiple tournaments and individual players. In addition to that, you can inform yourself of the stats and figures that revolve around the game. Do check it out.
Similar articles