26.11.2021,16:11 661 0
BBL's Sydney Thunder Will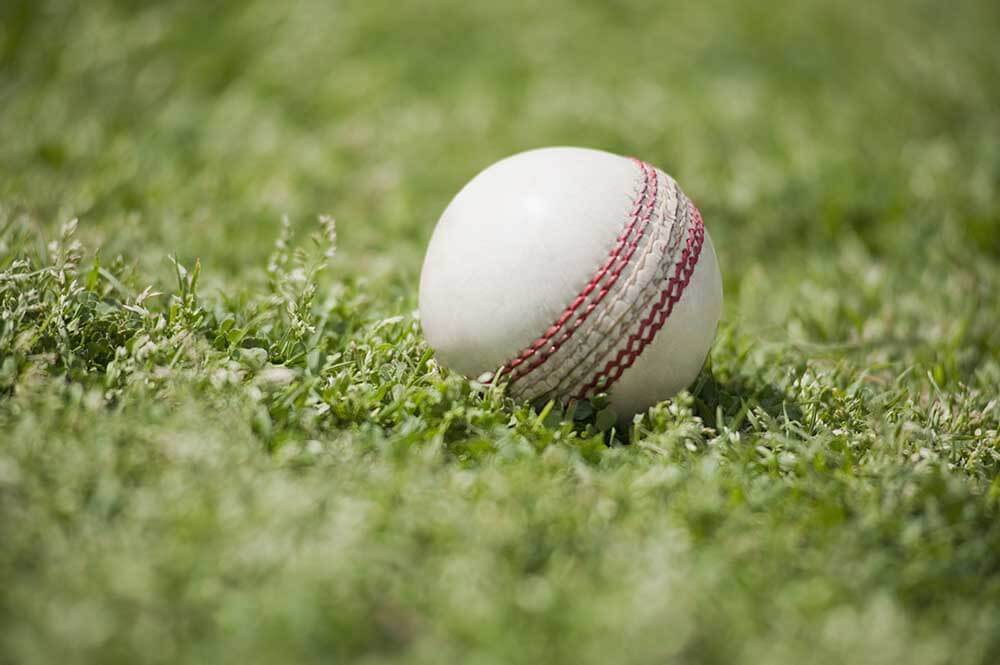 Big Bash League franchise Sydney Thunder have expressed their desire to stick with hard-hitting English batter Alex Hales despite an old photo of his resurfacing in which his face is painted black.
The top scorer in the BBL last season, Hales has recently been in hot water over racism allegations, part of which includes naming his dog 'Kevin' — a name implicative of a certain racist joke
.
The picture in question was brought to light following former Yorkshire off-spinner Azeem Rafiq's explosive reveal that his time as a professional cricketer had come to an end due to racism — a claim that has since put every tier of English cricket under intense scrutiny from both local and international bodies.
The uproar against Hales began with the aforementioned Rafiq informing a parliamentary body that Hales had taken the name 'Kevin', used by fellow English cricketer Gary Ballance in a derogatory sense, and given it to his pet black dog because of its colour. Hales denied this allegation.
Lee Germon, Cricket NSW and Sydney Thunder CEO, stated that racism had no place in what was called the 'gentleman's game'.
On the other hand, he also said that the club should forgive those who admitted to having made mistakes in the past and changed since.
"One of the hallmarks of Thunder's success is the team embraces diversity and is a club for all. If we really believe that we also must accept people who have made mistakes."
– Lee Germon, Sydney Thunder CEO.
The former New Zealand wicketkeeper added that embracing diversity was a core tenet to the Thunder as a franchise and that the club and its fans needed to embrace people who had seen the error of their ways.
Germon added that he had been in touch with Hales and had seen the latter's apology video. He said that he was convinced of the batter's repentance since the incident.
In his video, Alex Hales said that the photo had been taken on New Year's Eve in 2009 and that he had been attempting to cosplay as late rapper Tupac Shakur, who had been his favourite artiste at the time. However, he also confessed that it had been disrespectful and added that he despised racism.
Meanwhile, Germon stated that he had also spoken to Hales's Sydney Thunder teammates as well as the team's staff members to find out about the cricketer's treatment of those of different ethnic backgrounds. It was only after being satisfied with their glowing praise of Hales that the Thunder CEO allowed the former's return.
The former Black Cap added that Hales was fully aware that the Thunder was all about creating a healthy, cohesive team with players from any and all backgrounds. Germon said that the Thunder was a place where players were to feel at home.
Hales will now be looking forward to meeting ex-England coach Trevor Bayliss, who has taken over coaching duties from ex-Kiwi pacer Shane Bond.
After some terrific performances — with Hales being in the thick of things in many cases — Sydney Thunder finished last season's BBL league stage in third place, falling just one point short of a top playoff berth finish. They were then sent packing from the tournament by Brisbane Heat in the Knockout Final.
Since then, the Heat have made some important changes, but also stuck with what was working. They will be hoping for another deep run this season, if not aiming to win outright.
For more BBL articles, search cric-life.com.
Similar articles