03.11.2021,16:11 708 0
Sydney Thunder Hopeful About BBL11 Run Under Trevor Bayliss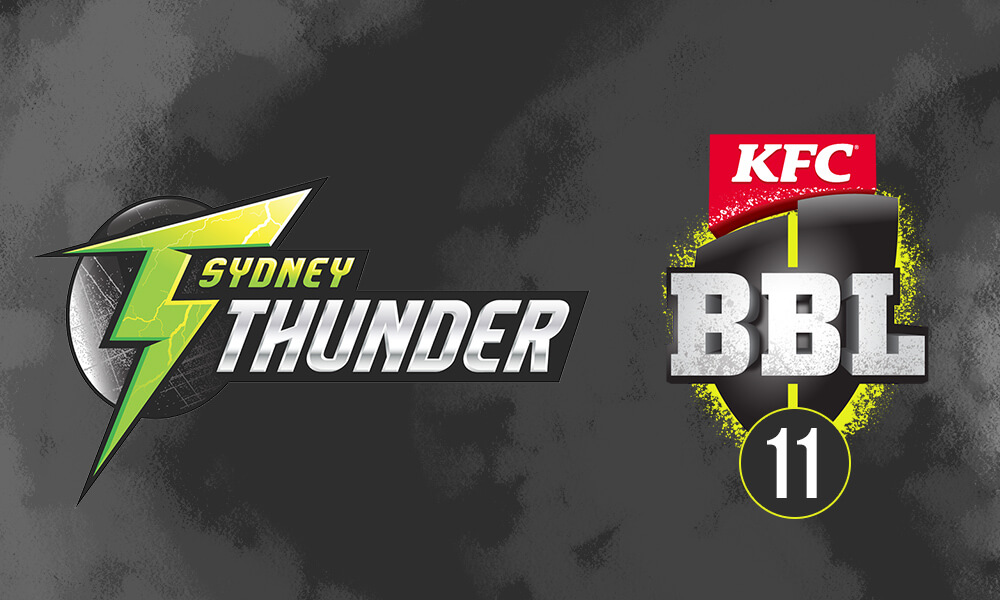 In a big move to find some much-needed success, Big Bash League outfit Sydney Thunder have chosen to hire acclaimed coach Trevor Bayliss ahead of the BBL11.
Bayliss, a former Australian first-class cricketer, has had an illustrious coaching career.
He coached Sri Lanka between 2007 and 2011, the high point of which saw the Lankans play in the final of the 2011 Men's ODI World Cup, where they lost to India.
Bayliss then joined Sydney Sixers to take them to the BBL title in the very first edition of the competition.
The Australian coach's next project came in the form of the Indian Premier League's Kolkata Knight Riders. Coaching them from 2012 to 2014, Bayliss guided them to both their IPL titles, despite having a mediocre season in between.
Most recently, he coached England between 2015 and 2019, which culminated in England's famous Super Over triumph over New Zealand to attain their first-ever ODI World Cup trophy.
With his addition, Sydney Thunder will have an experienced coach who knows how to win major trophies.
Throughout most of their BBL history, the Thunder have been poster boys for the wrong kind of consistency. For the first three seasons of the competitions, they came in dead last. A marginally better season followed before they surprised everyone by winning the league outright back in 2015-16. Afterwards, there was a return to miserable performances before back-to-back seasons where they qualified for the playoffs.
Last year, they were knocked out in the Knockout Final, but they showed some real skill to get to that point. Whether they can do better than that with Bayliss in tow remains to be seen.
Like the BBL? Stay with cric-life.com and never miss a BBL update.
Similar articles