09.12.2021,14:12 815 0
Big Bash League 2021: What Can We Expect This Season?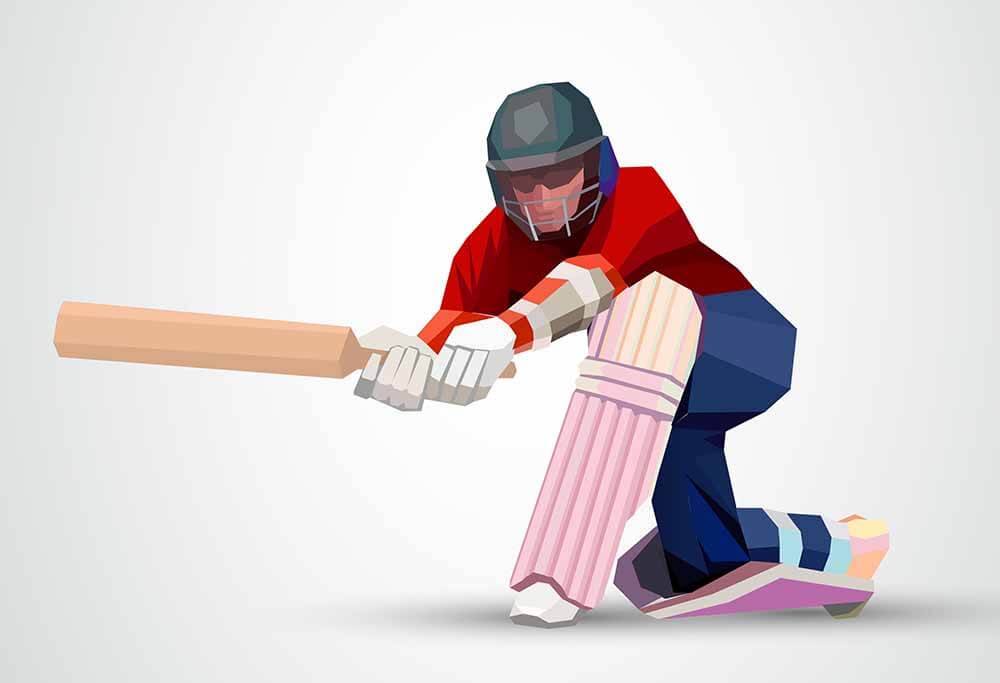 Alongside the IPL, the Big-Bash league is another T20 cricketing tournament that features some of the best players worldwide. Held in December, this year's Big Bash League kicks off with the defending champions Sydney Sixers starting their campaign against the Melbourne Stars on December 6th, 2021. To add to the excitement, last year's runners-up, the Perth Scorchers, will begin their campaign on December 8th, 2021, as they take on the Brisbane Heat.
During the initial years of the tournament, the Big Bash League followed a format that included 32 matches. However, since the 2018-19 season, league matches rose to 56 as each team had to face every other team twice in the tournament.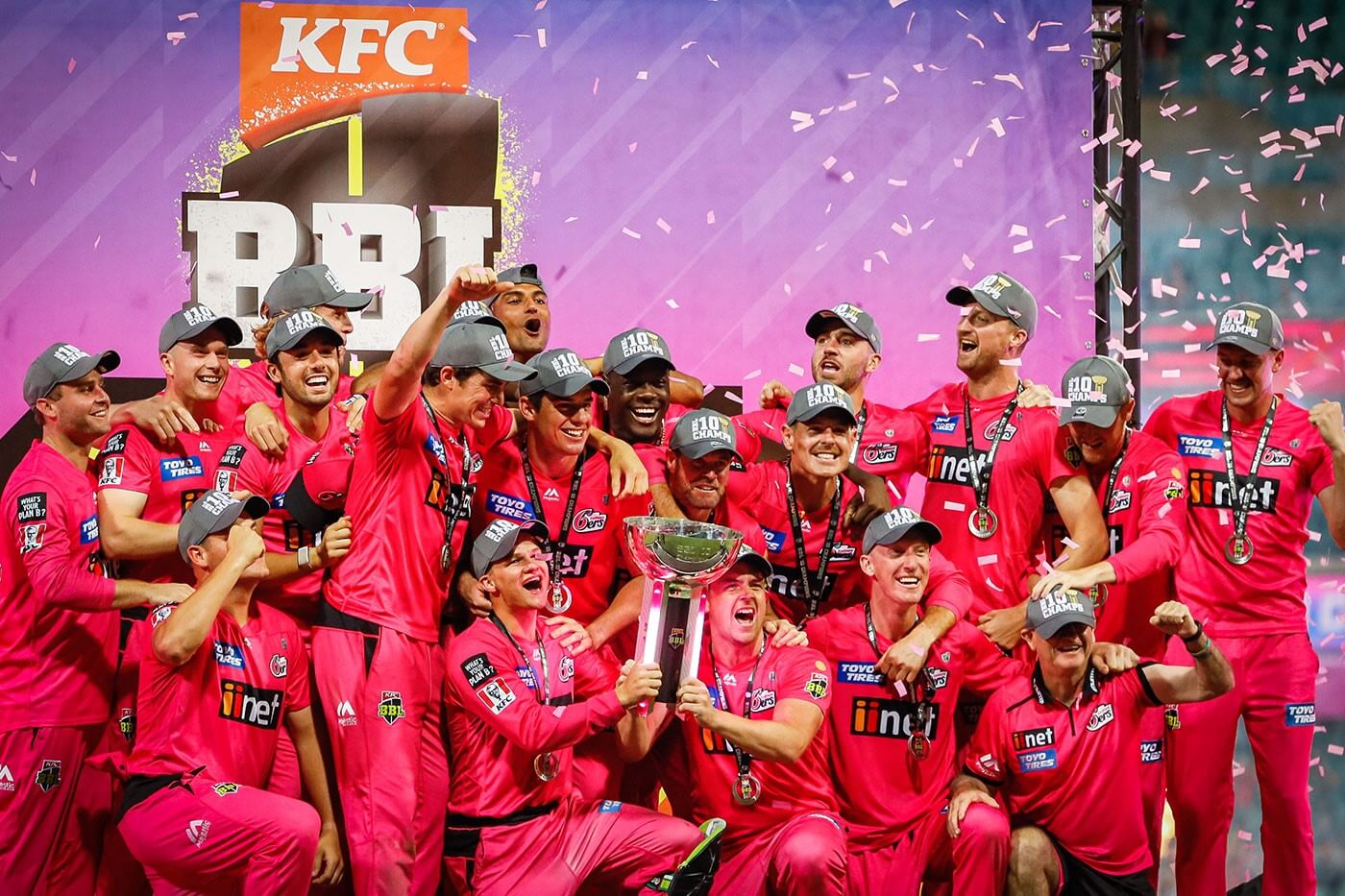 Highest ScorerDuring these seasons, many players have scored tons of runs for their respective sides. The likes of Aaron Finch, Shaun Marsh, and Glenn Maxwell have played tremendous cricket with the bat for all these reasons, but it's Chris Lynn who is the highest run-scorer of Big Bash League, scoring 2790 runs in 88 innings.  HigHighest Wicket-Taker is a batsman-dominated format, but in format too, the role of a quality bowler is the same, to take wickets. With 111 wickets in 95 matches, Ben Laughlin tops the list of highest-wicket takers; following him, Sean Abbott falls second on the list with 106 wickets to his name.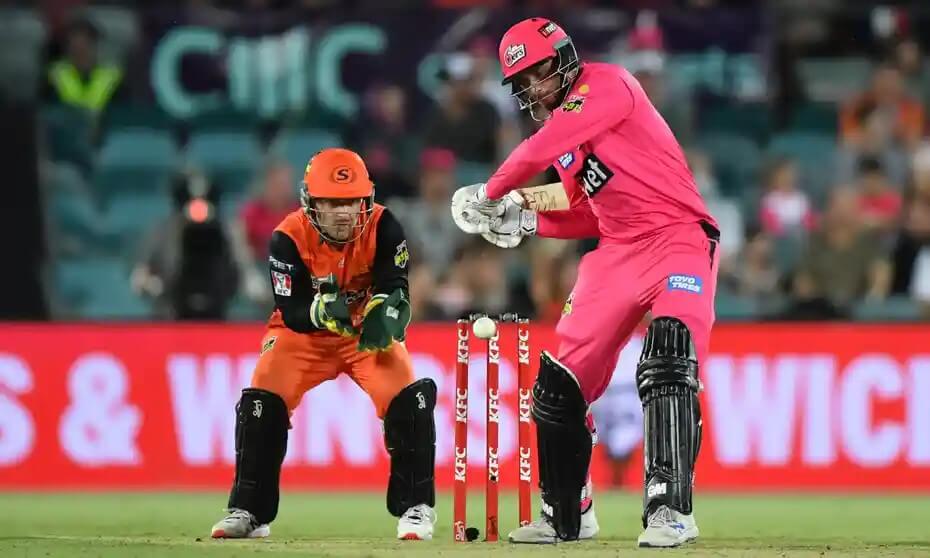 TheThe Player with a Maximum of Sixesrong>Glenn Maxwell has hit the highest number of sixes since the inception of the Big Bash League. His current count falls at 97, which will surely improve after this season. WhoWho Is Going to Win This Season? Big Bash 2021 Predictions is an unpredictable format, yet certain teams can put in a string of consistent performances. These are the teams that are favoured to win T20 tournaments, and the

Sydney Sixers are one team that has been consistent over the years. They have won the Big Bash League for the last two consecutive years and thus are favourites to win the tournament again.

Cric-life.com is a platform that assists you in following the latest happenings in the world of Cricket. You'll find news related to multiple tournaments and individual players on this. In addition to that, you can inform yourself of the stats and figures that revolve around the game. Do check it out.

Similar articles