19.11.2021,16:11 1277 0
Eoin Morgan Reluctant to Lose Captaincy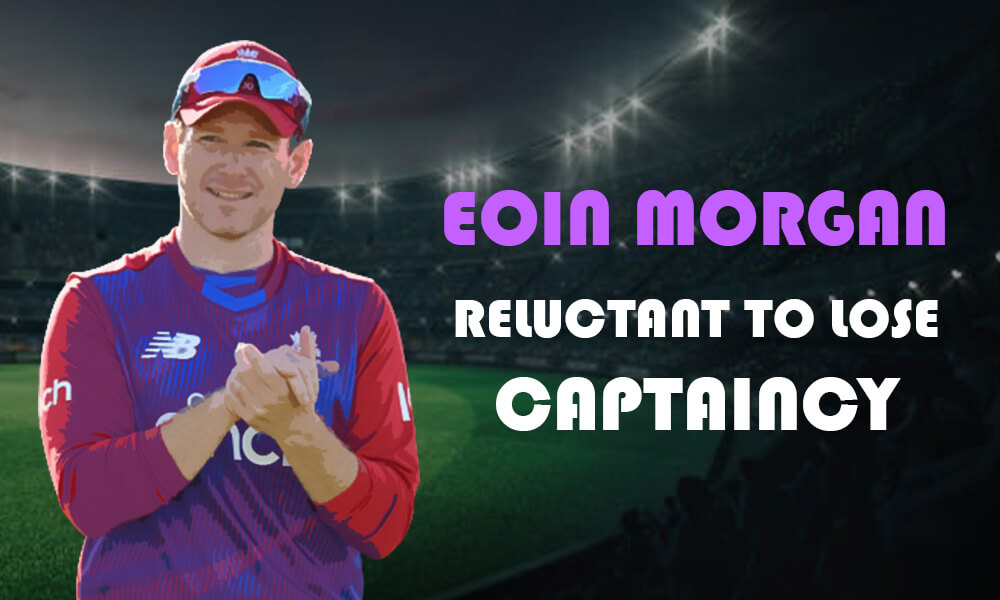 England captain and middle-order batter Eoin Morgan has stated that he would like to continue being in charge of his national team in white-ball formats until at least the next ICC Men's T20 World Cup.
The veteran cricketer, who led his team to its first ODI World Cup trophy 2 years ago, made the statement after England's defeat against New Zealand in the semifinal of the ICC T20 World Cup 2021.
Morgan stated that he believed he was still contributing enough to the team to remain the captain, adding that he was proud to be the captain of such a dedicated, diligent squad.
With over 100 T20I matches for England under his belt, Morgan has scored 2428 runs at an average of 28.90 and a fantastic strike rate of 137.64. Morgan has also made 14 half-centuries in that time.
Morgan has led England in 70 matches, winning a commendable 41 of those matches with 26 losses, 2 ties, and a no-result. A 60.86% win rate makes him England's most successful long-term T20 captain (10 matches or more), putting him marginally ahead of Paul Collingwood with 60.71%.
England last won the T20 World Cup in 2010 and were runners-up in 2016 after a thrilling last over saw the West Indies steal the title from under English noses.

Eoin Morgan's captaincy stats compared to his peers' (Source)
For more snippets from around the cricketing world, keep an eye out at cric-life.com.
Similar articles